Father Of Five Jamie Oliver Thinks His Family Is Big Enough
14 August 2017, 16:49 | Updated: 14 August 2017, 17:45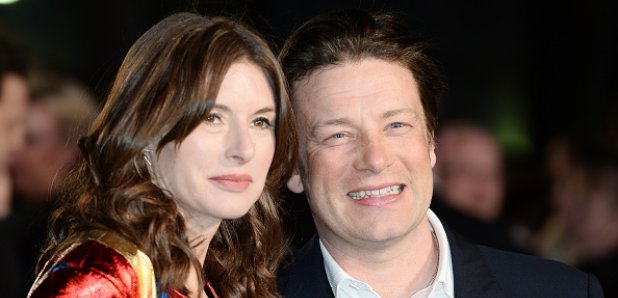 But wife Jools would love him to 'never say never.'
Jamie Oliver has revealed that he'd give himself "six out of ten" as a dad. But the father of five has no plans to have a sixth child, even though wife Jools would be up for it.
The 40-year-old celebrity chef and his wife have quite a brood together: Poppy, 15, Daisy, 14, Petal, eight, Buddy, six and Rocket, 12 months.
Campaigner Jamie, who also runs restaurants, publishes books and magazines, and heads up TV shows and a YouTube channel, admits that juggling children of different age groups is tough.
Jamie says teenagers are - surprise surprise - the hardest work, explaining: "It is a struggle with nappies all over the house and stair gates, we've got three sets of kids – we've got teenagers so that's revision, hormones, the whole thing. I'd give myself a six out of 10 as a dad to teenagers. I don't think I'm very good to be honest." Aww, go easy on yourself, Jamie.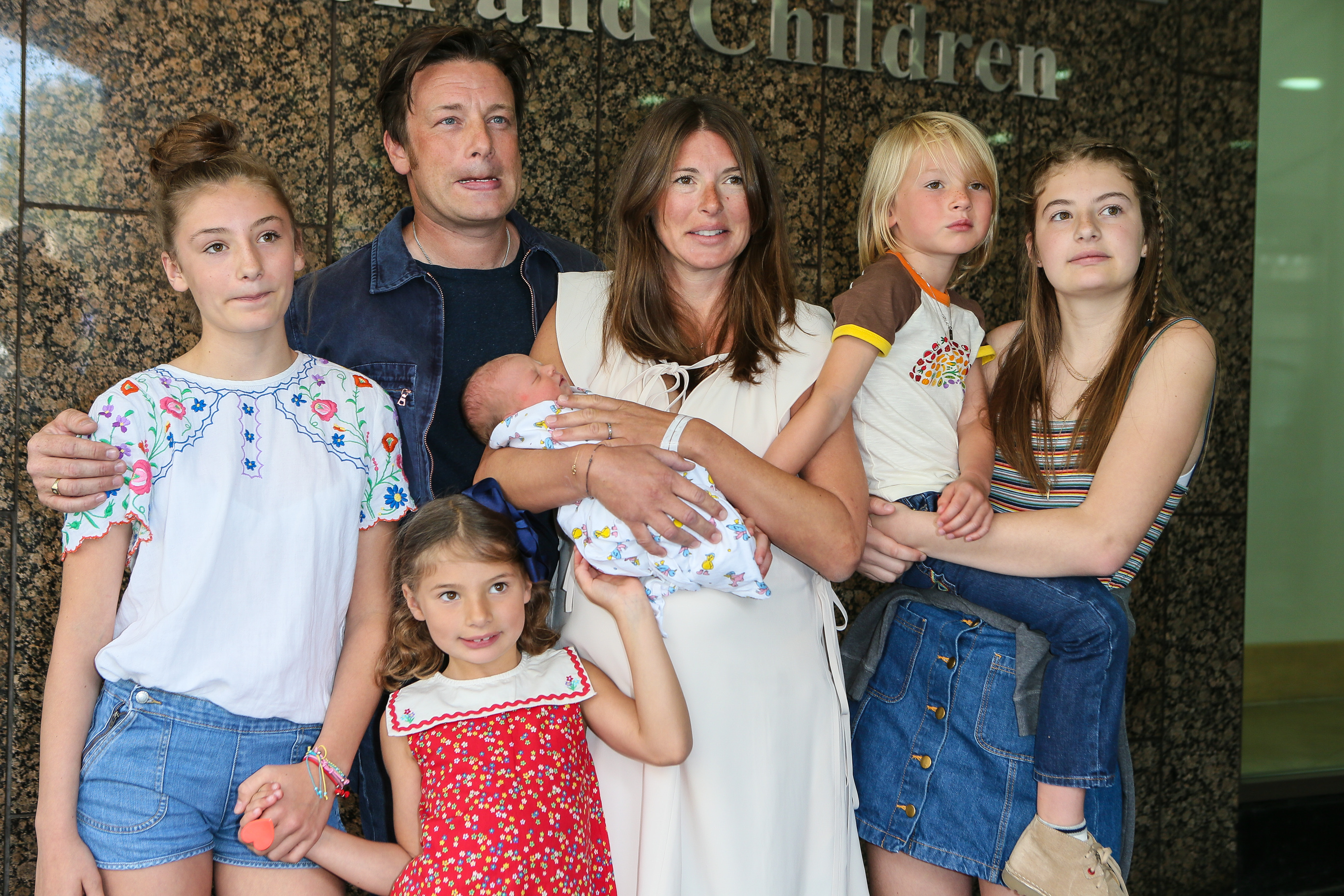 Jamie and Jools can cast their own version of The Sound of Music soon... [Picture: Splash]
He continued: "And they're girls, which is really hard and they're not interested in much I've got to offer. And then the others are six and eight and I'm pretty good at that. And then one is a baby and we're back to the beginning." We're exhausted just reading that.
When asked by the Daily Telegraph if he is finished having children, Jamie said: "I think so, yes. I think at 42 you're pushing your luck. I haven't got any more room in the car, so we'd have to buy a bus. But Jools would love me to say 'never say never.' She'd tell me not to rule it out."
Jamie and Jules met when they were 17 and he is full of praise for her. He said: "She is quite a girl. I'm pretty much in awe of her; she's as amazing as a mum could get."
He added that the key to their relationship is "keeping work really separate. You've just got to make stuff work, although we definitely don't have enough time for just us." We're not surprised!