Jeremy Kyle has become a grandfather after his daughter gives birth
11 June 2018, 12:29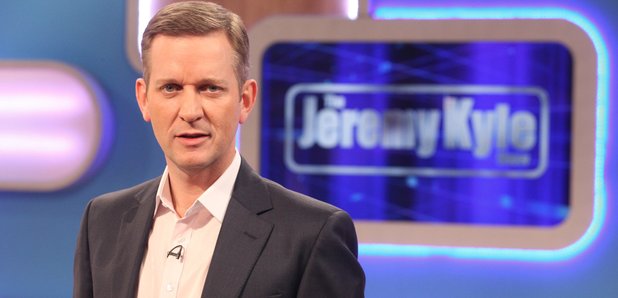 The TV presenter is 'over the moon' at becoming a granddad for the first time.
Fiery TV host Jeremy Kyle, 53, has become a grandfather for the first time after his 27 year old daughter gave birth to a baby girl.
Harriet, who he fathers from his first marriage to ex-wife Kirsty Rowley, has named her newborn Isla, and Jeremy is reported to be 'completely besotted' by the newest edition to his family.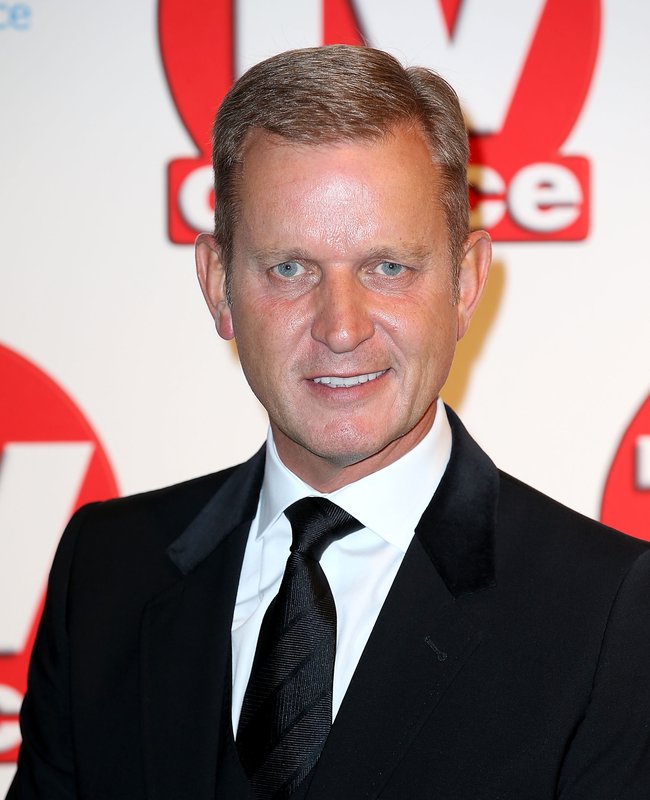 Credit: Getty
A source revealed to The Sun: "Jeremy is over the moon at becoming a grandfather for the first time.
"He's going to spoil little Isla rotten and is proud as punch. He hasn't stopped smiling since."
Meanwhile, Kyle's spokesperson also confirmed the good news, stating: "Jeremy is absolutely ecstatic."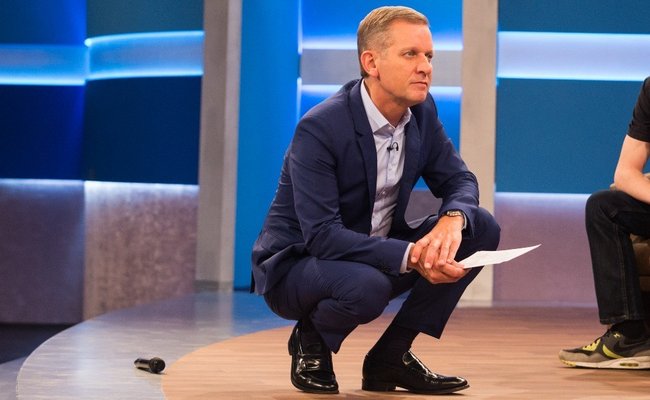 Credit: Getty - Jeremy Kyle fronts his self-titled tv show
Earlier this year, Jeremy also announced the happy news that he was engaged to be married - to his former nanny Vicky Burton.
The 36 year old stopped looking after his children in 2016, and soon after the pair found love, with Jezza reportedly popping the question whilst holidaying in the Caribbean.
Vicky, who was close to the chat show host's ex-wife Carla Germaine, will be Jeremy's third bride.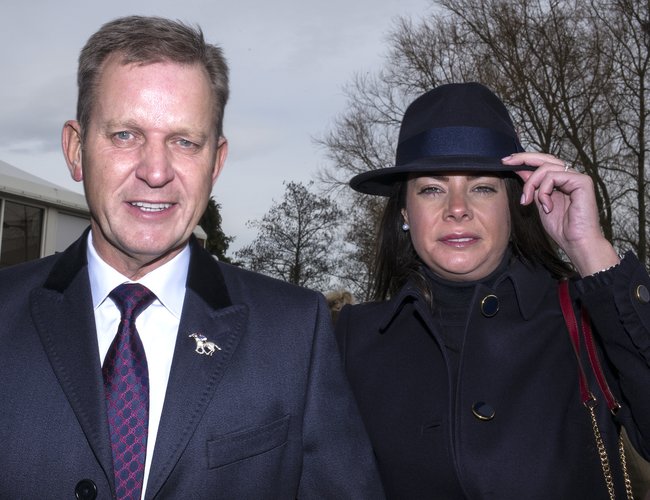 Credit: Getty - Jeremy Kyle and current fiancée Vicky Burton
Jeremy fathers four children - Harriet from his first marriage, and Alice, 14, Ava, 12 and Henry 8, from his second marriage to Carla, which ended in 2016 after 14 years of matrimony.
WATCH! Jeremy Kyle impresses viewers on GMB: