Katie Price checks into rehab after suffering PTSD
24 September 2018, 08:27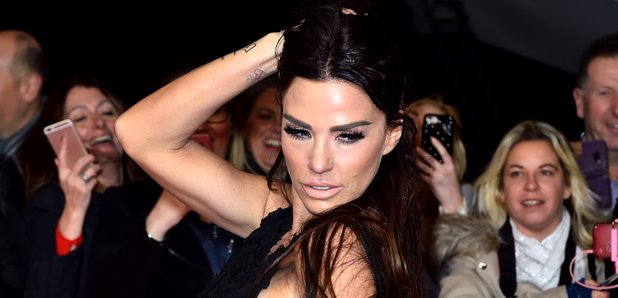 Former glamour model Kate Price has checked into rehab after being diagnosed with PTSD.
The mum-of-five was pictured looking exhausted as she checked into The Priory for a 28-day rehabilitation stint.
Concerned family reportedly confronted Katie, 40, after drink and drug binges saw her 'spiral out of control', before she sought diagnosis for co-morbid post-traumatic stress disorder.
In light of the news, mum Amy has spoken out and put the blame firmly with her daughter's ex-lovers.
Amy, who is suffering from a terminal lung condition, has slammed Katie's former partners, claiming that much of her downfall lies with them.
"All the men in her life have used Katie, and never, ever leave her alone. And nearly all have been with her to raise their profile" she argued.
"Kieran almost destroyed Kate with his behaviour, Alex (Reid) has been as bad, and Pete likes to portray himself as perfect. They all know that Kate is not perfect and they all know that if they wind her up she will react.
"Kate is stupid for reacting, but these men need to look at how they are behaving and take some responsibility."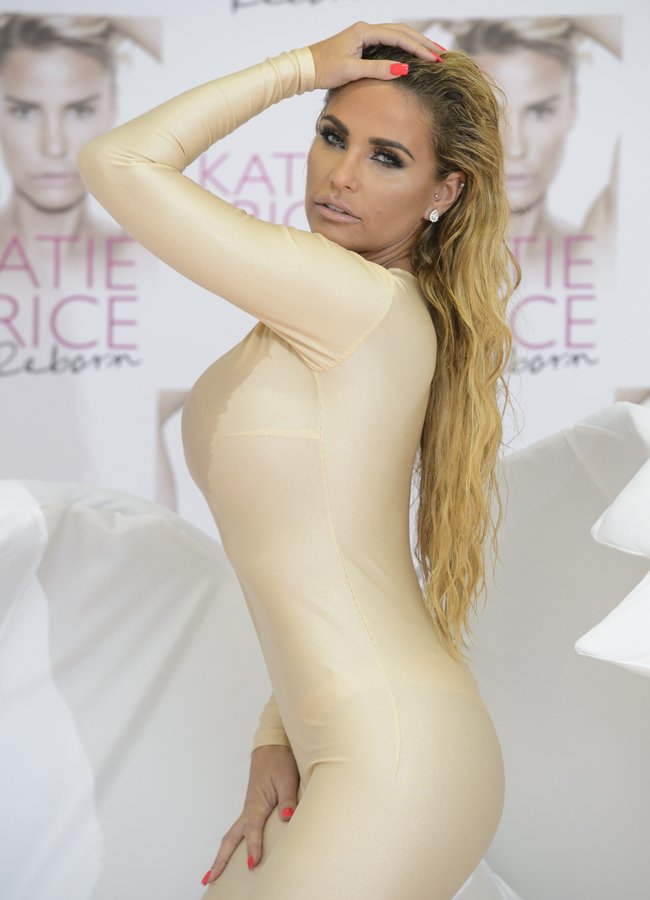 Credit: PA Images
The star's mum continued: "She is constantly judged on her kids, her home, work, financial situation, the way she looks, how she dresses and what she does.
"No person can take this kind of pressure and not succumb to it.
"Of course she has put herself in the public eye but she has been dealing with endless attack as well as my illness."
Katie's ex-husband, Peter Andre, is said to be looking after their two children Princess and Junior, whilst she seeks help.
WATCH! Peter Andre gets emotional about his kids' first day at school: