Keith Lemon reveals he was the victim of a moped gang attack
24 July 2018, 12:26 | Updated: 24 July 2018, 12:32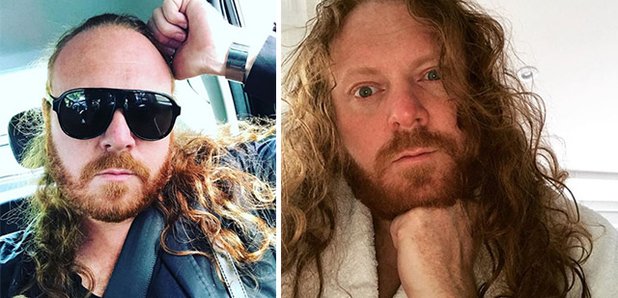 TV funnyman Keith Lemon revealed he had a narrow escape after a man on a moped tried to steal his watch earlier this week.
Keith Lemon is the latest celebrity to be targeted by a gang of moped thieves.
The Celebrity Juice and Through The Keyhole host revealed that chancers attempted to rob him of his watch as they rode alongside him on mopeds and grabbed his arm through an open car window.
However, they left empty handed as they failed to remove Ketih's Casio from his wrist.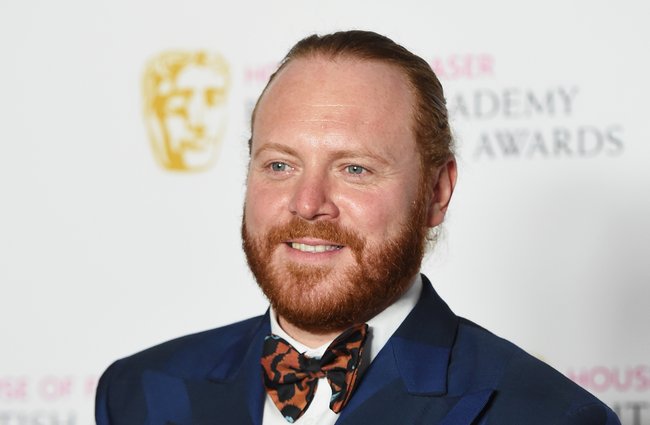 Credit: Getty
Keith, whose real name is Leigh Francis, told The Sun: "These guys rode by the side of us and grabbed my arm. I was like 'what's going on?!' He couldn't get my watch off cos he had biker gloves on.
"At least I got my arm back! Luckily I don't wear bling. Note to self – be more aware. Gonna start wearing a sun dial on my wrist."
The comedian added that he was fine, explaining: "I'm OK. It was just a bit weird. I didn't realise what was going on."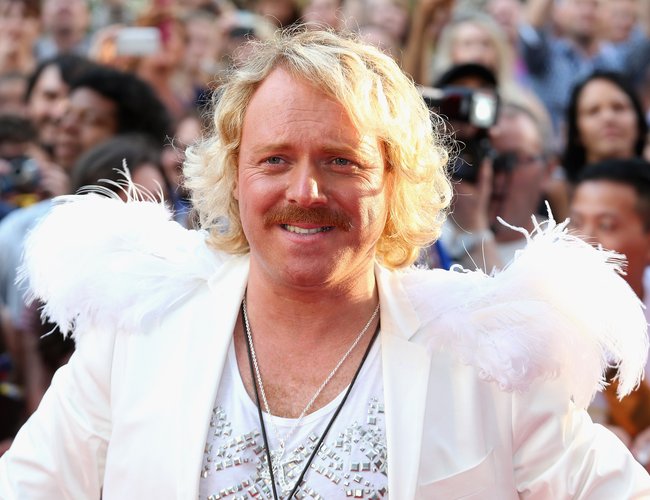 Credit: Getty
Keith also posted about the attempted robbery on his Twitter page, finding the humour in what could have been a frightening situation.
Cheers to @Melvinodoom for the lift home . So crazy that some moped scum bag tried to steel my gold look Casio watch off my wrist. Ding bats I hope they fall off and hurt their bodies. Wrong dude I'm not jay z. I don't have no naughty watch

— Keith Lemon (@lemontwittor) July 19, 2018
After a flurry of concern rippled amongst his fans, Keith also posted a second Tweet, confirming he was fine and there was 'no drama'.
Fanks all for your concern but I'm ok. Melvin Was giving me a lift. A motorcycle rode up to the side of the car at the traffic lights, window was down, they tried to take my watch. They didn't do anything to me I just pulled my arm back in the car and they rode off. No drama x

— Keith Lemon (@lemontwittor) July 21, 2018
Earlier this year, Michael McIntyre found himself in an equally terrifying position as masked moped men demanded he remove his Rolex watch, whilst he was parked up outside his son's school waiting to collect him from the gate.
WATCH! Holly Willoughby almost flashes on celebrity juice: