The Osbourne Family Break Their Silence On The Split That Rocked Their Worlds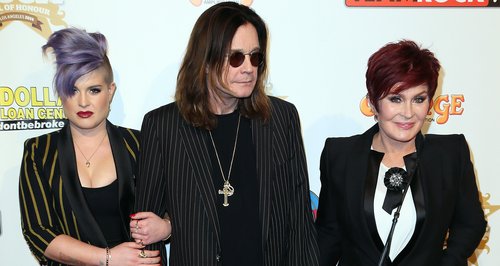 Sharon and Kelly have spoken out on the breakdown of their joint family life and both mother and daughter seem to be surprisingly up beat.
It's a difficult time for the Osbourne family at the moment with the sad news that Ozzy and Sharon have to decided to separate.
The former X-Factor judge has addressed her marital issues on US chat show 'The Talk'.
Whilst speaking to the panel hosts about her problems, the 33-year-old is spotted sipping lemonade, which some believe to be a reference to Beyonce's recent album 'Lemonade', in which she address her own relationship dramas and her husband's infidelity.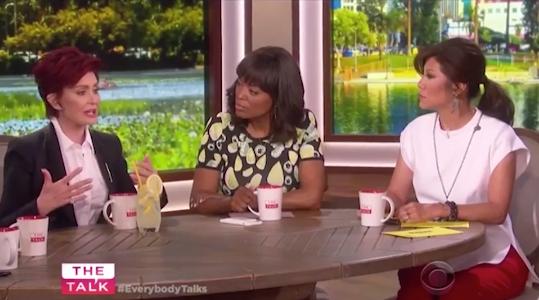 "I'm doing great. I really, really am." she confessed to the watching audience. "I honestly am empowered and I have found the inner strength. I can handle this."
The Osbourne matriarch admitted that she's still speaking to her former Black Sabbath band member husband, but that she is "not with him."
Meanwhile daughter Kelly has addressed her parents split with a positive picture of her holding a lemon, captioned: "Guess who's turning lemons into #lemonade?"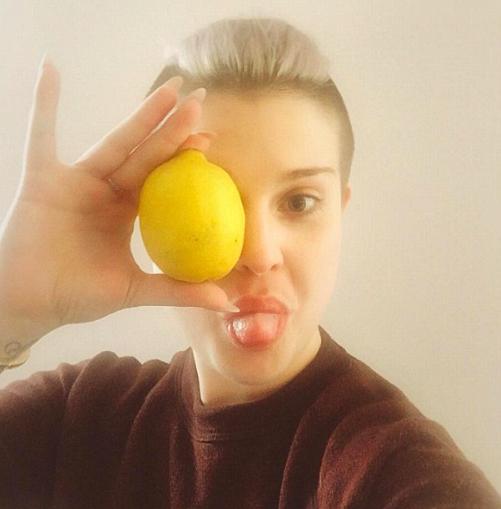 Our thoughts are with the whole family at this tough time. Keep smiling ladies!