Liam And Cheryl Take A Break From Parenting To Enjoy Romantic Date Night
7 July 2017, 07:44 | Updated: 7 July 2017, 11:40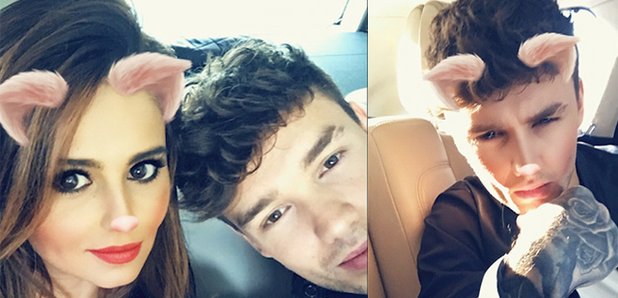 The doting parents took a break from looking after their son Bear to enjoy date night.
It's been seven years since they first met on X Factor 2010 and now Cheryl and Liam are enjoying romantic night out without their brand new baby, Bear.
Only born on the 22nd March, it has been a busy couple of months in the Payne household, but thankfully they have been able to get a night off for a special date… and few selfies of course.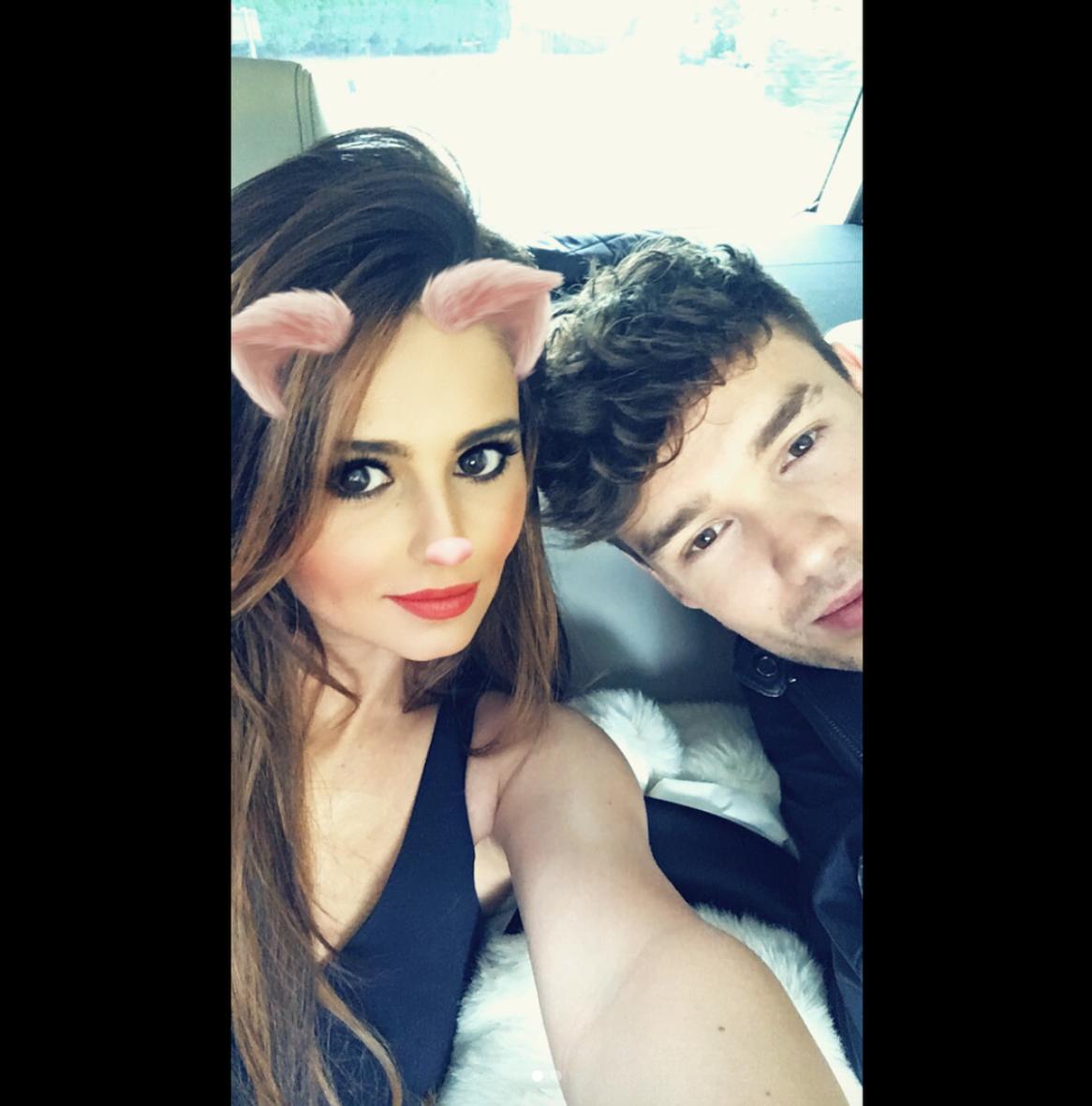 Picture | Instagram
Cheryl posted a couple of photos on Instagram of the love birds in a car with some of the classic Snapchat filters last night along with a caption that read "date night".
Liam also posted a selfie last night of himself sporting a leather jacket and a white t-shirt in the same car. Car journeys are the best for selfies aren't they?
It is not recent news that these two are loved up but Liam shared this heartfelt message about his admiration for Cheryl as a newfound mum recently by advising people to "look after the women in your life because, honestly, what I've learned more than anything about being a dad is how hard it is to be a mum. It's such a hard thing, she hasn't had any help from anybody, she's done it all herself and I think she's truly amazing."
What a cutie!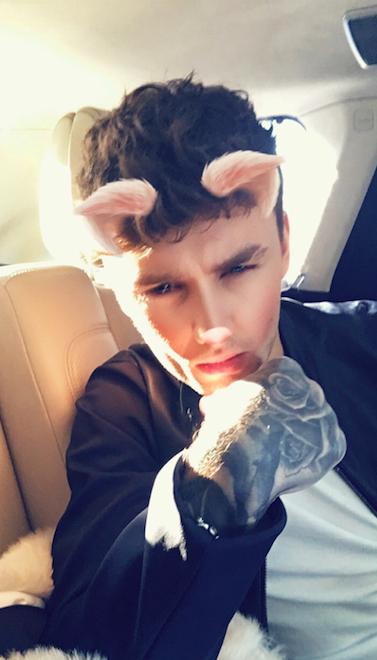 Picture | Instagram
With Cheryl also complimenting Liam's relationship with their son by captioning a father day post with "Happy 1st Father's Day Liam... You are the most amazing daddy and the best example for our son.
The way he looks at you says it all. Your relationship melts my heart. You are the centre of his world & we adore you".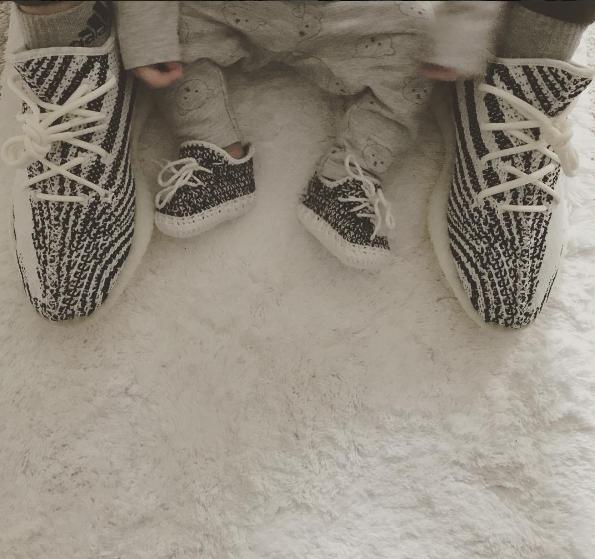 Picture | Instagram
Recently Cheryl celebrated her 34th Birthday with a small, intimate birthday party organized by her loving boyfriend, Liam and even he admitted that it was difficult because "she's got everything" but he wanted to create "more memories and stuff like that rather than presents".
Liam's birthday is coming up at the end of August so let's see if Cheryl will return the favour!