Lisa Riley weight loss transformation: How the Emmerdale actress lost 12 stone in under two years
20 July 2018, 12:43 | Updated: 12 November 2018, 17:51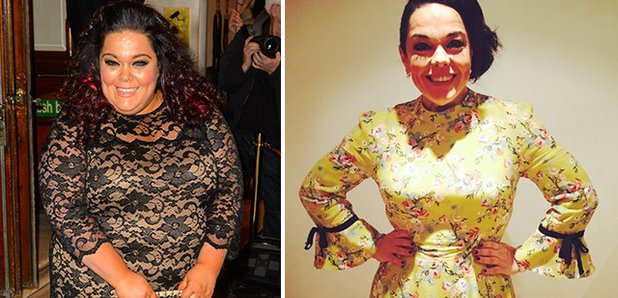 Lisa Riley went from a UK size 30 to a 12 in eighteen months, and here's how the Loose Women star achieved her incredible weight loss...
TV personality Lisa Riley, 42, underwent a dramatic transformation after losing an incredible 12 stone in weight in less than two years.
Newly-engaged Lisa admits that she is now far happier and more content with her slimmer figure, and finds herself with bundles more energy.
Here's how Lisa achieved her weight loss goals without the use of a gastric band: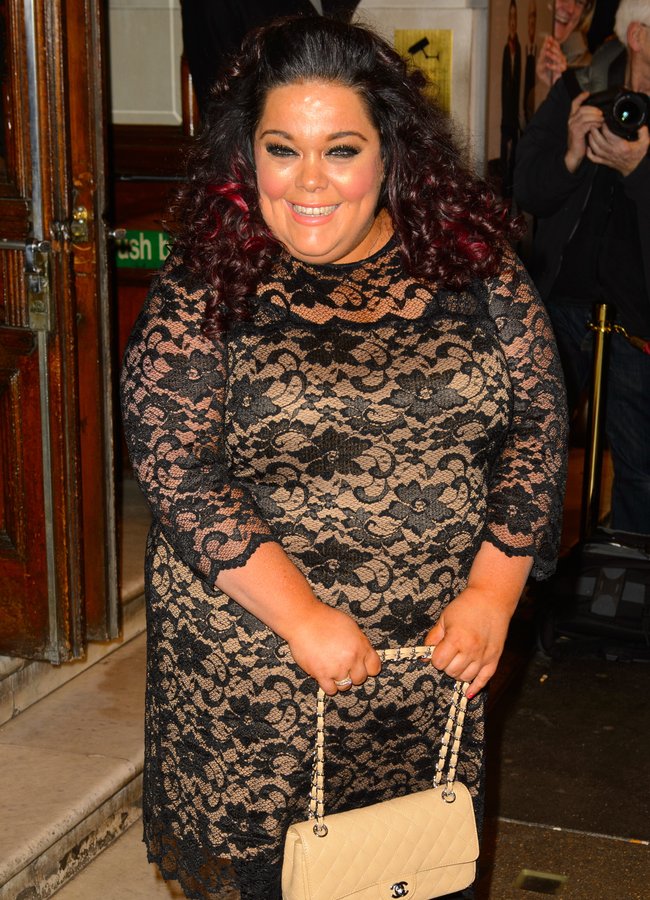 Credit: PA Images
The start of Lisa's dramatic weight loss was reportedly triggered when her mum lost her battle with cancer at the age of 57, in 2012.
Later that year, Lisa chose to turn her focuses on Strictly Come Dancing, in which she competed and came a respectable fifth place.
During the series she lost an incredible four stone.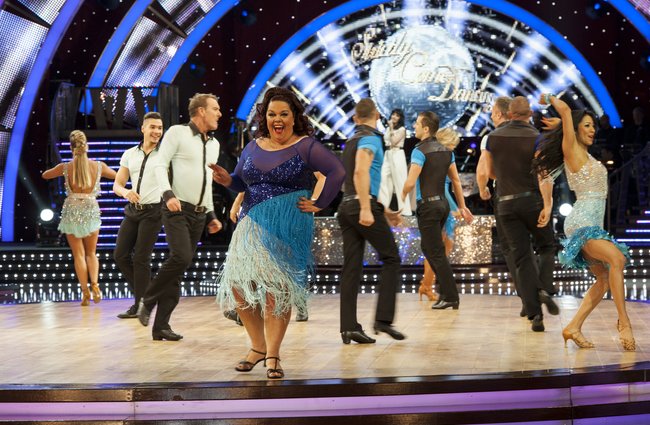 Credit: Getty
After her stint on the show ended, Lisa vowed to keep up the exercise, and true to her word began bootcamp sessions with Slimmera Bootcamp, where she took part in a seven day retreat.
At bootcamp, Lisa was put through a strict exercise regime for four hours every day, whilst being educated on nutrition and portion control.
Once she was in the swing of things, Lisa then took part in Zumba classes, yoga and regular walks.
The Loose Women panelist reveals the biggest changes came from cutting out the carbs, eating smaller portions and choosing to have no food beyond 6.30pm.
Lisa also kicked the alcohol, even swapping champagne for fizzy water during her 40th birthday celebrations.
Due to her excessive change in weight, Lisa was left with a lot of excess skin, and April 2018 saw Lisa mark a one year anniversary after having two operations to have it removed.
Lisa has openly revealed that her weight loss was simply down to a healthy lifestyle and regular exercise, and doesn't believe in 'fad diets' after trying and failing to commit to them previously.
WATCH! Carol McGiffin discuss her facelift on This Morning: