Martine McCutcheon Returns With New Music - And A TV Gig?
10 July 2017, 14:13 | Updated: 11 July 2017, 12:34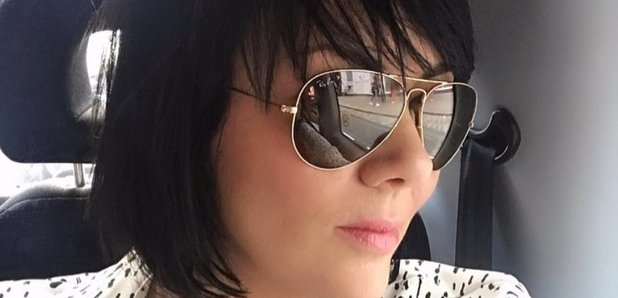 Could this be the Perfect Moment for a late 90s revival?
Some of us still haven't recovered from EastEnders barmaid Tiffany Mitchell's untimely New Year death way back in 1998. If that's you, then this could be your 'Perfect Moment', because Martine McCutcheon is back with bells on!
The 41 year old has returned to music with a new album out in August, followed by a tour in November. She is even being lined up for the next series of Strictly Come Dancing – and has lost a stone in weight. Phew!
Martine has struggled with health issues over the years, including depression, ME and Lyme's Disease. Happily, she is now in good health and has also lost weight on the Cambridge Diet Plan's healthy-eating regime. She told The Sun: "I feel confident and sexy when I'm a Size 12 which is what I am now. I'm 5ft 7 and I've got boobs and hips and I love that. That's sexy and that's when I feel at my most gorgeous and attractive. I have my own radar of what I should be – it's really liberating and it's lovely. Good on you Martine! She continued: "I'm happy. There's so much more to women than a few pounds here and there."
Fans are excited about Martine being back on the music scene. Classy comeback track 'Say I'm Not Alone' is the lead single from her upcoming fourth studio album 'Lost and Found', scheduled for an August 11 release. The song is a real ear worm, and we love it!
'Lost and Found' will be Martine's first album in over 14 years; her last LP 'Musicality' was released in December 2002. She'll also be hitting the road in November on a five-date tour.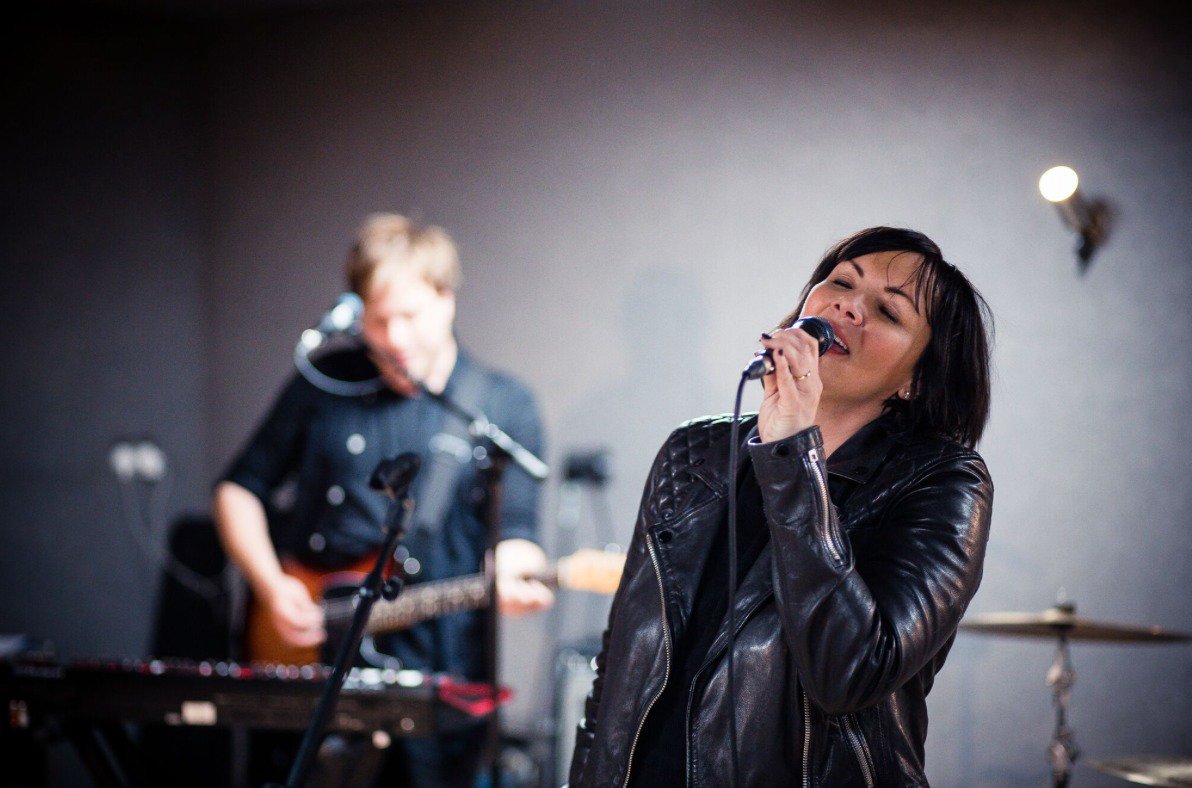 Rock chick Martine is back back back! [Picture: Twitter]
But will Martine have other commitments during the autumn? The rumour mill has thrown her hat into the ring to be hitting the Strictly dance floor this year, even though the Love Actually star has turned down the show several times in the past.
She told the Daily Star Sunday: "I was offered so much money at one point which would have made a huge difference. Out of all the reality shows I would have absolutely loved to have done Strictly, but I would have struggled with my health. Even people who are really, really fit have told me it's the hardest thing they've ever done so I know it wouldn't have been possible."
She continued: "I am fit and well at the moment but while I am healthy I want to concentrate on the things I love the most, like music."
That wasn't exactly a 'no' so we'll have to watch this space. But in the meantime - welcome back, Martine!