Michael Bublé reveals baby daughter's name and the touching meaning behind it
31 July 2018, 08:24 | Updated: 31 July 2018, 08:28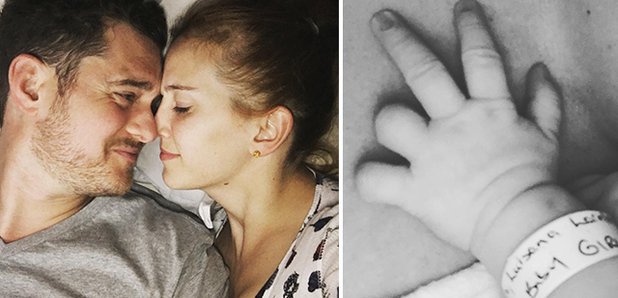 The showbiz couple welcomed their first daughter into the world six days ago.
Pop star Michael Bublé and wife Luisana Lopilato have called their baby daughter Vida Amber Betty.
The couple, who welcomed baby Vida into the world on July 25th, have revealed that the sweet moniker holds a lot of sentiment.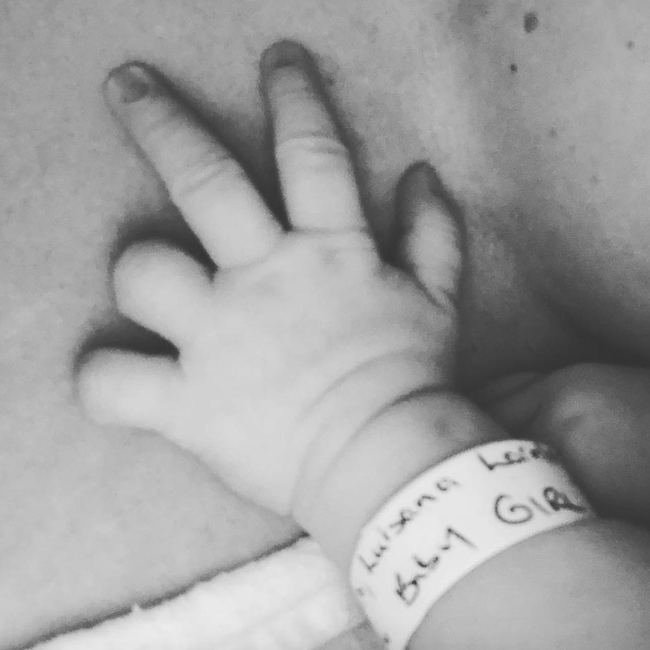 Credit: Instagram - @luisanalopilato
'Vida' means 'life' in Spanish - which is Luisana's native tongue. After a tough few years with 4-year-old son Noah's cancer battle, the parents admit that their newborn was a "gift of life and joy" from God.
'Amber' pays tribute to Michael's mum of the same name, and similarly 'Betty' has been chosen in honour of Luisana's mother.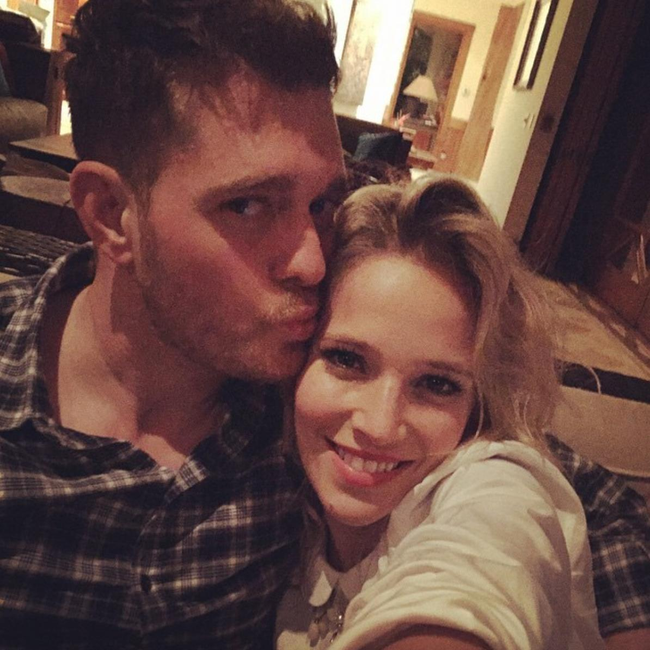 Credit: Instagram - @luisanalopilato
Michael and Luisana are already parents to 4-year-old Noah and 2-year-old Eilas, and were elated to find out they were expecting a baby girl.
The couple have been plagued with heartbreak and worry since Noah's cancer diagnosis in November 2016, which saw the poor youngster go through four months of chemotherapy.
Since, they have happily announced that their eldest son has beaten the disease and is 'doing well'.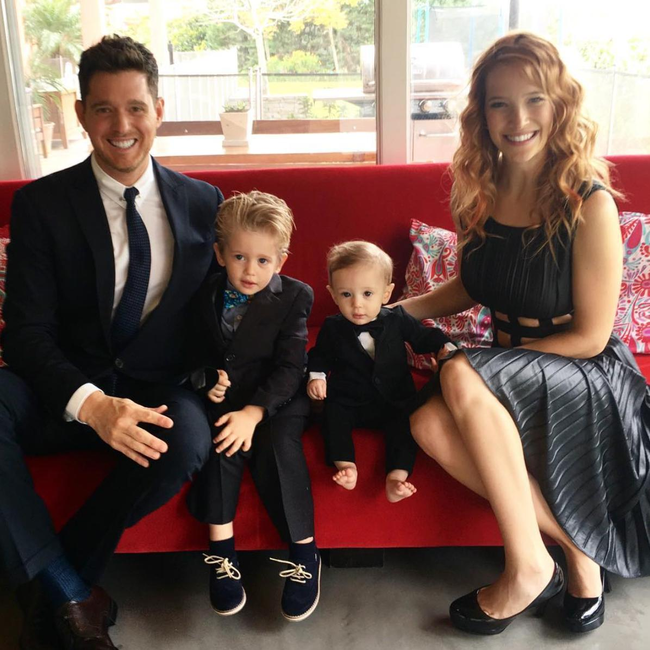 Credit: Instagram - @michaelbuble
Bublé spoke of the trauma in July this year, explaining: "I've been to hell. I don't talk about the whole story, not even to my friends because it hurts too much.
"It's my boy. He's a superhero, he doesn't need to relive it over and again. But I've been to hell. And you know what, hell seems like a really nice place to vacation compared to where we've been."
WATCH! Mother gives birth to baby in the back garden and broadcasts into 1.4million viewers: