Michelle Keegan saved stranger's life using first aid she learnt filming Our Girl
1 June 2018, 11:53 | Updated: 19 October 2018, 11:06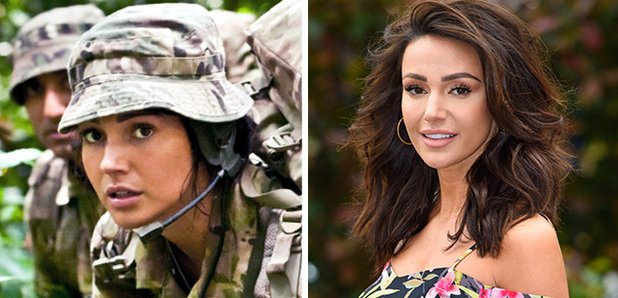 Michelle Keegan, 30, put her first aid skills into action after she saved a stranger's life, who was choking on her food.
The actress, who is married to Mark Wright, was dining in a restaurant when a woman at a neighbouring table began choking, collapsing face first onto her plate.
Michelle, who plays Army medic Georgie Lane in BBC drama Our Girl, reportedly lept into action and shouted commands to panicked restaurant staff.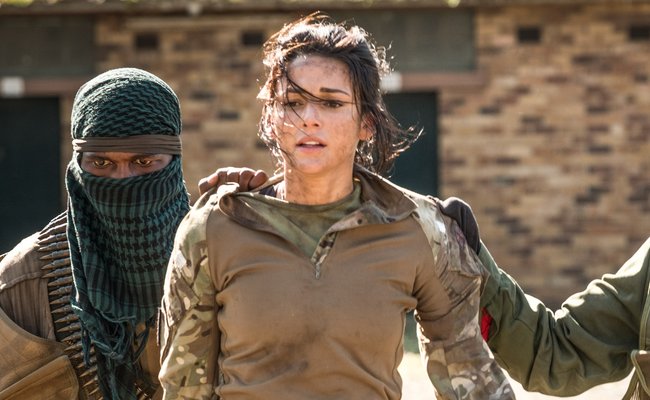 Credit: BBC One - Michelle Keegan as Georgie Lane in Our Girl

From her time on set, the former Corrie actress was aware that the woman needed sugar, so urged the waiter to get some Coke, and gently encouraged her to sip it slowly.
"They came over with a bottle and a straw", she told The Daily Star.
"I knew it was quite dangerous because it could get trapped in her throat, so I threw the straw and put it in a glass.
"She started sipping it and came round slowly."
She explained that, prior to taking on the role of Georgie, she would never have had the confidence to take control of an emergency situation.
Michelle explained: "Before Our Girl I would never have done that... I would have gone into a panic state.
"I think the training that I had gave me confidence."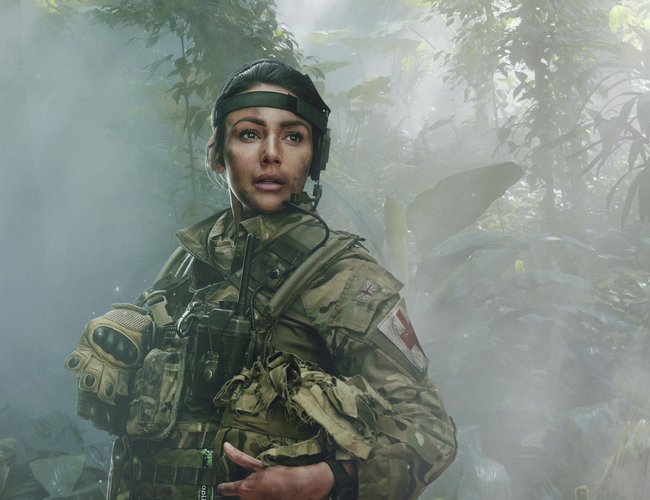 Credit: BBC One - Michelle's time on set gave her the confidence to act in an emergency
Michelle took over from EastEnders' star Lacey Turner as the leading lady in army series Our Girl, which returns to BBC1 on Tuesday 5th June at 9pm.
WATCH! Michelle Keegan discover's great-great grandmother was a Suffragette: