Mila Kunis Lets 3-Year-Old Drink Wine! But It's NOT What You Think...
26 October 2017, 13:16 | Updated: 26 October 2017, 14:56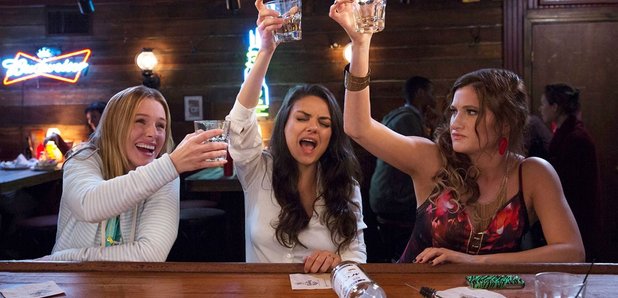 Don't worry, she's not a Bad Mom.
We all have our Friday night rituals. Maybe for you it's an evening in the pub, a fish and chip supper or a commitment to being in your PJ's and on the sofa by 6pm.
For Mila Kunis and Ashton Kutcher's three-year-old daughter Wyatt, Fridays mean 'a sip of wine.' But there's a very good cultural reason involved.
In an interview with Extra TV, Hollywood actress Mila, 34, revealed that she allows her eldest to drink as the family observes Jewish religious law Shabbat which is observed just minutes before sunset on Friday evenings.
She explained: 'At Shabbat, you have a sip of wine. My daughter had a sip of wine since she was born. Friday mornings she wakes up and I say it's Friday, she says, "I can have wine!"'
Hey, we know just how Wyatt feels.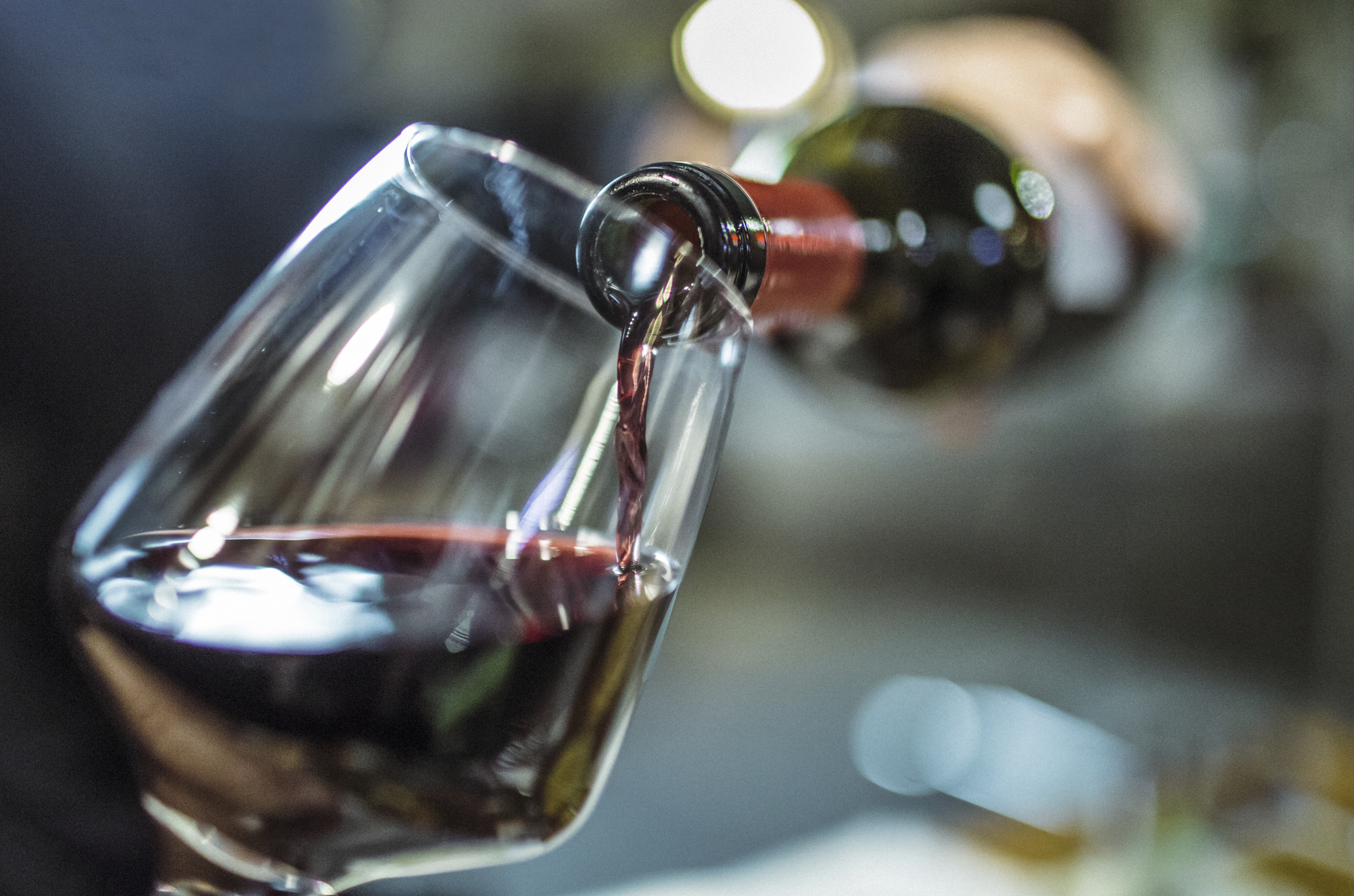 Is it Friday evening yet? [Photo: iStock]
Black Swan actress Mila met her husband Ashton on the sitcom That '70s Show, which ran from 1998 until 2006. They've been married since 2015 and have two children: Wyatt and a son called Dimitri born November 30 last year.
The couple are notoriously private with their children and are rarely seen on public outings with them.
This is Mila's first marriage, but Ashton, now 39, had previously spent 2005 to 2013 as the third husband of Charlie's Angels: Full Throttle actress Demi Moore, 54, who is currently appearing in the hip hop drama Empire.
Mila can next be seen in A Bad Moms Christmas, the sequel to Bad Moms, which hits the big screen on November 1.