Paul Burrell, 64, diagnosed with cancer as he gives emotional first interview
30 January 2023, 11:26 | Updated: 30 January 2023, 11:36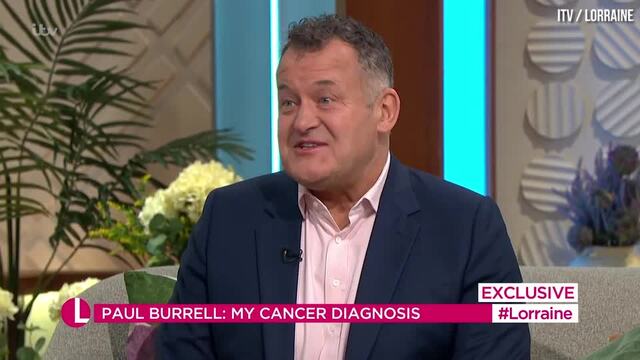 Paul Burrell admits struggles as he's treated for cancer in frank Lorraine interview
Princess Diana's former butler Paul Burrell has revealed he's been diagnosed with cancer in an emotional Lorraine interview.
Paul Burrell has announced he's been diagnosed with prostate cancer during an emotional interview to Lorraine Kelly.
The 64-year-old, who is Princess Diana's former butler, said that he wanted to open up about his treatment in a bid to raise awareness for others.
Lorraine told viewers: "Paul Burrell will be here with life-changing news. He'll be sharing his cancer news for the first time in the hope that he'll help others."
Paul went on to explain he discovered he had cancer after going to the doctors for a 'full MOT' last year.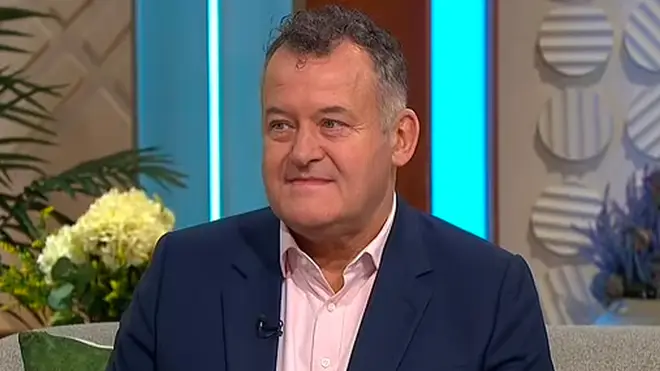 He later got PSA blood results - a test that helps detect prostate cancer - which showed 'unusual' levels and he was sent for an MRI scan and further investigation.
"I'm on hormone therapy at the moment and it's robbing me of my testosterone," he said.
"So my beard isn't growing as it should and I'm tired and I'm emotional and I get hot flushes."
Lorraine replied: "It's like a male menopause, Paul. It's kind of like that with the treatment you're getting and the side effects."
The former royal employee went on to say the diagnosis has strengthened his relationship with his two sons, Alexander and Nicholas.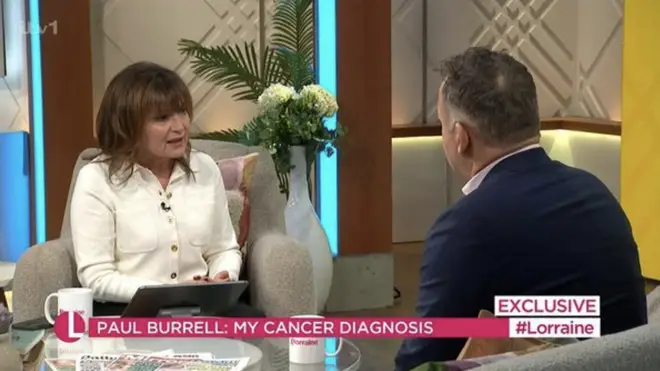 Paul continued: "I'm on an emotional educational rollercoaster and not knowing where I'm going to be. Thinking 'Am I going to be here next year [for Christmas]?'... I told my boys and they said 'Dad, we need to spend more time with you'.
"At the same time you realise that there are thousands of men out there like me who have no symptoms and don't know they have it," he continued as he said that he wanted to raise awareness.
He added: "I was really lucky they caught it early. I don't think men are particularly good about going to the doctors - they need nudging."
Dr Hilary Jones went on to explain that there aren't always symptoms when men are diagnosed with prostate cancer, as he said: "Every man over 50 should think of having a PSA test.".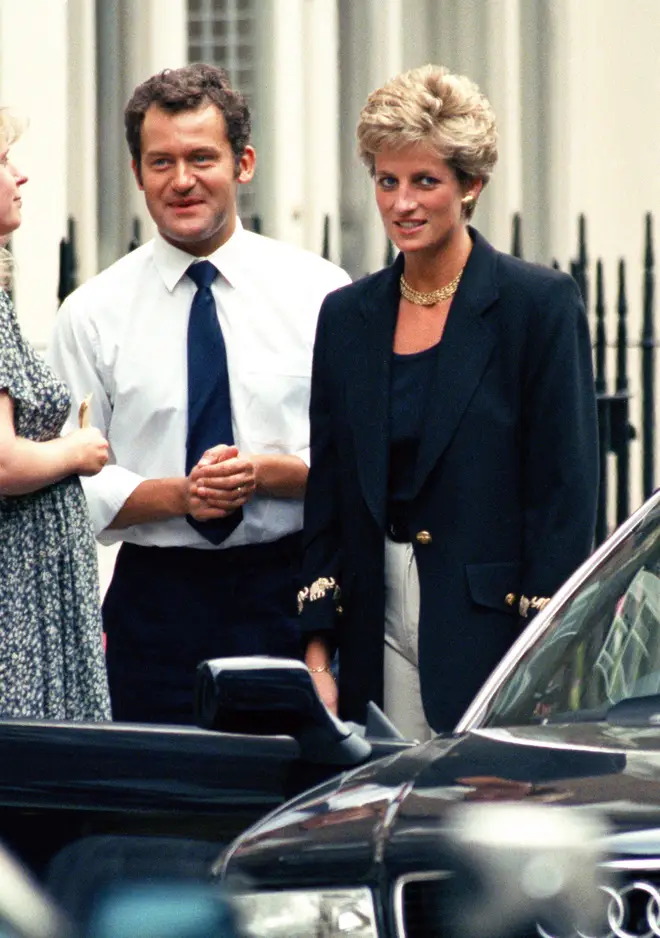 ITV viewers were quick to share their support, as one wrote on Twitter: "I have tears in my eyes filling up listening and watching Paul Burrell talking for the first time of his cancer diagnosis. You can see his own tears."
"@PaulBurrell_RVM what a wonderful interview today on Lorraine. My heart went out to you," said another.
Paul first joined the royal household at Highgrove House in 1987 as Diana's butler until her death in 1997.
He has also appeared on reality TV shows such as I'm A Celebrity, Australian Princess, Stars In Their Eyes and In Therapy.