Paul Hollywood's 22 year old girlfriend speaks out about 30 year age gap
20 April 2018, 08:14 | Updated: 20 April 2018, 08:19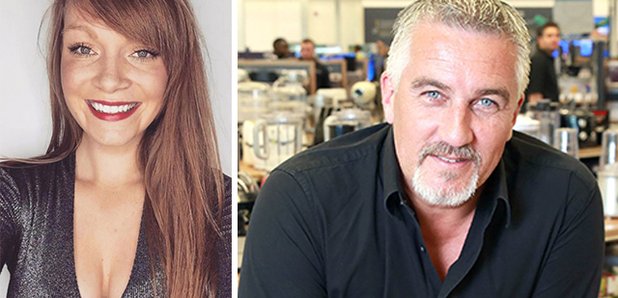 Summer Monteys-Fullum, a former model and barmaid, has addressed the age gap between her and Paul.
Having split from his wife, Alexandra Hollywood, after 19 years of marriage at the end of last year, Paul Hollywood seems to have discovered newfound happiness with a girl 30 years his junior.
The Great British Bake Off judge, 52, has been romantically linked to Summer Monteys-Fullam - a 22 year old barmaid and former model, whom he met when he was planning his wife's birthday party at a local pub.
And now, Summer, who is smitten with the star, has spoken out about their relationship.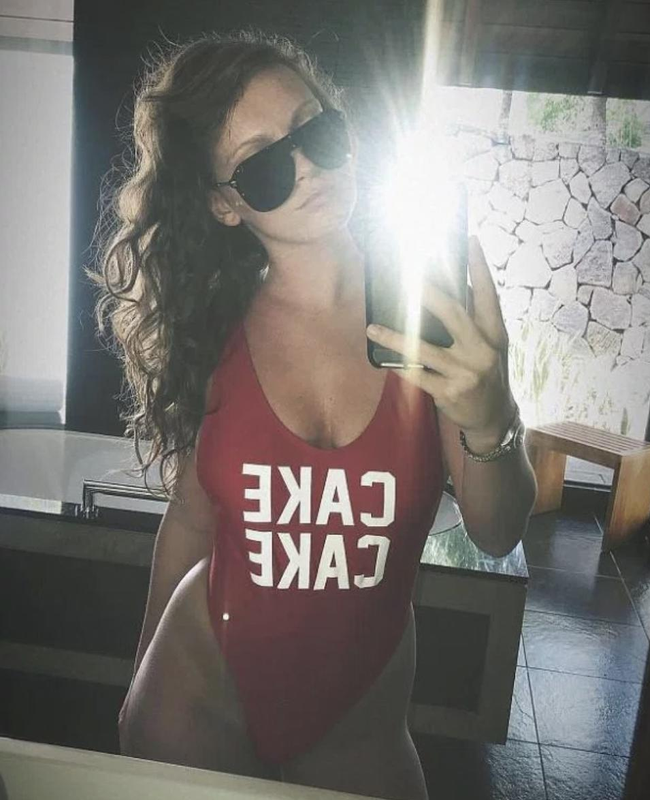 Credit: Instagram
She revealed to the Daily Mail: "'Last November I was emotionally drained – but now I'm loving life. There are many other people in the world with age gaps, and marriages and kids and everything else and I'm fine."

Summer maintains that she and Paul did not kickstart their relationship until after he had separated from Alexandra, explaining: "'I came [into a relationship with Hollywood] way after his marriage ended."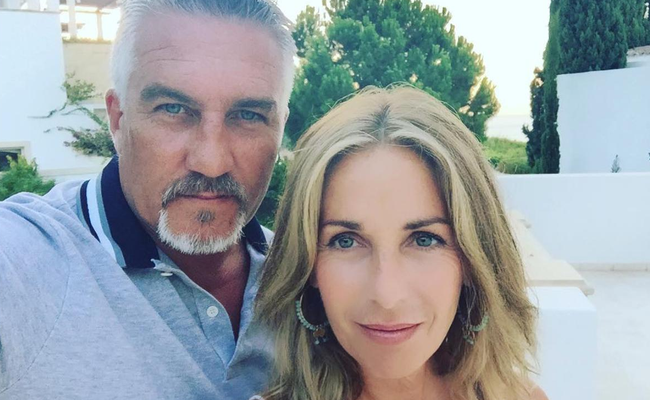 Credit: Instagram - Paul and his ex wife Alexandra
The barmaid was whisked away by the celebrity baker on a romantic £1,000 a night holiday to the Mauritius last month, and the two are now living together in a detached farmhouse in a remote location of the UK, away from the limelight.
Paul married ex-wife Alexandra in Cyprus back in 1998, but the couple briefly split in 2013 when Hollywood admitted he'd had an affair with his co-presenter on the US version of Bake Off.
They reconciled a few months later, but announced their divorce last year. Together they have a 16 year old son.
WATCH! 5 of the naughtiest Bake Off innuendos: