Did Paul Hollywood's wife just throw some serious shade at his 22-year-old lover?
1 May 2018, 11:53 | Updated: 1 May 2018, 12:40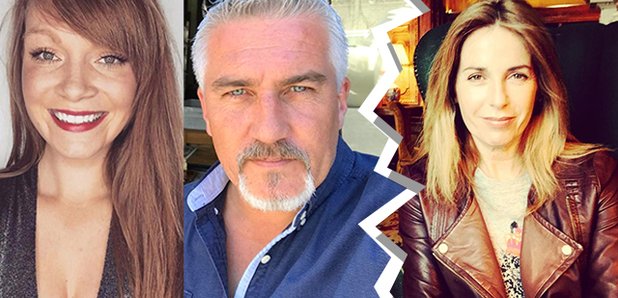 People think Alexandra Hollywood was sending a hidden message with her 'easy summer tart' recipe.
It seems that Paul Hollywood's estranged wife has taken a not-so subtle dig at his new girlfriend - 22 year old Summer Monteys-Fullam.
Alexandra Hollywood, 53, who is also a professional chef, posted a picture to Instagram depicting her latest culinary creation - an 'easy' summer berry tart.
One of her followers commented: "I see what you did there. Subtle but classy, I like your style."
Another added: "Oh yes passive aggressive."
This apparent jibe comes as a friend of Alex's revealed that she finds Paul's fling with a woman thirty years his junior "amusing".
They told The Sun: "She's understandably upset by the speed at which Paul appears to have moved on since their marriage broke down.
"But she's also amused by the sight of a woman striking up a relationship with a man who's old enough to be her dad."
Paul, 54, a judge on The Great British Bake Off, met Summer while organising Alex's birthday party at their local village pub.
The pair had been married for 19 years, and actually met the year that Summer was born.
Paul and Alex have a 16-year-old son who is just a few years younger than the 22-year-old barmaid.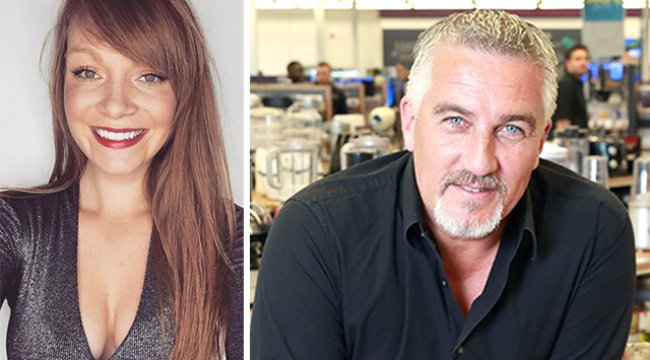 There is a whopping 30 year age gap between Summer and Paul (Credit: Instagram/PA Images)
Paul is adamant that there was no romance between him and Summer until after his marriage had ended.
Summer addressed the significant age gap, and told the Daily Mail: "Last November I was emotionally drained – but now I'm loving life.
"There are many other people in the world with age gaps, and marriages and kids and everything else and I'm fine."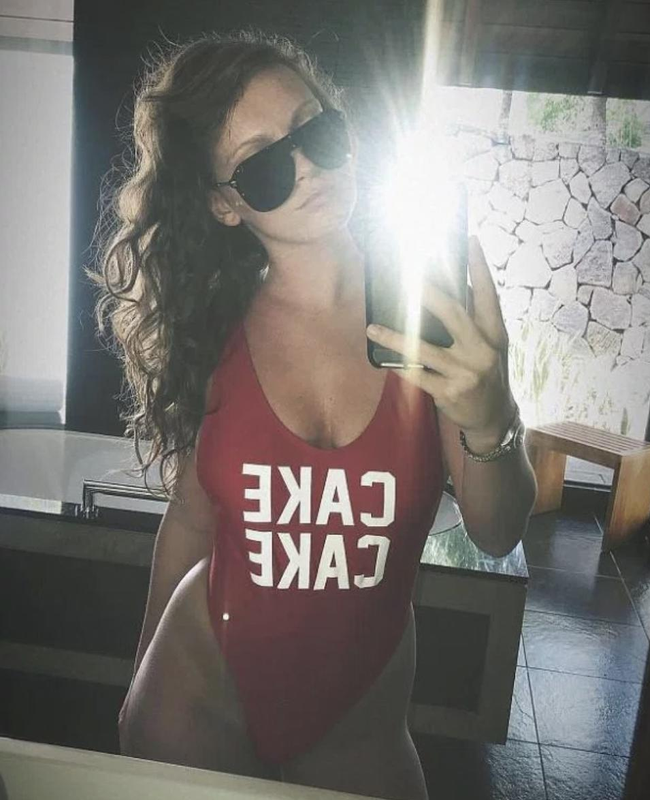 Summer shows off a very GBBO-friendly swimming costume on Instagram (Credit: Instagram)