Paul Hollywood hits back at ex-wife's 'easy summer tart' jibe
2 May 2018, 12:46 | Updated: 2 May 2018, 14:50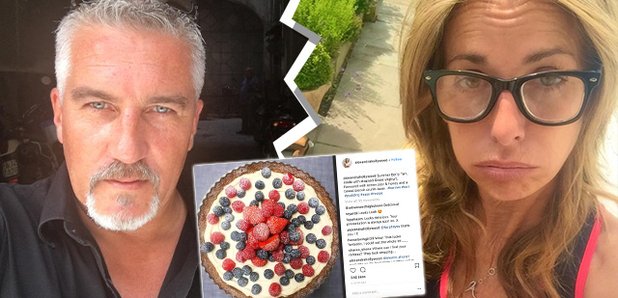 Culinary-based insults are flying back and forth between Paul Hollywood and estranged wife Alexandra.
Great British Bake Off judge Paul Hollywood, 52, has posted an Insta-jibe of his own after his estranged wife's fruity jibe about his new girlfriend, 22-year-old Summer Monteys-Fullum.
Earlier this week, Alexandra Hollywood, 53, posted a recipe for a Summer Berry Tart, to which she added the hashtags 'easy' and 'tart':
Fans began wildly speculating that this was a subtle dig at Summer, who is currently dating Paul Hollywood, despite a 30 year age gap.
And it seems that Paul has responded with another culinary-based insult towards his estranged wife, by uploading a receipe for SOURdough Bread.
In his recipe he explained that he prefers to use Cox apples, but "any will do."
Paul and Alexandra announced they were separating after nineteen years of marriage in a statement last year, but it recently emerged he had already moved on.
He met Summer when he organised Alex's birthday party at their local village pub. However, Paul remains adamant that they began their relationship after the split.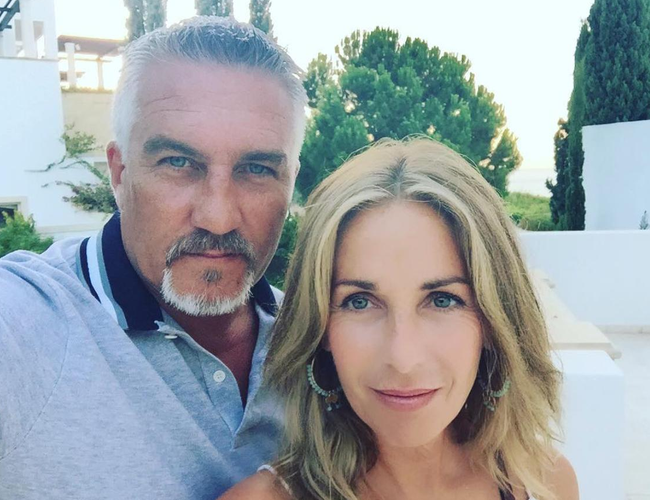 Credit: Instagram - Paul and Alexandra before they separated
Recently, Summer addressed their significant age gap, and told The Daily Mail: "Last November I was emotionally drained – but now I'm loving life.
"There are many other people in the world with age gaps, and marriages and kids and everything else and I'm fine."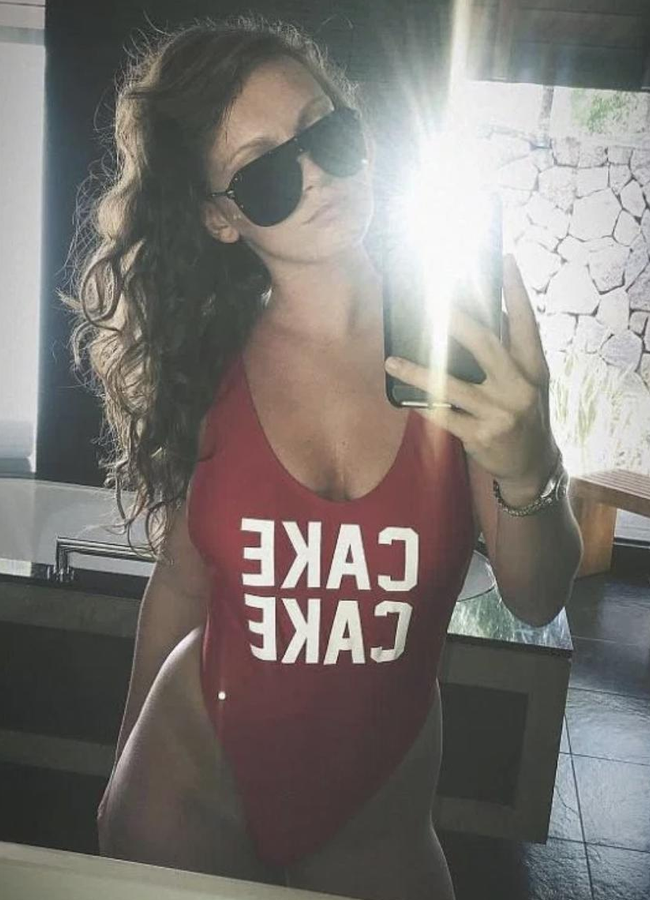 Credit: Instagram - Summer flaunts an enviable figure on her social media pages
Paul and Summer are reported to have now set up home in a remote farmhouse after enjoying a luxury holiday to the Maldives.
WATCH! 5 of the naughtiest Bake Off innuendos: