Peter Andre's wife reveals the one thing she does to keep her marriage on track
12 November 2018, 11:35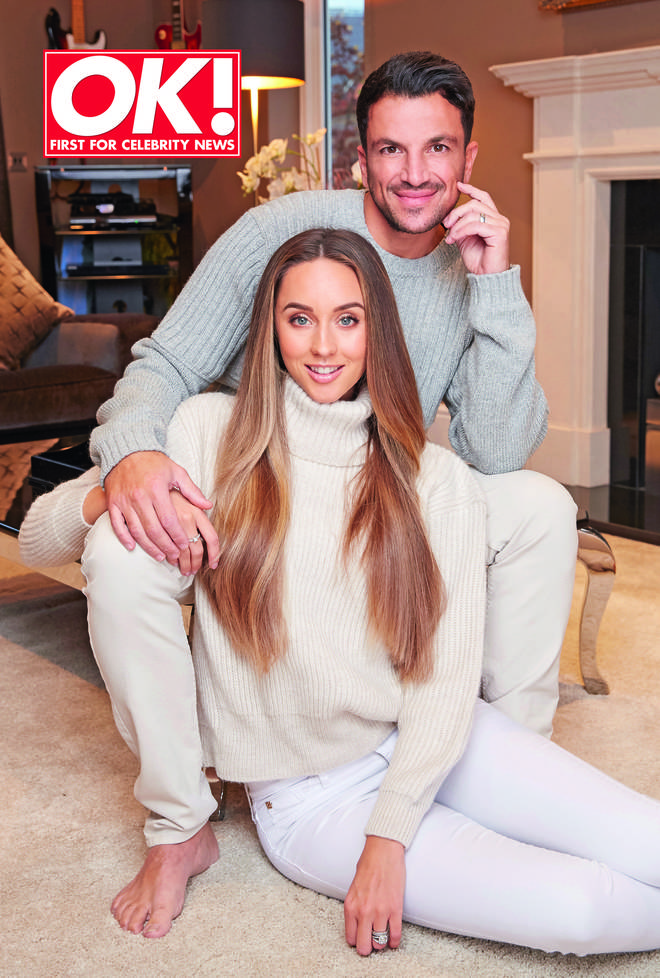 Emily Andrea spoke to OK! magazine and shared what she believes is a secret to a happy marriage
Peter Andre's wife Emily claims not boozing is the secret to their happy marriage.
Dr. Emily Andrea - formerly MacDonagh - 29, revealed that their six-and-a-half year union has flourished as they don't drink alcohol.
Emily told OK! Magazine: "Neither of us drinks alcohol. I think drinking can sometimes cause rows."
Peter, 45, agreed, adding: "Our relationship gets better every day."
The dad-of-four, who has two kids with Emily, and two with his first wife Katie Price, added that he is in awe of his younger partner's job.
Read more: Brits lose 252 hours a YEAR to being hungover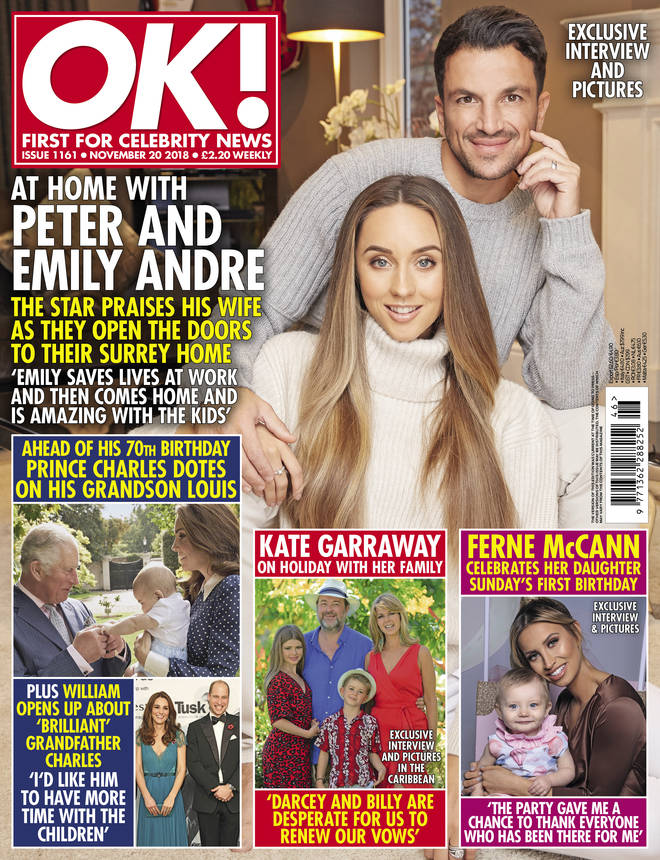 He gushed: "Emily saves lives at work. And then comes home and is amazing with the kids.
"Her work is so much more important than mine could ever be."
The couple are also looking to have a third child, who will join Amelia, 4, and Theo, 2.
Peter previously said he was done with having kids, but it seems he's changed his mind.
He added: "[Emily] said about four months ago that maybe we'll have another child when Theo's older."
The Mysterious Girl singer, who has a new role in a touring musical of Grease, also hinted they could be welcoming a baby as soon as next year.