Rio Ferdinand net worth: how much is the footballer worth?
10 February 2020, 20:00 | Updated: 10 February 2020, 20:01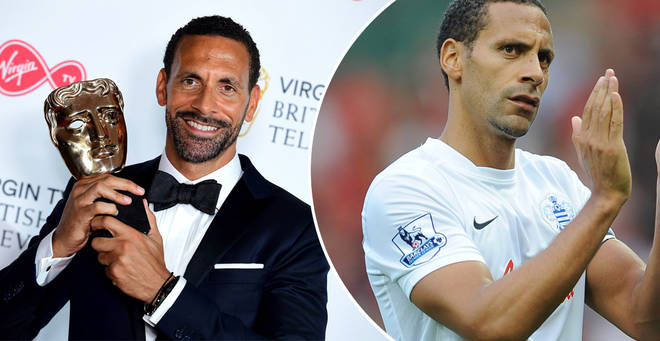 Rio and Kate: Becoming A Step Family airs tonight on BBC One. Here's your need-to-know on his earnings.
Rio Ferdinand is returning to our screens with his new documentary Rio and Kate: Becoming A Stepfamily, which airs on BBC One tonight at 9PM.
The former footballer, 41, got married to former TOWIE star Kate, 28, in a ceremony in Turkey last year, and the new documentary tells the story of their journey as a new couple and Kate becoming stepmum to his kids - sons Lorenz, 13, and Tate, 11, and eight-year-old daughter, Tia.
Read more: Kate Ferdinand reveals she didn't feel 'accepted' by Rio's family when they got together
Here's everything you need to know about his earnings and net worth.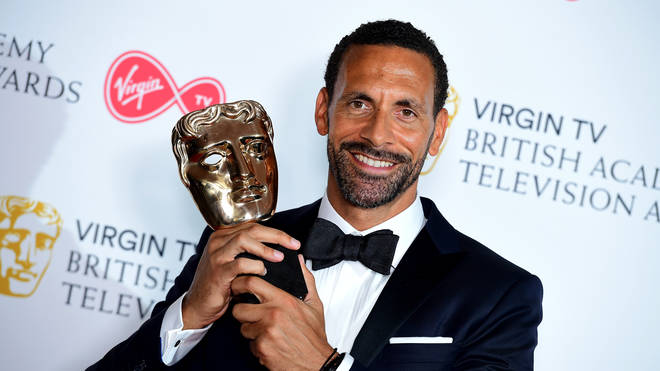 What is Rio Ferdinand's net worth?
Rio is a retired footballer who has played for a number of Premier League teams, meaning it's no secret that he has earned a large sum of money throughout his career.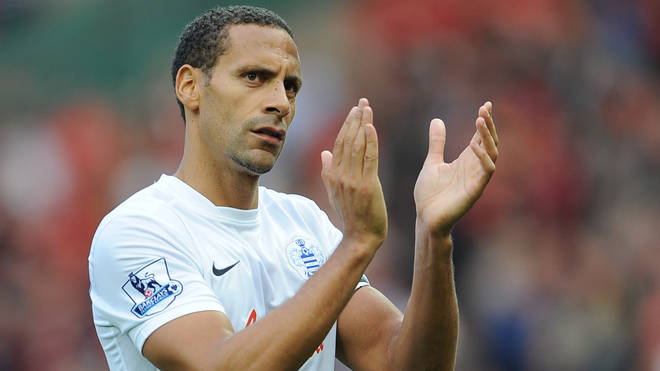 He started out playing for West Ham in the 1990s, before moving to Leeds United in 2000 for a record-breaking fee of £18million.
After two years, he then joined Manchester United in a deal secured for a huge £30million transfer fee. In 2014, he left Manchester United for Queens Park Rangers - but retired from football the following year.
It is estimated that Rio is now worth around £58million.
Read more: Kate Ferdinand admits she 'cried every day for a year' after moving in with husband Rio
When is Rio and Kate: Becoming A Stepfamily out on BBC One?
The couple's new documentary airs on Monday 10 February at 9PM on BBC One.
Announcing the documentary on Instagram, Rio wrote: "For the past year, myself & @xkateferdinand have been filming a new @bbcone documentary... it's been a huge personal journey and by doing this, we hope the film will help other step families & those experiencing the journey of grief!"