Sheridan Smith is 'proud to admit' she suffers from mental health problems
10 October 2018, 15:28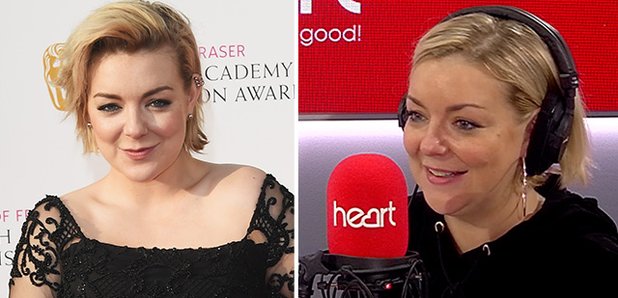 The Cilla star told Heart that she wants people to speak out about having mental health problems, and not be ashamed.
Sheridan Smith isn't ashamed that she has struggled with her mental health, and wants others to feel confident talking about their problems - and most crucially, asking for help.
The actress, 37, spoke to Heart and explained that she wants people to realise that mental illness is just that, an illness.
Sheridan told Heart: "There's a stigma against it and it really does my head in, because the words 'mental health' make people panic and think 'oh I can't say that I suffer with that', but I do, and I'm happy to say that now.
"You just have to ask for help, that's the thing - and not feel ashamed, because it's an illness like any other."
Last October, Sheridan told The Sunday Times Magazine that she had had to take some time away from the limelight after her dad's cancer diagnosis triggered a deep depression and period of anxiety.
She told the magazine: "My life was falling apart. And I didn't tell anyone.
"I was totally terrified that I was going to come unstuck, that I couldn't hold these feelings of insecurity in much longer without it coming to a head.
"Which it did last year. My dad getting cancer triggered it, but it had been a long time coming.
"Things have been weird for years."
Sheridan added to Heart that it has taken her a long time to accept that she was unwell, but she now wants to use her celebrity to encourage others who might be in similarly dark places.
She said: "It's taken a long time to be able to admit it to myself and be able to speak about it.
"I just hope that anyone suffering is able to start speaking out, I'm a real advocate of mental health."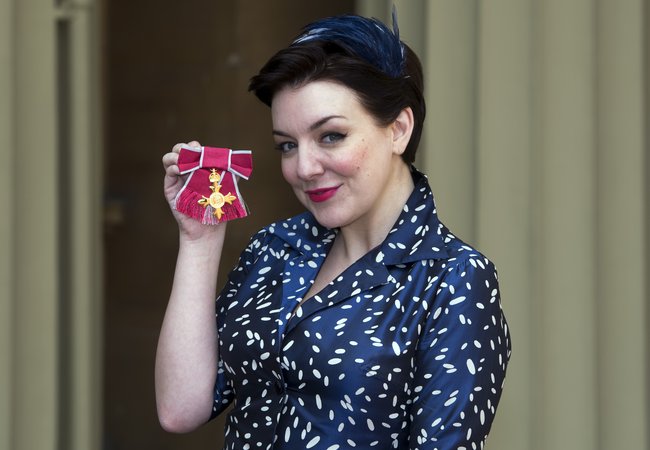 Credit: Getty - Sheridan Smith was awarded an OBE by Prince William
As part of her mission to normalise mental health, Sheridan's latest film 'The More You Ignore Me sees the Cilla star take on the role of Gina, "whose efforts to be a loving mother and wife are undermined by her declining mental health."
Based on the Jo Brand novel of the same name, it has a running theme of the struggles surrounding mental health, it looks at not only the individual fighting the battle, but also the implications it can have on loved ones.
And Sheridan hopes the film will encourage people to address the topic more openly.
Sheridan explained to Heart: "For me personally, I hope it will make people speak up more about mental health and not feel ashamed, and ask for help."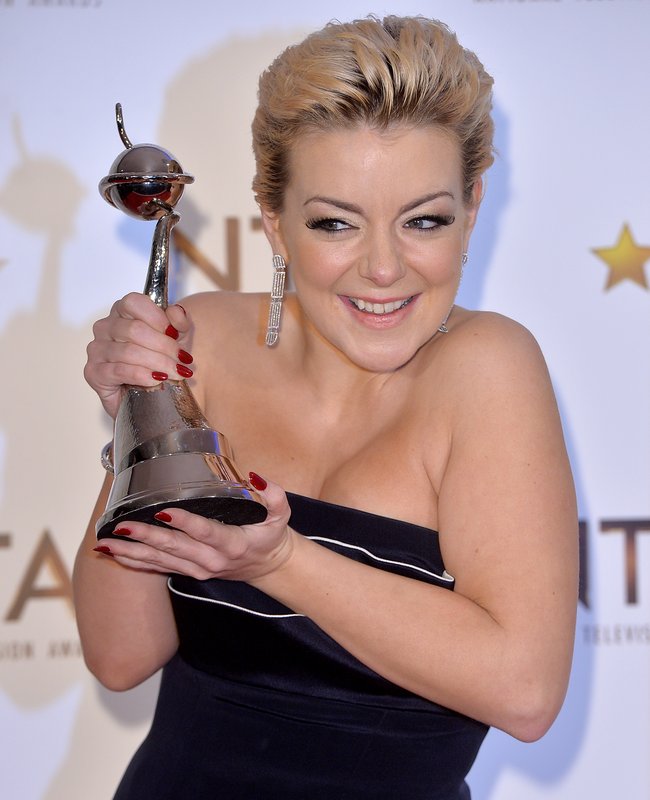 Credit: Getty - Sheridan Smith scoops an NTA for Best Drama Performance in 2015
Speaking of author Jo Brand (who also has a cameo in the film), Sheridan revealed that she believes the comedienne created the perfect blend of tragedy and humour in the movie.
She said: "Jo's hilarious, so she's put a lot of humour in it because the situations are very funny, but she was also a psychiatric nurse, so she knows everything about mental health.
"To have her there on set was great."
The More You Ignore Me will be released in cinemas on 6th July 2018.