Sheridan Smith reveals grief 'made her stronger' after losing her dad to cancer
16 April 2018, 12:31 | Updated: 16 April 2018, 12:38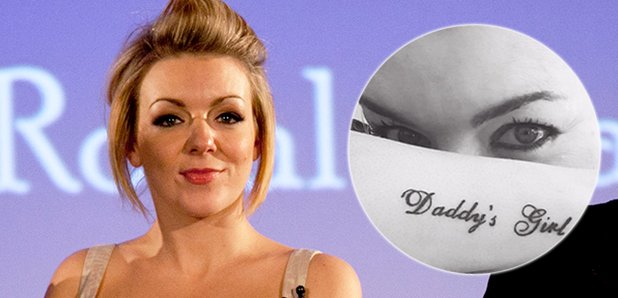 The actress struggled to come to terms with the loss of her dad, who was "her world".
Sheridan Smith has revealed she has finally found happiness again after being left heartbroken after losing her dad Colin to cancer.
The actress and singer, 36, told The Daily Mail that losing her dad was the toughest thing she's ever had to come to terms with.
"My dad was my world," she explained. "Everything I did, I did to make him proud. So losing him in 2016 was the worst thing that had ever happened to me. But I've come out the other side."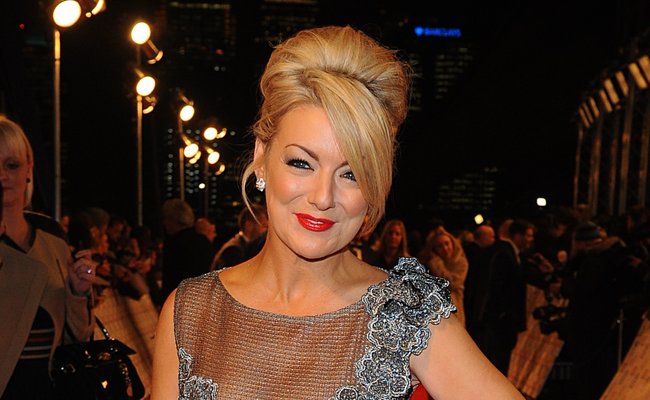 Credit: PA Images

The Gavin and Stacey star revealed that she sought comfort in a mantra to help put her grieving into perspective.
She said: "One of my favourite mantras is: This Too Shall Pass. It's what I try to explain to the young girls who write to me about the dark times they're going through.
"What you learn is that if you can survive something like that — and thousands of people have to go through what I went through — you emerge from it stronger and better able to face the future. Grief is a strange thing. It can hit you when you're least expecting it."
The star had to pull out of some of her work at the time of his passing, but has since revealed that she is in a much better place. In a positive spin, Sheridan explained: "I now have it in perspective. I can honestly say I'm happy."
Sheridan has just begun a UK concert tour, which involves dates at the coveted Royal Albert Hall and the Millennium Centre in Cardiff.
WATCH! Sheridan Smith performs on Strictly: