Who is Simon Cowell? How old is he, what's his net worth, and is he married?
29 March 2018, 16:47 | Updated: 5 April 2018, 12:24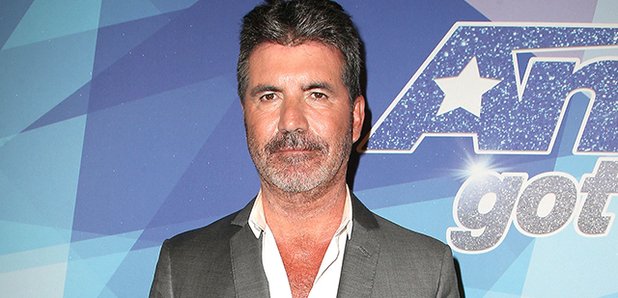 Here's everything you need to know about X Factor and Britain's Got Talent judge Simon Cowell.
Simon Cowell has appeared as a nasty judge on talent shows for as long as we can remember. His high-waisted trousers and cutting remarks have earned him the reputation as one of the most powerful figures in music. But how did he get to where he is?
Here's all you need to know about the music mogul.
WATCH! Simon jokes about Cheryl calling her son Bear:

How old is Simon Cowell?
Simon is 58 years old, and was born on 7th October 1959.
Where was Simon Cowell born?
Simon was born in Lambeth, London, but was raised in Elstree, Hertfordshire.
Is Simon Cowell married?
Simon has been with his long term partner Lauren Silverman since 2013. She is a 'New York socialite' and is the mother to his son Eric.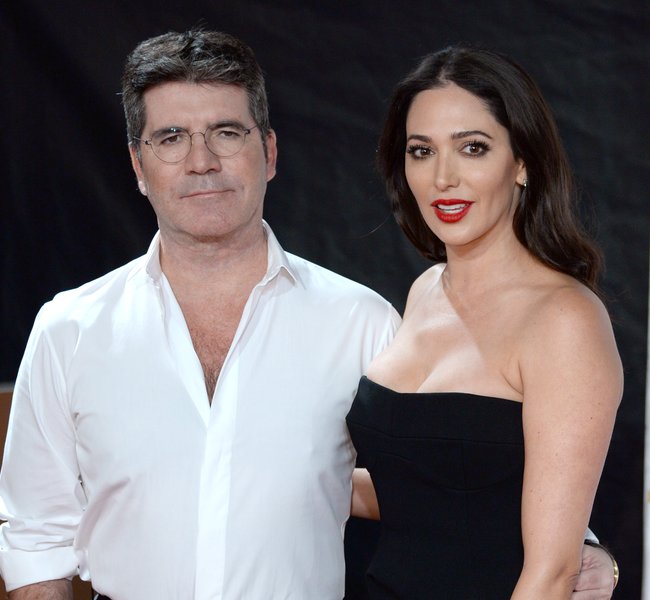 Credit: PA Images
How did Simon Cowell meet his wife?
The two were found to be having an affair in 2013, whilst Lauren was still married to her husband Andrew Silverman.
Does Simon Cowell have children?
Simon and Sarah have one son, Eric, who is 3 years old.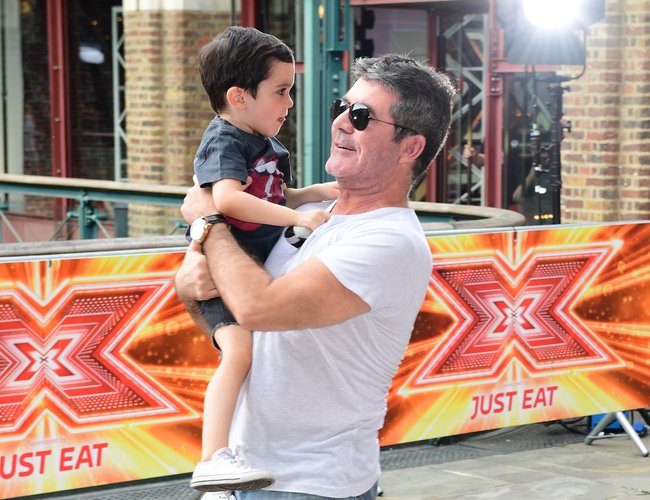 Credit: PA Images
How did Simon Cowell become famous?
The star worked as a record producer and talent scout in the music industry, before going on to produce Pop Idol and American Idol. He then set up his own company, SYCO, and went onto create the likes of X Factor and Britain's Got Talent.
What is Simon Cowell's net worth?
His net worth is estimated to be over a whopping £325million pounds.
Where does Simon Cowell live?
Simon owns a property in the highly regarded Holland Park area of London, as well as a mansion in Palm Drive, Beverly Hills.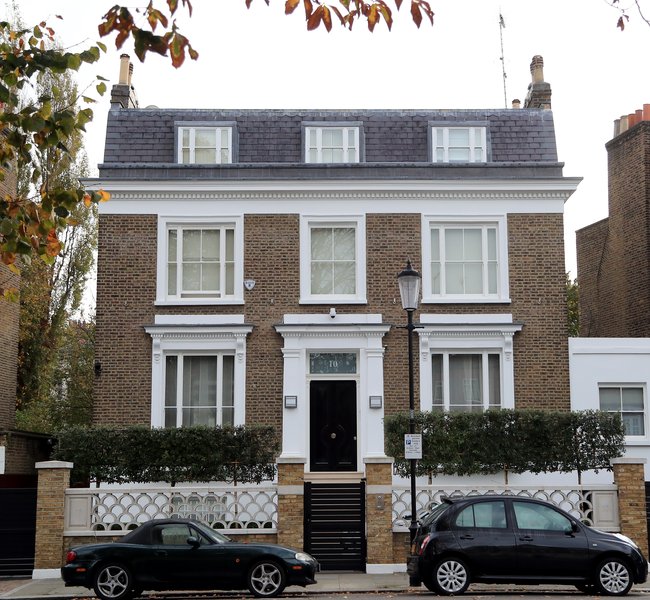 Credit: PA Images