Simon Cowell is already 'training' 4 year old son Eric to run his empire
13 April 2018, 08:34 | Updated: 13 April 2018, 13:26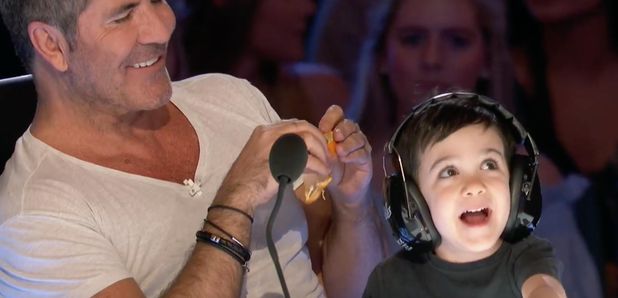 The Britain's Got Talent and X Factor judge is keen for his youngster to take the reins.
Music mogul Simon Cowell, 58, has his finger in many pies, and has revealed that all of those will one day be handed over to his 4 year old son Eric.
Speaking to The Sun, Simon revealed: "...a million per cent. I think about that all the time. I would love him to take over. He's really confident."
Little Eric melted hearts around the world after his judging debuts on Britain's Got Talent and America's Got Talent last year.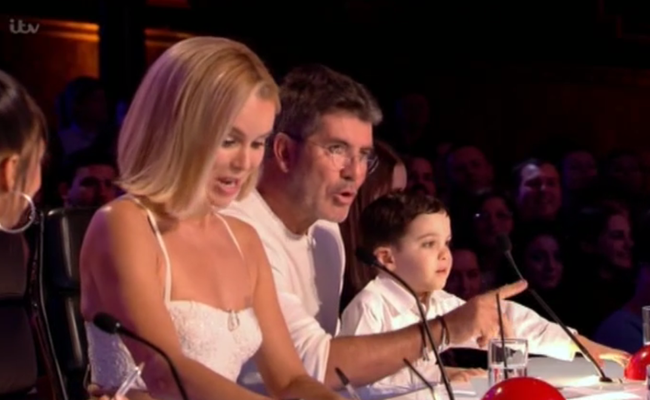 Credit: ITV
Simon revealed that Eric already knows a lot about the biz, explaining: "When he comes down here he knows what everybody does. He likes being in the gallery. That will be my dream."
The star admitted that he overworked himself into a dangerous state last year, resulting in him fainting and falling down the stairs at home. He revealed that this hospital dash gave him a wake-up call, and praised the NHS for their care. Simon explained: "I will never hear a bad word about the NHS. It's like having an MOT, they do every possible test. I was probably overtired, to be honest."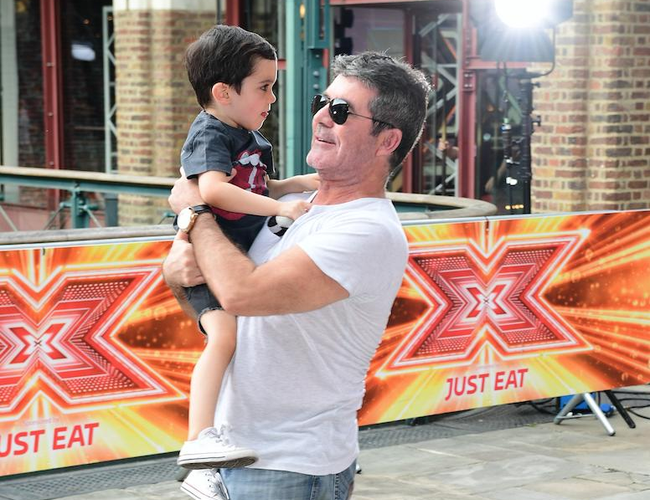 Credit: PA Images
The 12th series of Britain's Got Talent starts again this Saturday April 4th, with Declan Donnelly continuing his solo career without Ant. However, due many pre-recorded parts, fans of Ant and Dec will get to see the duo back in action at many points throughout the show.
The line-up of judges remains the same as last year - Simon Cowell, Alesha Dixon, Amanda Holden and David Walliams.
Perhaps young Eric might make an appearance too!
WATCH! Where are the Britain's Got Talent winners now?