Why did Geri leave the Spice Girls and when did she return?
7 November 2018, 10:17 | Updated: 8 November 2018, 10:18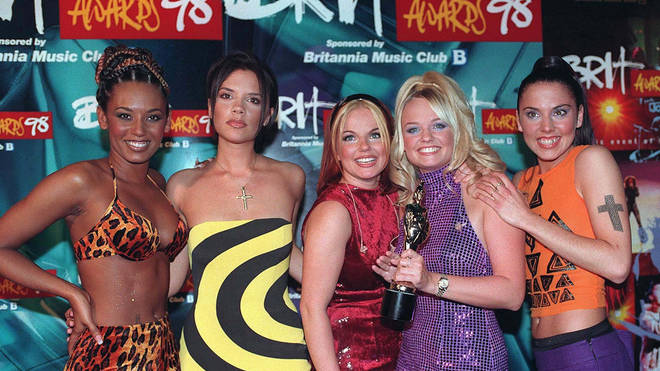 Geri left the Spice Girls less than two years after they shot to superstardom, but it was enough to make her a pop culture icon and kickstart a solo career.
Geri Horner is a woman of many names - Ginger Spice, Geri Halliwell, or quite simply just 'Geri.'
Shooting to fame as one fifth of the Spice Girls, she enjoyed just under two years of superstardom with the record-breaking girl group before deciding to go solo in 1998.
Geri, 44, finally released a statement on 31 May after days of speculation.
It read: "This is a message to the fans. Sadly, I would like to confirm that I have left the Spice Girls.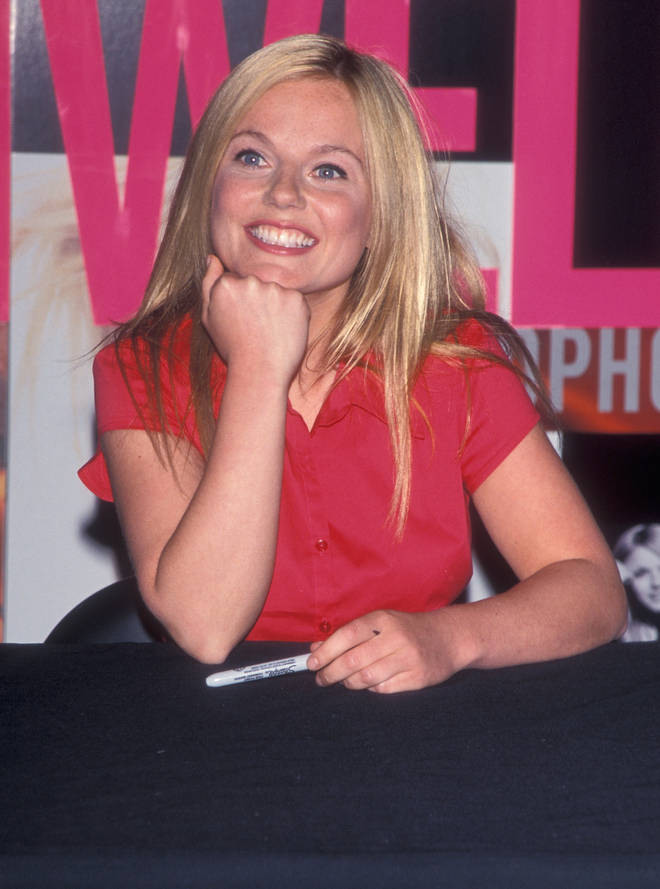 "This is because of differences between us, I am sure the group will continue to be successful and I wish them all the best.
"I have no immediate plans. I wish to apologise to all of the fans and to thank them and everyone who has been there."
She has since put her departure down to "friction" within her friendship with Mel B and their intense schedule causing her extreme tiredness.
Speaking years later in their 2007 documentary, Giving You Everything, Geri explained: "I remember knowing in my heart in the days approaching that I was going to leave, and the song Viva Forever I was standing there thinking 'Oh my god, this is the last time I'm going to perform this with them.' I'd given all I could."
"I felt like I didn't belong anymore. They didn't need me anymore, really, and I definitely felt very redundant."
She added: "I kind of threw in the towel and gave up."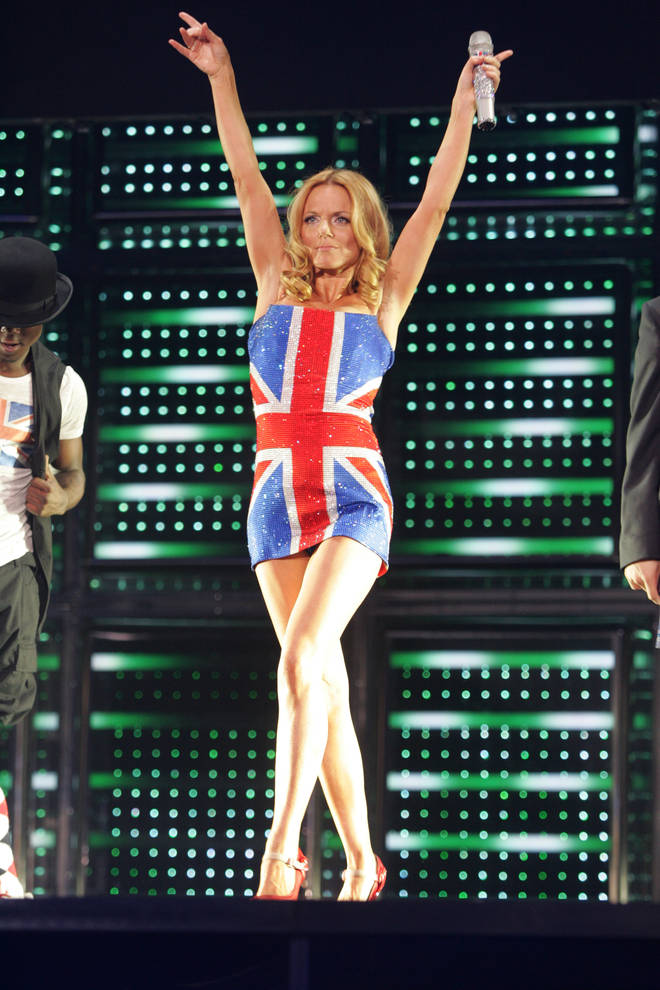 After leaving the group, Geri claimed the record for most British solo female number ones.
Selling over 15 million records, Geri proved that she had enough Girl Power to make it on her own.
In 2007, Geri rejoined the Spice Girls ahead of their highly-anticipated reunion tour and has been one of the leading forces in getting the group back together for another worldwide jaunt.
READ MORE: 5 incredible moments from the last Spice Girls reunion tour