Good Morning Britain presenter Susanna Reid's secret boyfriend revealed - who is Steve Parish?
22 November 2018, 12:40 | Updated: 22 November 2018, 14:41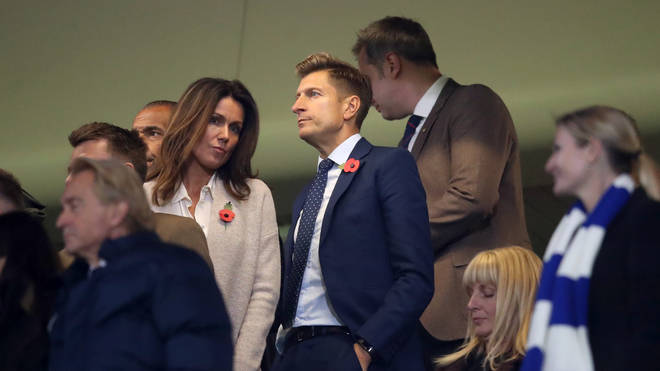 Susanna Reid has a new boyfriend Steve Parish, and has been keeping out of the spotlight but here's what you need to know about the football boss.
Susanna Reid has been secretly dating Crystal Palace chairman and new boyfriend Steve Parish for a few months now.
But despite the 47-year-old presenter remaining a household name, she has kept her romance with the football boss relatively low key.
Here's everything you need to know about Susanna's new boyfriend:
Read more: Susanna Reid chased thug after being mugged in London
Who is Steve Parish?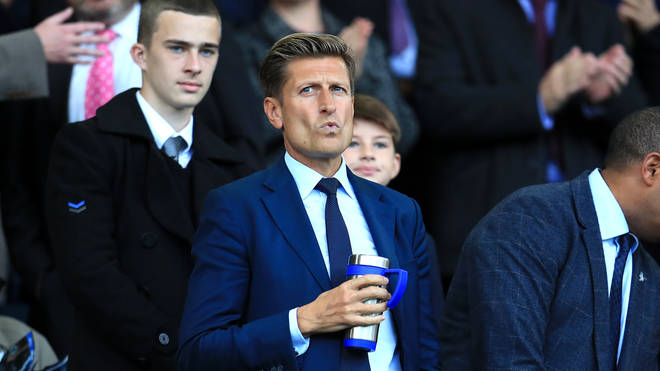 Steve Parish is the 53-year-old chairman of South London football club, Crystal Palace.
He became chairman of the club in 2015 and before then was a businessman with his credentials almost bagging him a place on Dragon's Den in 2017 before he pulled out.
He is estimated to have a net worth of £45million.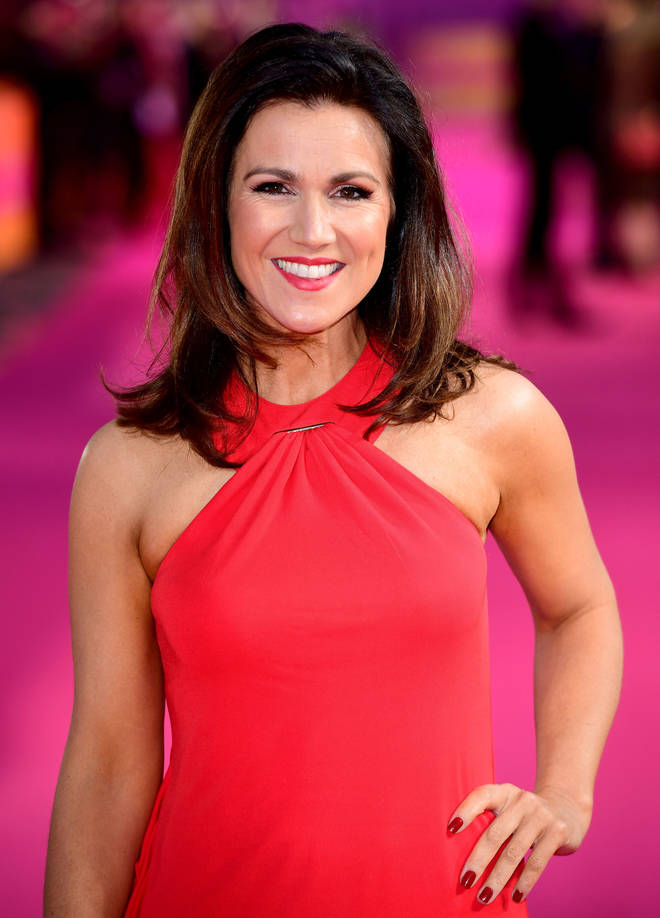 How did Susanna meet him?
Susanna Reid and Steve Parish bonded over their passion for Crystal Palace football club - the club Steve is the chairman of and Susanna's local club from her hometown of Croydon.
They have known each other for many years but only began dating in August 2018 and have enjoyed romantic night's out including a trip to the theatre to see the musical Hamilton.