Inside Toff and Scarlett Moffatt's SECRET 'FEUD'
21 December 2018, 15:01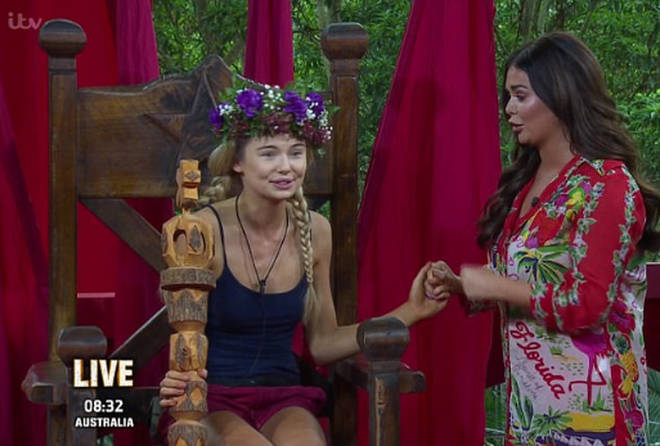 Scarlett Moffatt and Georgia 'Toff' Toffolo are reportedly embroiled in a feud
If there's one thing we love more than shocking celeb romances (looking at you, Cheryl and Liam Payne), it's a shocking celeb FEUD.
And Scarlett Moffatt and Georgia 'Toff' Toffolo is one of the juiciest feuds of the moment.
If you aren't aware of the fight between two jungle queens, let us break it down for you:
How did the Scarlett Moffatt and Toff feud rumours start?
As you'll probably be aware, both Scarlett and Toff have been crowned winners of I'm A Celebrity... Get Me Out Of Here! - Scarlett in 2016, and Toff in 2017.
In fact, it was Scarlett that crowned Toff when she won the show last year.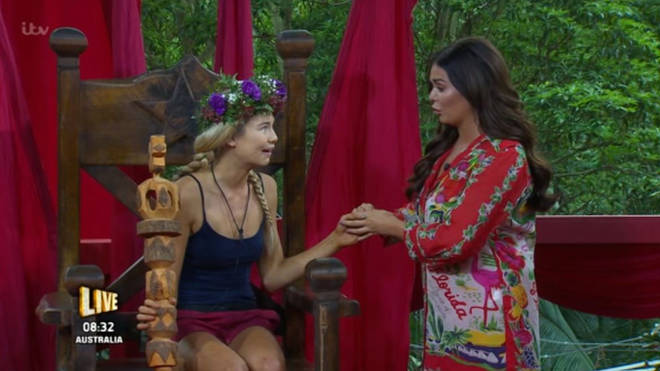 So far, so amicable.
However, rumours of a rift between the two first surfaced while they were both appearing on Extra Camp during this year's series (2018).
What happened with Scarlett Moffatt and Toff during Extra Camp?
Toff allegedly told friends she was "victimised and made to feel unwelcome" by Scarlett, who hosts Extra Camp, during filming.
Further fuel was added to the rift rumour fire when Toff failed to show up to the final to crown the new King of the Jungle Harry Redknapp.
A source claimed that she left before the last episode because of the way she was treated by Scarlett.
They told The Sun: "She flew out to Australia for Extra Camp but she was upset while she was there because of Scarlett's attitude towards her.
"There were major issues on set and there's a lot of bad blood between them.
"Toff doesn't know what sparked it but she was made to feel very unwelcome and was upset by the way Scarlett treated her."
What have Toff and Scarlett said about the rift rumours?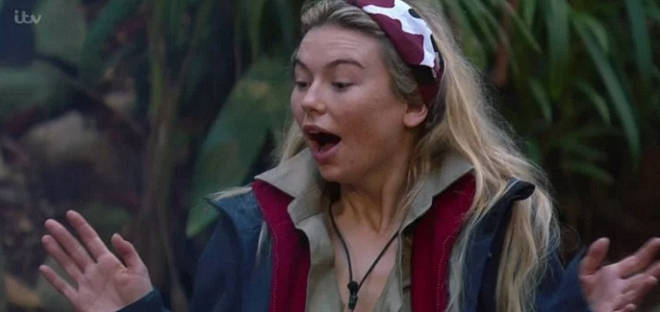 Neither party has ever admitted to any kind of bad blood, and a source close to Scarlett subsequently insisted she would never treat anyone badly because she was bullied at school.
The insider said: "She loves Toff and they have never had a falling out.
"For someone who herself was bullied at school this is very upsetting."
In addition, reps for Scarlett have also denied the claims.
Toff later claimed that the reason she missed the final was because she had an appointment at 10 Downing Street (casual), and whizzed back to London from Australia to attend the charity event.
NOW READ:
Christmas alcohol guide: From Mince Pie Gin to Salted Caramel Vodka, these are the festive drinks you need
Where is Roxanne Pallett? Emmerdale star vanishes after CBB shame
The first pictures of Will Smith as Genie in Aladdin have been released but fans aren't happy