'I Can't Read It' Trolls Force Ed Sheeran To QUIT Twitter Completely
4 July 2017, 07:24 | Updated: 4 July 2017, 07:25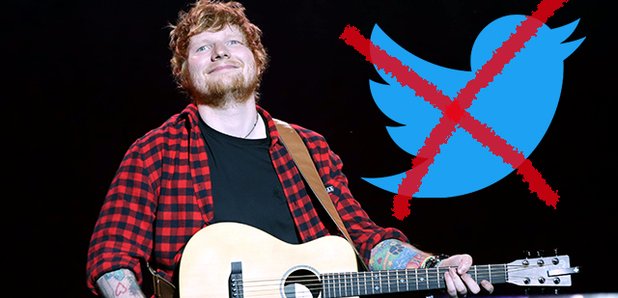 After suffering the wrath of online bullies, Ed Sheeran has quit Twitter "completely".
The 'Shape Of You' hitmaker has revealed he isn't active on the microblogging site anymore because it is full of people saying mean things.
He said: "I've actually come off Twitter completely. I can't read it. I go on it and there's nothing but people saying mean things. Twitter's a platform for that.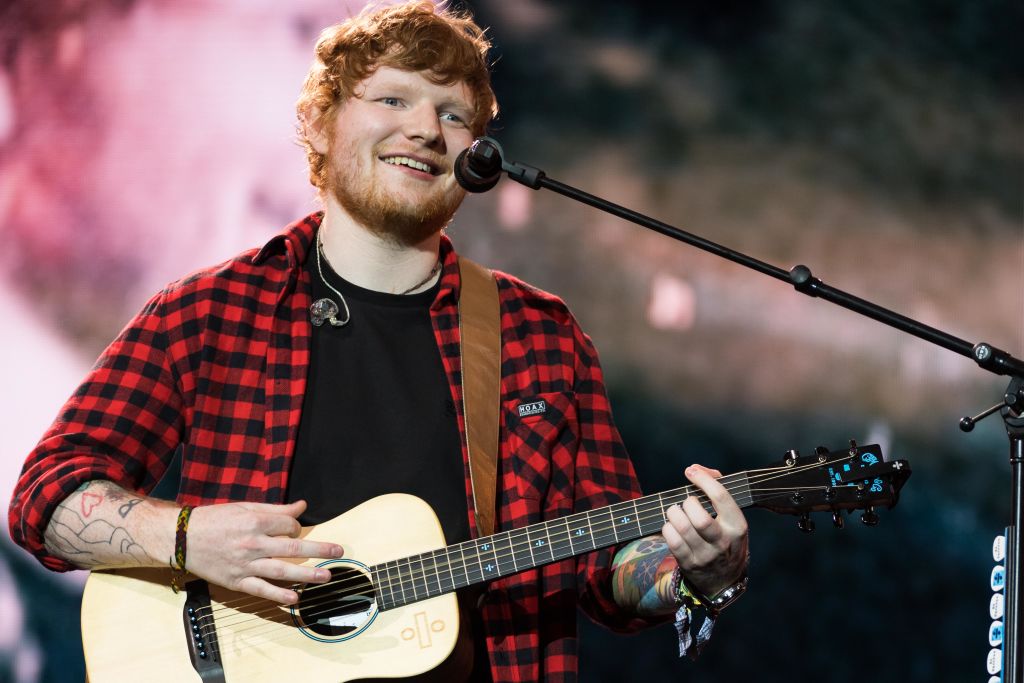 Picture | PA
"One comment ruins your day. But that's why I've come off it. The head-f**k for me has been trying to work out why people dislike me so much."
And Ed recalled one particular incident where Lady Gaga fans sent him a barrage of abuse after assuming something he had said in an interview was about her.
He told The Sun newspaper: "Lady Gaga's fanbase read an interview in which they assumed I was talking about her and they all f***ing hate. And it wasn't anything to do with that at all. So I think Twitter gets on a massive steam roll of assuming things and then you get in the s**t."
Meanwhile, Ed previously admitted he is wary of the pitfalls of fame.
He said: "Most people jump over the edge. I can see how that can happen. I steer away at the right point, thankfully. I look at Elton John and how much he f***ed up when he was younger. You learn a lot from that ...
"Super yachts and hotels and hanging out with famous people are not the trappings of fame, for me it's falling out with family members and friends over money."