Victoria Beckham's outfits always have large pockets for one surprising reason
19 July 2018, 08:48 | Updated: 19 July 2018, 08:50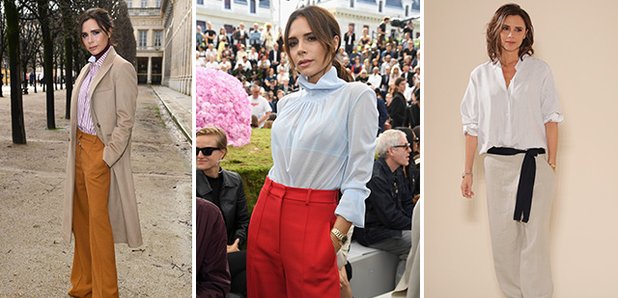 Victoria Beckham has developed a trademark fashion statement in the form of oversized trousers complete with extra-large pockets, and she's now revealed why she's keen on this look.
The former Spice Girl, who has been married to ex-footballer David Beckham for nineteen years, is prone to donning loose trousers and is often snapped with her hand in her pocket.
And she has now revealed that it's due to her need to carry crystals with her at all times.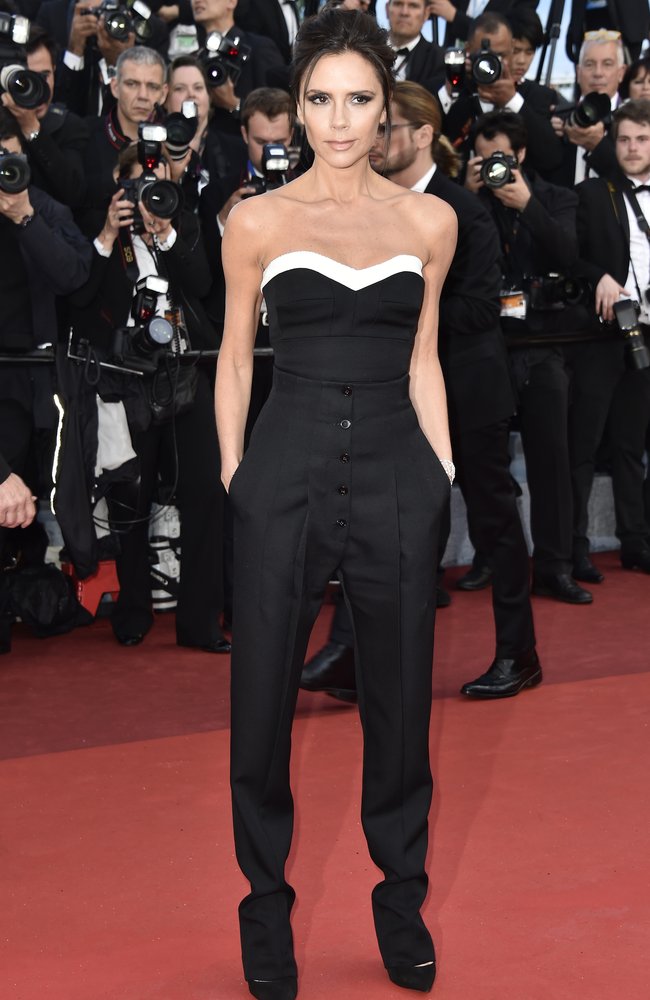 Credit: Getty
The mum-of-four told Elle Magazine: "I like to surround myself with positive energy and so often have a little collection of crystals."
Her latest range in her fashion line has even been crafted with the crystal-carrier in mind, as she announced: "[there are] secret pockets on wide leg trousers—so you can carry charms wherever you go."
She's also introduced crystal necklaces into her collection too - so you don't need to extend your search too far to find the perfect one.
Victoria, who recently splashed £7,000 on a pony for daughter Harper's 7th birthday, is quite the expert when it comes to knowing the properties of specific crystals, and revealed that her favourite is the White Howlite.
She explained: "It's a calming gemstone that relieves stress, calms the mind, and relaxes the whole body."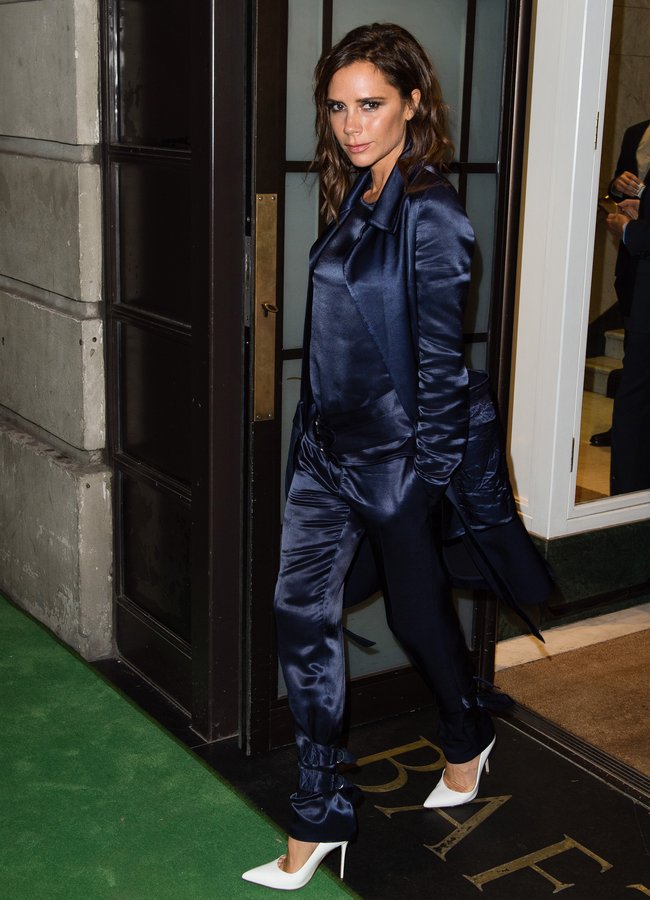 Credit: Getty
But Posh isn't alone when it comes to crystal carrying; according to The Business of Fashion, this craze is increasingly popular amongst millennials.
In the celeb world, the likes of Adele reportedly uses them to calm her nerves, whilst Katy Perry is said to have them in the hope they will attract love.
WATCH! David Beckham takes part in bean bag race at daughter Harper's school sports day: