Can You Recognise These Stars From Their Prom Photos?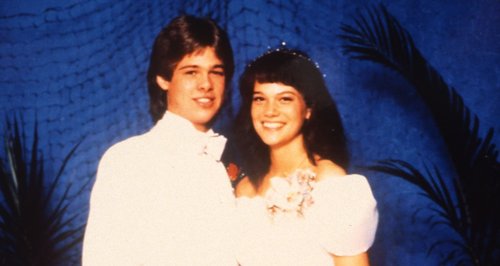 Ever wondered how Hollywood's biggest stars celebrated their school prom?
Everyone had to endure their awkward teen years, and one of the most pinnacle moments in a teenager's life is their school prom.
We've got our hands on some LOL-worthy throwback photos of Hollywood's biggest stars at their high school prom.
Cheesy grins, dodgy hairdo's and some very, erm, interesting outfit choices make up this collection of hilarious pictures that the likes of Brad Pitt and Jennifer Aniston probably won't want you to see.
George Clooney
We would recognise those furrowed brows and that cool smile from anywhere. This has to be George Clooney, and judging by the smile on his date's face, she looks very happy to be with him.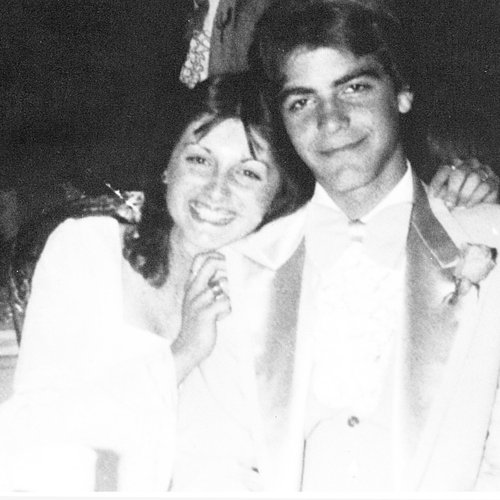 Picture: Seth Poppel/Yearbook Library
Britney Spears
Britney Spears looks like a real all American girl. Her cute grin and teased hairdo is fit for a beauty pageant! It's no wonder she was set for stardom.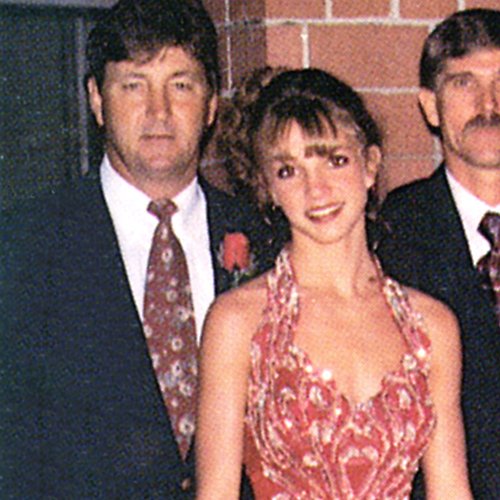 Picture: Seth Poppel/Yearbook Library
Brad Pitt
With his perfectly styled hairdo and dashing smile, something tells us Brad Pitt was just as much of a heart throb in high school as he is on the big screen.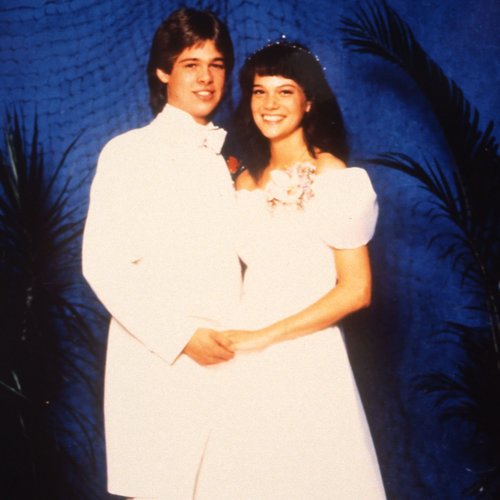 Picture: Alpha
Fergie
Former Black Eyed Peas star Fergie looks like she is having the time of her life! The blonde beauty looked like a real party girl. We bet she would have thrown down some shapes on the dance floor.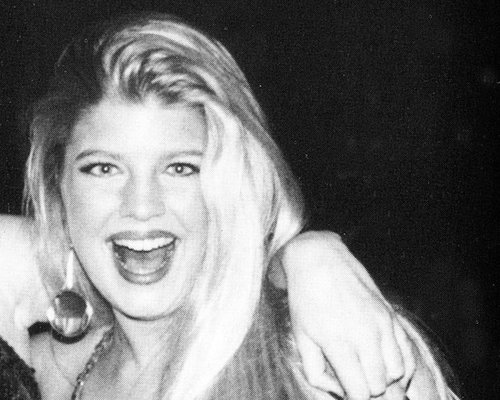 Picture: Seth Poppel/Yearbook Library
Jennifer Aniston
Jennifer Aniston's picture looks really reminiscent of those throwback episodes she used to act out in her role as Rachel Greene in 'Friends'. Her auburn locks were styled into a voluminous hairdo, but we're not sure it would go down a storm on the red carpet now.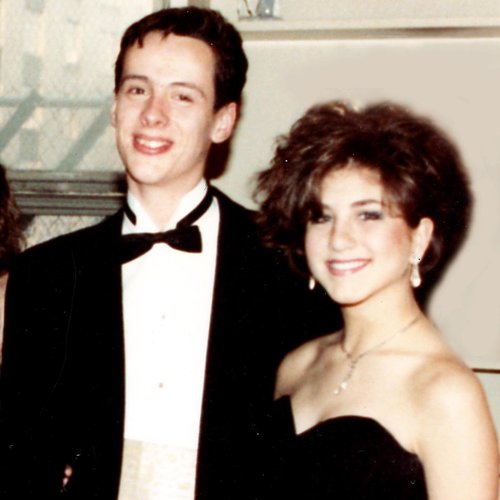 Picture: Alpha
Courteney Cox
'Friends' star Courteney Cox looks like the picture perfect teen in this black and white snap of her at prom. The star is carrying a huge bouquet of flowers which indicates she may have been a possible candidate for Homecoming Queen.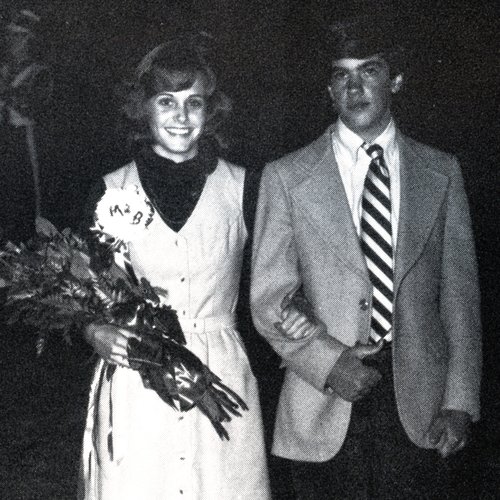 Picture: Seth Poppel/Yearbook Library
Oh to be young eh? Can we wind back the clock and be teenagers again?