Countdown's Rachel Riley Has Won A Very CHEEKY Award...
25 July 2017, 12:45 | Updated: 12 July 2018, 13:59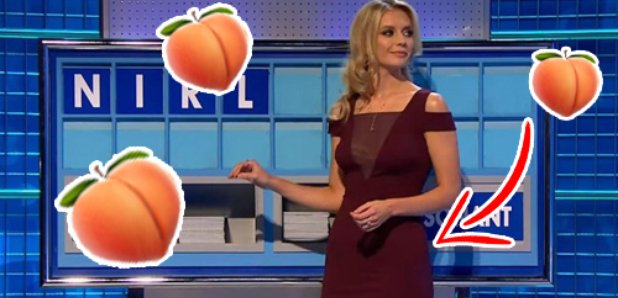 The celebrities have been voted for their best ASSets and there are some surprising entries this year.
When it comes to the world of celebrity, there are three coveted awards- the Oscars, the Grammy's and Rear of The Year.
Yep, it might not seem like much but who wouldn't want to be known for their best ASSets?
While we had a few names in mind for who might take the crown, a surprising entry took the top spot in the women's category this year leaving the likes of Holly Willoughby and Carol Vorderman trailing behind.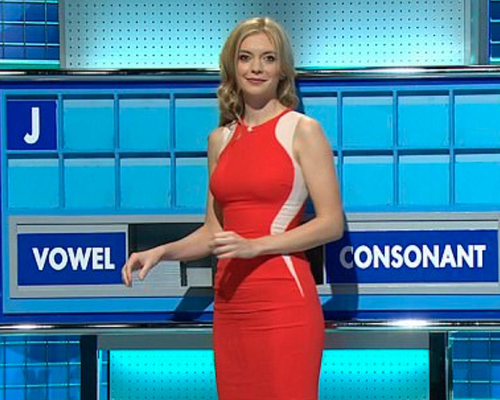 Turns out that viewers of the Countdown aren't watching the show to see if Rachel Riley magics up a consonant or a vowel, they're actually looking at the presenter's behind!
The stunning daytime presenter has claimed the top spot as Rear of the Year and the committee have said they are thrilled to have a natural beauty like Rachel win the gong.
Discussing the decision, Tony Edwards, organiser and CEO of the Rear Of The Year awards, explained exactly why the maths legend claimed the top spot, claiming that Rachel "marked a contrast to the exaggerated, fake, cosmetic look, recently imported from the USA, which is unlikely to win any style awards in the UK".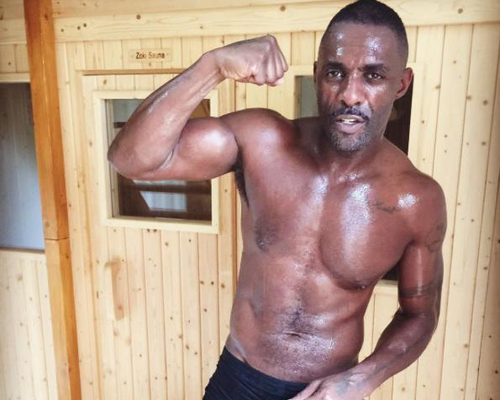 Meanwhile, Idris Elba scooped up the top prize in the men's category for his delicious derriere.
When discussing why the committee opted for Idris to claim the title, Tony continued: "Idris is also a kick-boxer which, along with his other workouts, has ensured a particularly well-toned, firm rear."
We hope Rachel and Idris celebrate their awards with plenty of champagne...
Bottoms up!