Prince Harry's Stag Do To Be Wilder Than EVER Now These Stars Are Invited!
5 December 2017, 12:53 | Updated: 6 December 2017, 17:21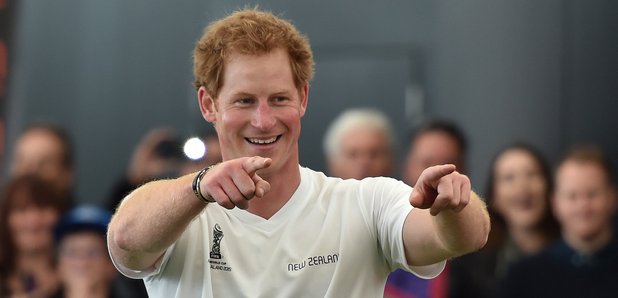 It's sure to be a star-studded event!
Prince Harry has been known in the past to enjoy the occasional wild night out, and what better reason for him to crack open the champers again than the fact that he's soon to be wed?!
The flame-haired Royal's stag do is sure to be one of the most epic nights in history, and these are the rumoured famous faces he'll be asking to help see him off in style.
WATCH: Prince Harry And Meghan Markle Reveal How They First Met:

Prince William
Despite the fact that Prince William may not be of Best Man status at his younger brother's big day, he's a sure attendee to Harry's stag do. Officially, he would be labelled as a "supporter" (unless Prince Harry states otherwise) - so it's seemingly still on his shoulders to throw the mother of all stags!
Usain Bolt
Champion sprinter Usain Bolt has been a close pal of Prince Harry's for the last 5 years, and has already offered his services by planning him THREE stag do's!
The cheeky athlete has said: "Already I'm planning the stag — but not just one. I'm thinking about having three. My idea is to have one in Kingston, one in Vegas, and one in London."
And he knows how to get Fiancée Meghan's seal of approval - he said: "I know it's a lot to ask but these are his last nights of freedom. I will personally call Meghan and take responsibility for getting him home safely after each."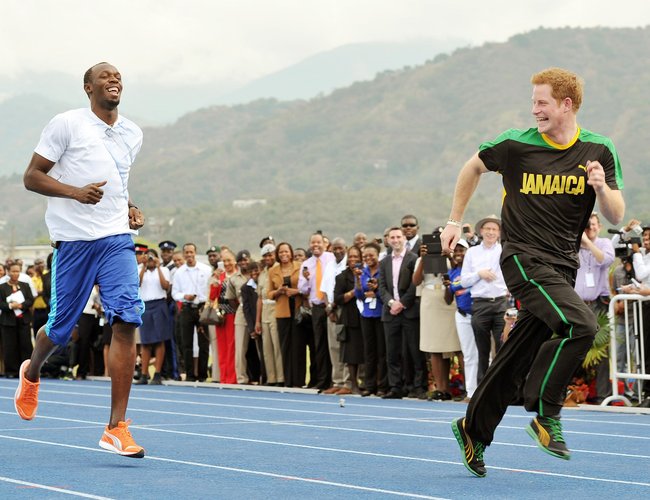 P Diddy
American rap artist P Diddy (aka Puff Daddy, Puffy, Sean Combs AND Brother Love) has also spoken out about giving Harry an epic send-off, by performing at his bash!
In a recent interview with The Daily Star, he explained: "My gift to him would be to perform at his bachelor party. And believe me…we can party like it is his last night of freedom."
BIG words!
David Beckham
Superstar footballer and fashion icon David Beckham has been a close pal of the Royals for many years, and even attended Prince William's big day back in 2011. Judging by Becks' Instagram page he's become a bit of a foodie in recent times, so we reckon that he'd be the perfect candidate to organise some fine dining before the chaos ensues!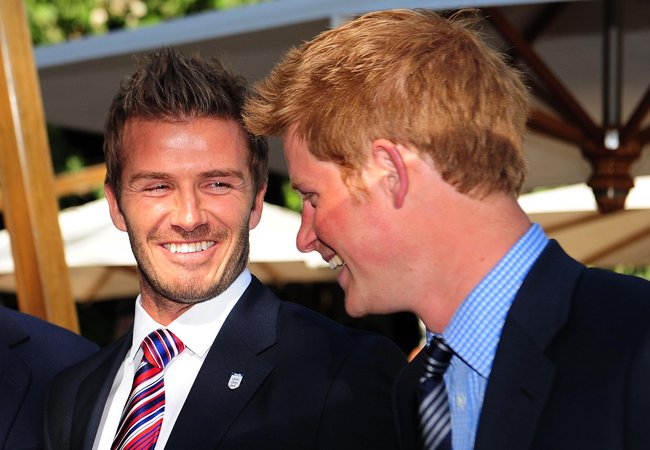 Barack Obama
Prince Harry has formed a bond with the former US president over the past few years, each supporting the other with their charitable events and campaigns.
Upon hearing the news of Harry's engagement, Obama tweeted: "Michelle and I are delighted to congratulate Prince Harry and Meghan Markle on their engagement. We wish you a lifetime of joy and happiness together."
Such sweet words are bound to have secured him an invite to the stag!
Sir Elton John
Sequins at the ready! Elton would bring the glitz and glamour to Prince Harry's bash, and we'd put him as firm favourite to arrange any fancy dress shenanigans. The legendary singer famously performed at Princess Diana's funeral, and is also godparent to David Beckham's eldest son Brooklyn, so he's sure to be way up there on the list of invites.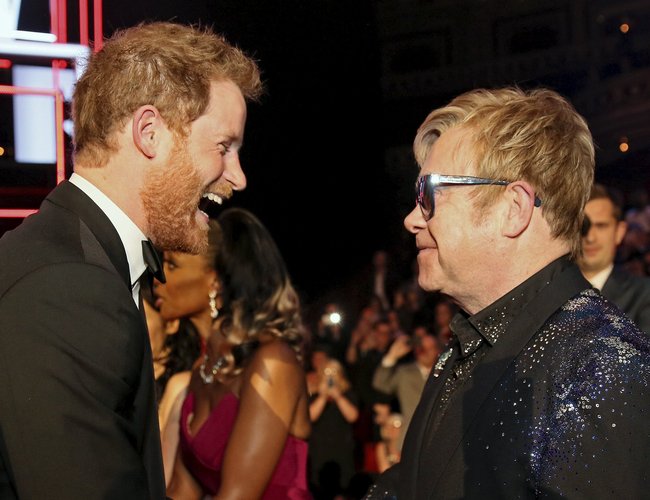 Mike Tindall
The ex-England rugby player was the first Royal to publicly announce his fondness of Meghan Markle, so this is sure to have added brownie points to his name. And every stag do needs at least one rugby player present, right?!
James Blunt
The "You're Beautiful" singer got to know Harry very well over the years through their time in the military together - James was actually Harry's senior whilst they served, so perhaps he can channel his inner Captain to make sure Harry doesn't get too wild!
It seems that, up and down the country, EVERYONE wants a bit of Harry's stag action; recently a joke social media invite received over 38,000 confirmed responses to 'Prince Harry's Stag Do', and 103,000 'interested' individuals.
Hazza better get hunting on a venue big enough, if such a one exists!