Celebs Share Childhood Snaps For Charity - But Can You Guess Who They Are?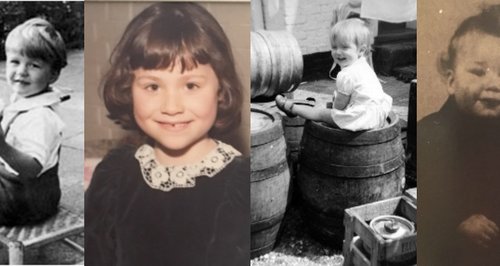 An adorable blast from the past, but just who did these baby budding celebs grow up to be?
The entertainment stars flooded the internet with their childhood throwbacks in support for Universal Children's Day which takes place this Sunday.
The stars were challenged to dust the cobwebs off their angelic snaps for the charity Their World's 5 for 5 campaign, showing us what they looked like waaay before they were famous.
But did these celebs become actors? Presenters? or just plain annoying. There's only one way to find out...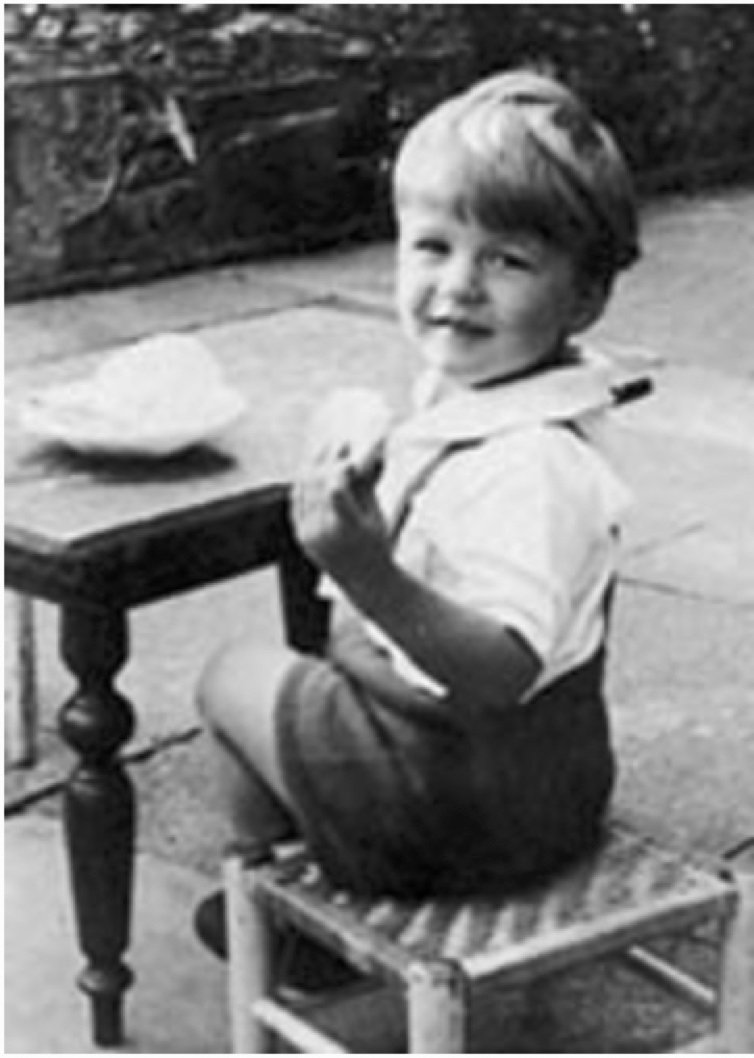 It seems this little cherub learnt how to pose for the camera from an early age, happily eating away whilst sitting on his mini chair and table.
Despite maybe not looking quite so innocent now, this star still has a smart taste for fashion, sporting his short-sleeve shirt and adorable dungarees.
But who could this young star be?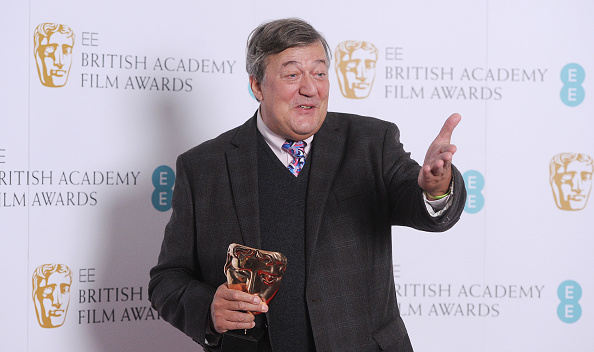 It's Stephen Fry!
This cute little boy is now a fully grown writer, actor, comedian, presenter and activist - not to mention one of the most iconic voiceover artists of our lifetime. Fry is well known for his narration of wildlife programs 'LittleBigPlanet' and 'Birds Of Steel' to name just a few.
There must have been something special in that buscuit you were holding Steve.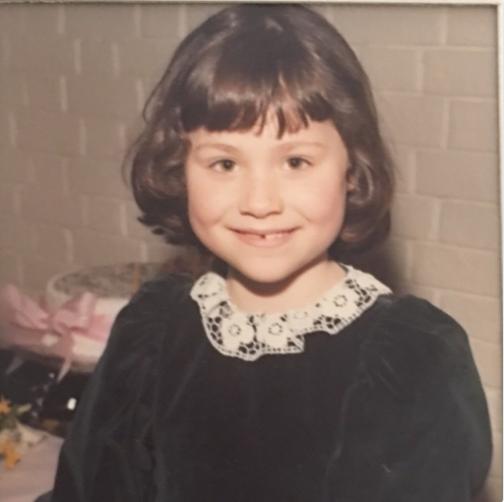 We've all had a photo like this with our front teeth missing, but was this starlet's smile destined for the bright lights of show business?
Even at five she was ahead of the trend in her velvet dress and lace collar, but we wonder if she's kept her glam as this star has gotten older...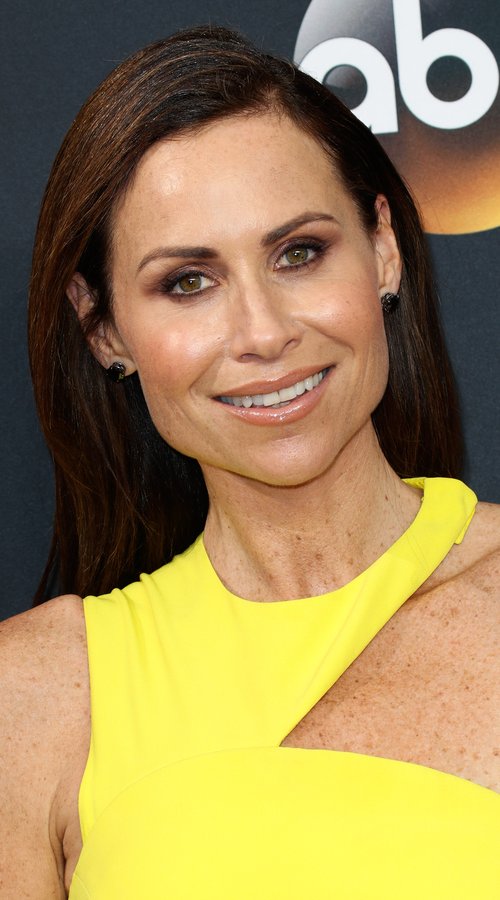 She certainly has - It's Minnie Driver !
The gorgeous actress/singer-songwriter not only looks like the bell of the ball on any red carpet, but she's had a successful career on screen starring in 'Good Will Hunting' and 'The Riches'.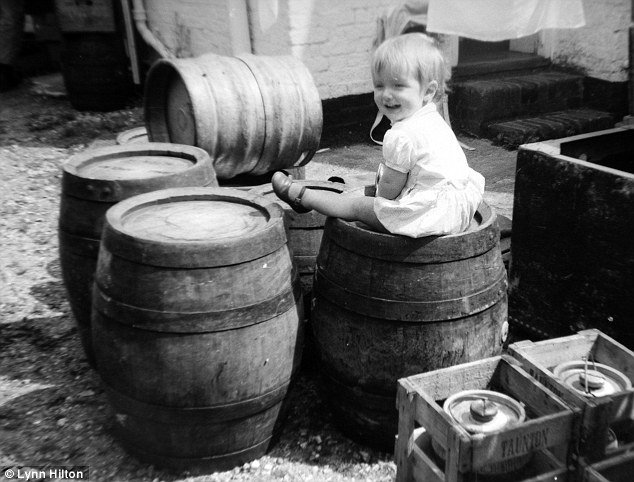 This cheeky chappy looks like he's got the gift of the gab already - perfect for his future career we think.
We're not if he'd be caught dead in this cute outfit now - but he certainly has the confidence to tell us what's on his mind as a grown up.
Can you guess who this little one grew up to be?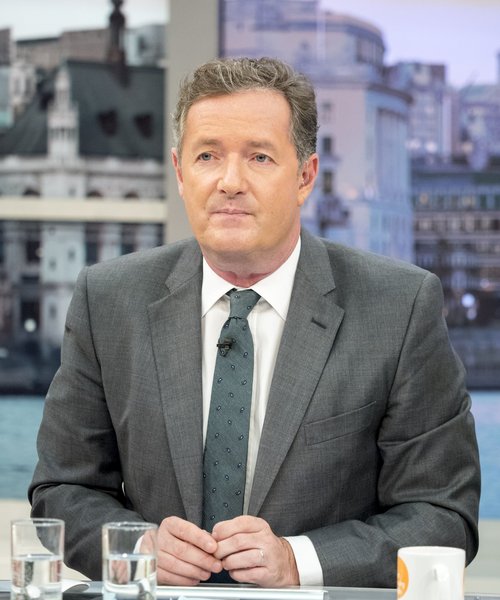 Why it could only be Piers Morgan!
This Good Morning Britain presenter not only wakes us up every morning with the same cheeky grin, but has had an incredible career both in print journalism and on TV with shows like Britain's Got Talent and Piers Morgan's Life Stories.
Piers was just two-years-old in the black-and-white snap he shared in Twitter.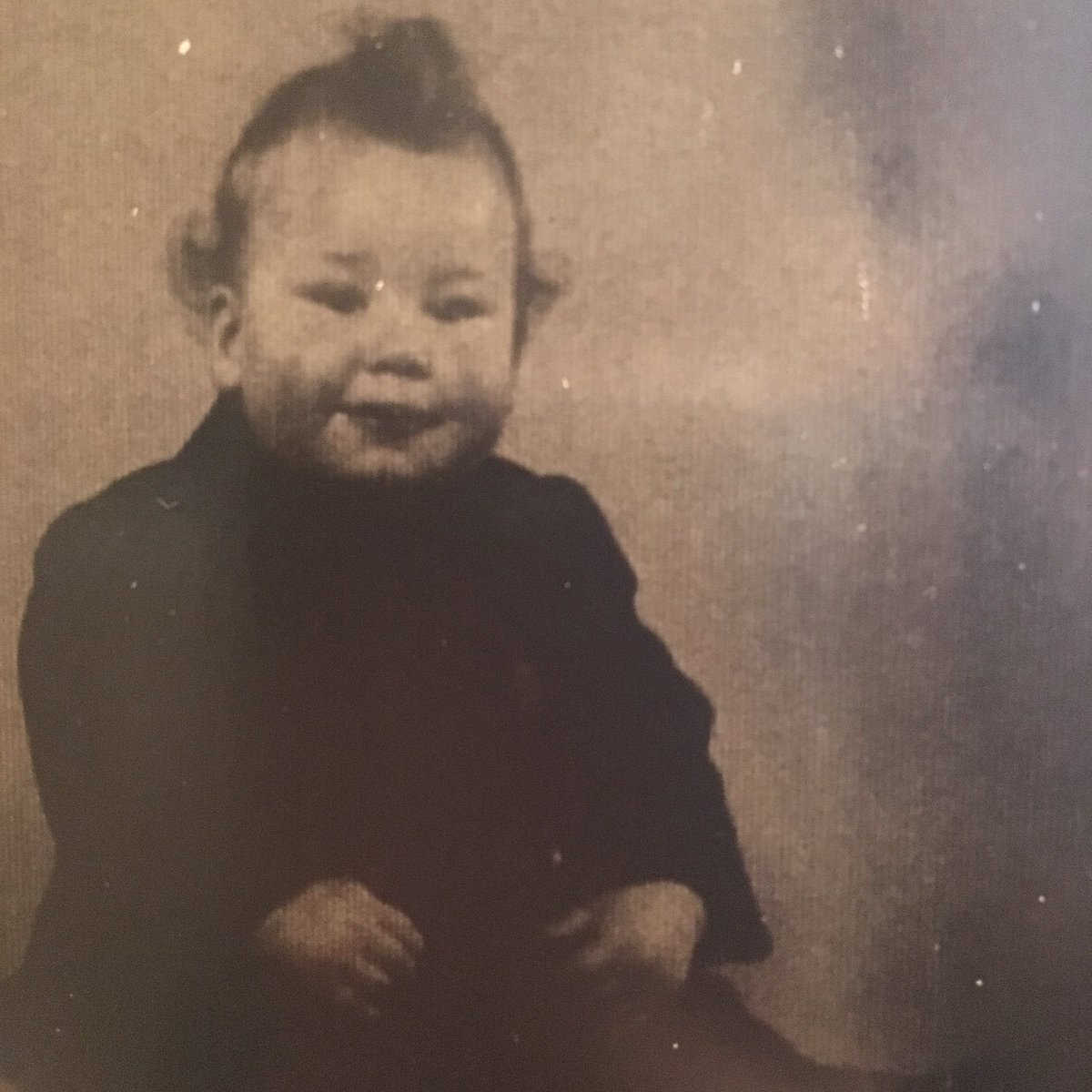 Now this one may be a little harder to guess than the rest - but don't let the full head of hair fool you.
This rosey-cheeked youngster had a twinkle in his eye that would take him to galaxies and beyond and back again.
Can you guess?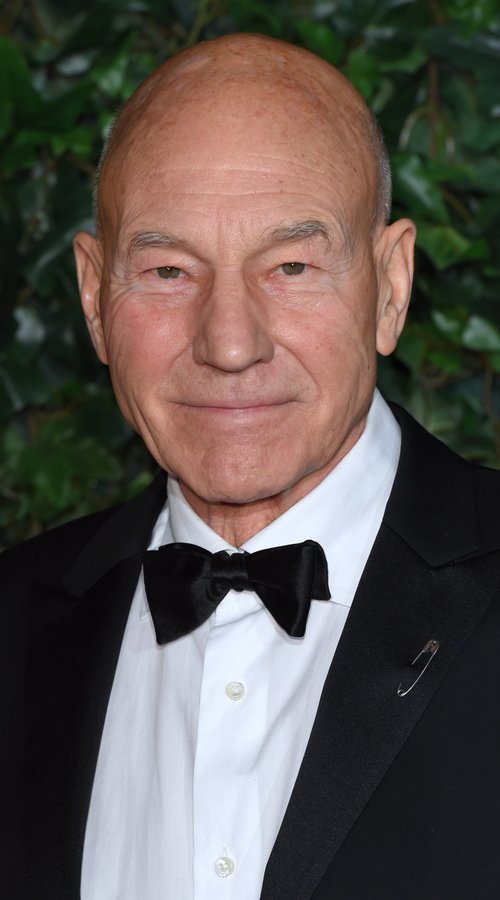 It's Sir Patrick Stewart!
Stewart's magical transformation hasn't got anything on his glowing career in showbiz, with star bagging HUGE roles in TV and film including Captain Jean-Luc Picard in Star Trek: The Next Generation and Professor Charles Xavier in the X Men film series.
If you got this last one, we salute you.