Channing Tatum Reveals The Cruel Proposal Prank He Played On Wife Jenna
24 August 2017, 15:00 | Updated: 23 August 2018, 16:58
The Logan Lucky star admits that he decided to have a little laugh at his wife's expense before he popped the question.
Channing Tatum may have been with his wife Jenna Dewan Tatum for nine years, but he risked sabotaging their whole relationship after pulling a cruel prank on his wife-to-be.
The 'Logan Lucky' star came up with the master plan back in 2008 after starring alongside Jenna in Step Up, and he revealed the trick almost bought her to tears.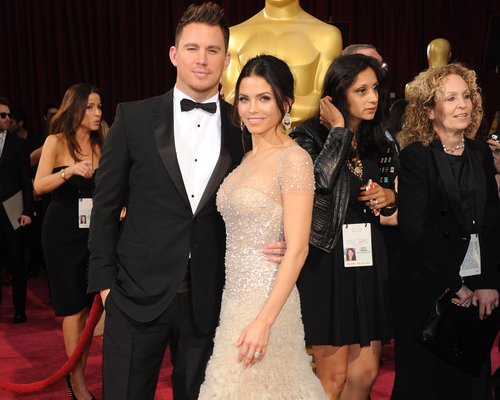 "When I proposed to my wife I did something pretty cruel because I thought she was on to me. I basically told her I never wanted to get married to try to throw her off," Channing told a UK radio station.
The 37-year-old hunk explained he told her: "'I don't believe in the institution of marriage and I don't think I ever want to get married.' She basically broke down crying."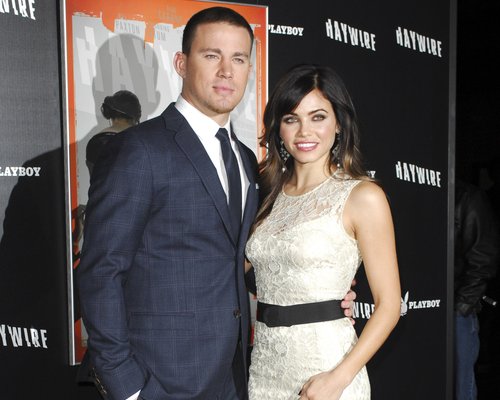 Channing then explained he was forced to bump up the proposal earlier than expected!
He continued: "I thought, 'This is not going well at all' so I had to propose to her sooner rather than later."
Channing popped the question while holidaying with Jenna in Maui, Hawaii in front of close friends, who were invited under the radar to surprise her.
They now have 4-year-old daughter Everly together after meeting on the set of Step Up in 2008.