Here's Why Princess Charlotte's Future Kids Won't Get Royal Titles But Prince George's Will
10 October 2017, 09:06 | Updated: 10 October 2017, 09:08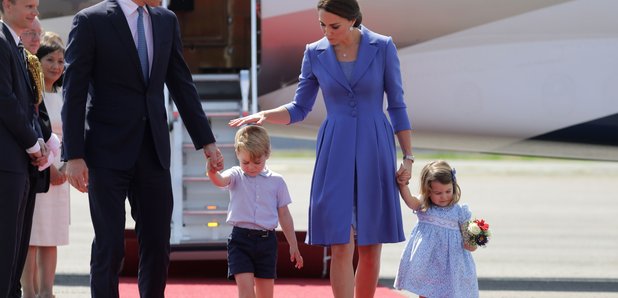 It's all down to this one odd rule…
They may be brother and sister that are born of the same parents, but Princess Charlotte's future children won't be getting royal titles and George's will.
This is all down to one weird rule surrounding British Royalty which states that there are only two ways to become a princess - you either have to be the daughter of a prince or marry one.
Therefore Kate Middleton is a princess, because she married Prince William, whereas Charlotte inherited the title as his daughter.
Meanwhile, as opposed to princess', a prince's child automatically receives the title!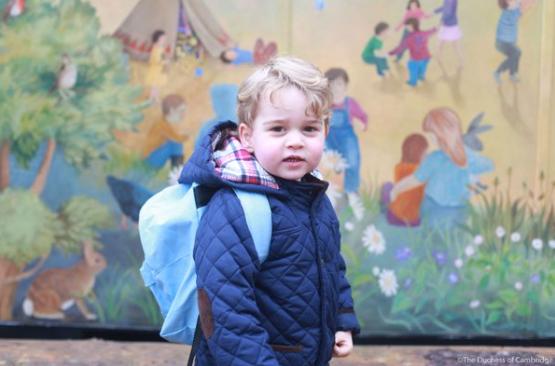 Breaking it down, Associate Director of etiquette experts Debrett's, Lucy Hume, explained to Town & Country: "Royal titles are inherited through sons, so if Princess Charlotte has children they would not automatically inherit the titles HRH, Prince, or Princess."
Princess Charlotte may be in with a chance however, as Lucy went on to explain: "The monarch may offer to bestow a royal title upon his or her daughter's children. For Peter and Zara Phillips, the Queen offered to give them a royal title when they were born, but Princess Anne and Captain Phillips opted to decline this offer."
Only time will tell!
Watch More: