Cheryl and Liam Face HUGE Fine After Failing To Do THIS When Their Baby Was Born
2 May 2017, 08:41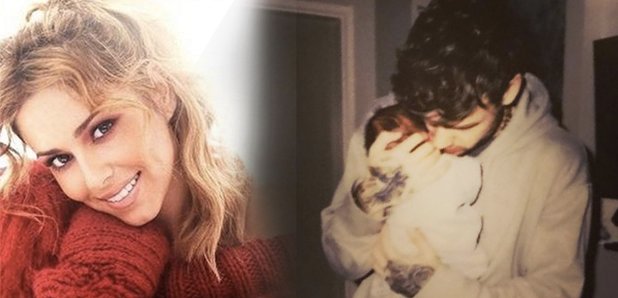 The couple welcomed their baby boy five weeks ago, but could get slapped with a hefty fee after reportedly side-stepping this one rule.
It's been five weeks since Cheryl and Liam Payne welcomed their first child, Bear Payne, into the world.
There's no doubt they've been wrapped up in their baby bubble ever since, so much so they reportedly have overlooked the registration of their child.
According to reports by Mail On Sunday, the power couple could be at risk of a £200 fine, after failing to sign all the necessary paperwork associated with the tot's arrival.
As the pair failed to register Bear, who was born on March 22nd, within the 42-day-limit they are now at risk of being slapped with a hefty fee.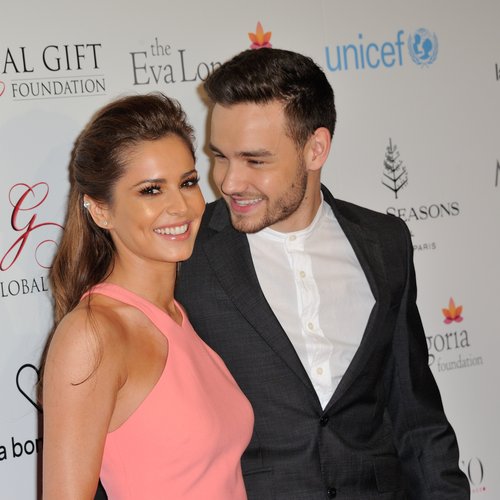 The news comes after Cheryl and Liam took FIVE WEEKS name their child, as they wanted to become familiar with their baby boy before deciding on a moniker.
A source told The Sun newspaper: "They spent over a week getting to know him first before deciding..."
"They didn't have the name Bear before the birth. But they'd been thinking of a name since meeting him and they just felt it suited him."
Apparently, the couple are really taking to family life and are overjoyed with the first addition to their family.
The source also said the couple are "truly over the moon and loving being parents for the first time together".
Of course, Cheryl and Liam aren't the first celebrity couple to name their child Bear, as both Kate Winslet and Alicia Silverstone have sons who share the same moniker.
Former Girls Aloud star Cheryl, 33, and One Direction singer Payne, 23, have stayed out of the public eye since their son was born but just after his arrival, they both shared a picture of the baby with his father.
The news comes after the couple revealed they both preferred gender neutral names, with Taylor being the rumoured favourite.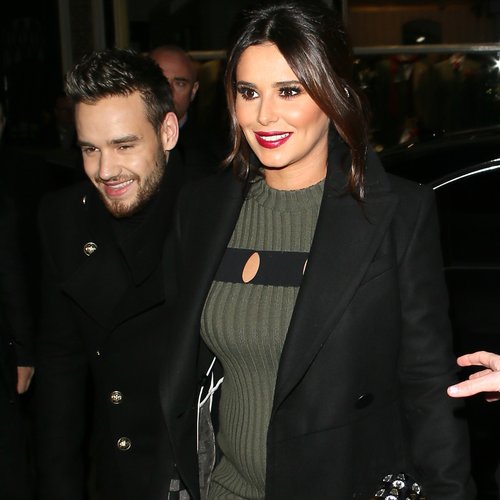 Cheryl opts for a clingy dress to show off her new curves
Cheryl has previously revealed that her favourite name for a boy is Alfie.
In an interview given to GQ two years after her split from Ashley Cole, she admitted she was "obsessed" with babies.
"I love kids, I'm obsessed with babies," she gushed. "I know that's what I was put on the earth to do – to be a mother. Of course I've thought about baby names a million times. I like Alfie for a little boy."
In an interview Liam did with a radio station back in the day, he said that he likes the name Taylor for either a girl or a boy. He said: "Taylor's pretty neutral for a boy or a girl. That's what I'm going to call my first child if I had children."
And when pushed, he confessed that being in 1D was like "having four of them [children]!"
Maybe he's already wanting more children...
Will they stick to the names that they have both always wanted? Or will they opt for something completely new?