REVEALED: Cheryl and Liam's Baby Bear Has The Most Unusual Middle Name!
16 May 2017, 11:44 | Updated: 6 August 2018, 12:13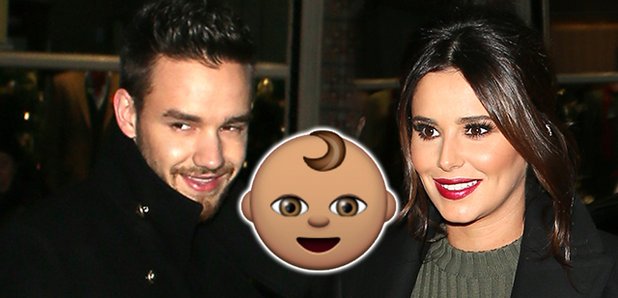 The couple divided opinion with their son's bizarre first name earlier this year, and now Liam has revealed his middle name too!
Liam and Cheryl infamously took five weeks before naming their newborn son, and it's safe to say they divided opinion when they decided to call their little boy Bear.
The unusual moniker gained ridicule and the internet soon became flooded with various memes poking fun at the power couple's odd choice of name.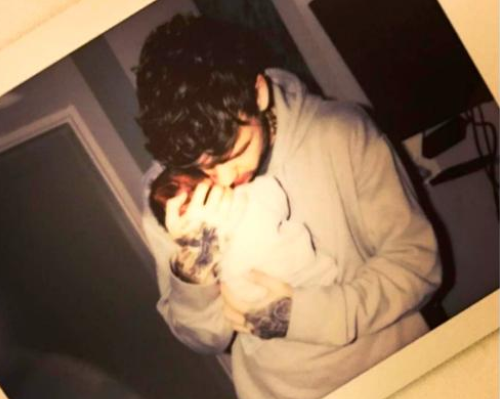 Now Liam, 23, has revealed that their two-month-old baby also has a middle name that is far from traditional.
Speaking to a group of One Direction fans in Boston, where he has been promoting his new solo material 'Strip That Down', the star revealed that his son's middle name is Grey.
His full title: Bear Grey Payne.
Apparently Liam also let slip that the couple have affectionately nicknamed their baby "cub".
The news comes after Liam revealed why they decided to call their son Bear – and it had nothing to do with Bear Grylls!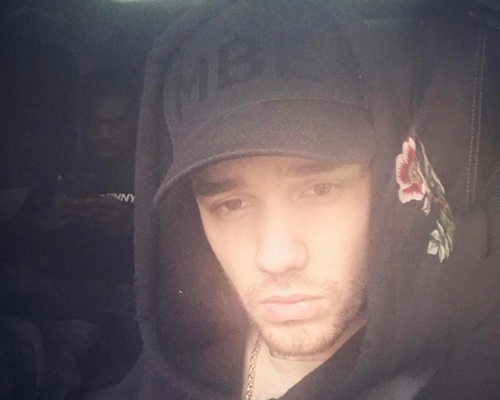 Speaking about the grizzly name, the former One Direction star has reportedly admitted his son's moniker wasn't his first choice, but Cheryl was pretty keen on having a unique name.
A fan who saw Liam at a meet and greet in Chicago has revealed: "He said that he's really into traditional names and Cheryl is really into outlandish names but he didn't even fight about it because Cheryl was the one doing all the work."
The young singer also gushed about who the baby looks like, and insisted that Bear takes after his handsome looks.
Another fan stated: "'Liam also said Bear was a mini version of him with Cheryl's eyes."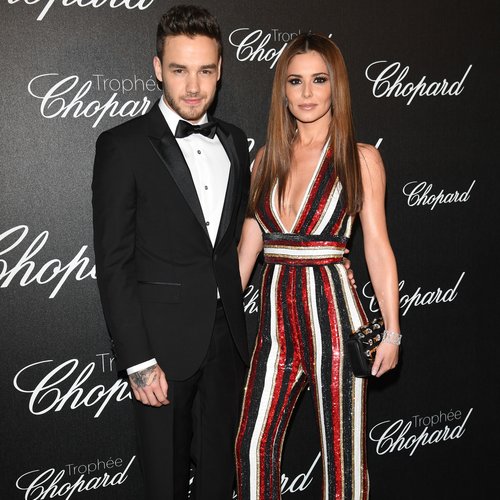 It was reported that Cheryl and Liam took five weeks to name their child because they wanted to become familiar with their baby boy before deciding on a moniker.
A source told The Sun: "They spent over a week getting to know him first before deciding..."
"They didn't have the name Bear before the birth. But they'd been thinking of a name since meeting him and they just felt it suited him."
The couple are reportedly really taking to family life and are overjoyed with the first addition to their family.The source also said the couple are "truly over the moon and loving being parents for the first time together".