Sexier Than Ever! Cheryl Cole Flaunts Enviable Abs In New 'Crazy Stupid Love' Video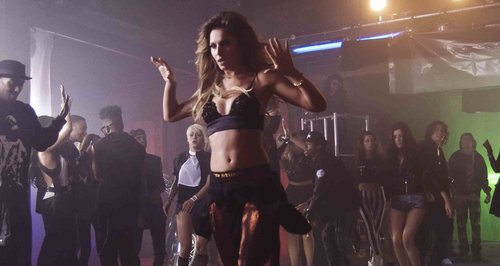 Following a two-year hiatus Cheryl is bringing sexy back with 'Crazy Stupid Love'. Get a sneak peak here!
Cheryl Cole has promised a sexy return to the charts after teasing pictures of her new video 'Crazy Stupid Love' featuring Tinie Tempah which premieres on June 9. The steamy new visuals sees the 'X Factor' judge shaking her hips in a series of dance routines that are sure to get fans geared up for her performance during the 'Britain's Got Talent' final on Saturday night (07.06.14).
Cheryl is seen sporting her signature bouffant hairstyle and showcasing her trim physique in a crop top and silky harem trousers as she dances with a gang of backup dancers in a concrete room. At one point she is also seen getting flirty with Tinie, who makes a cameo in the video.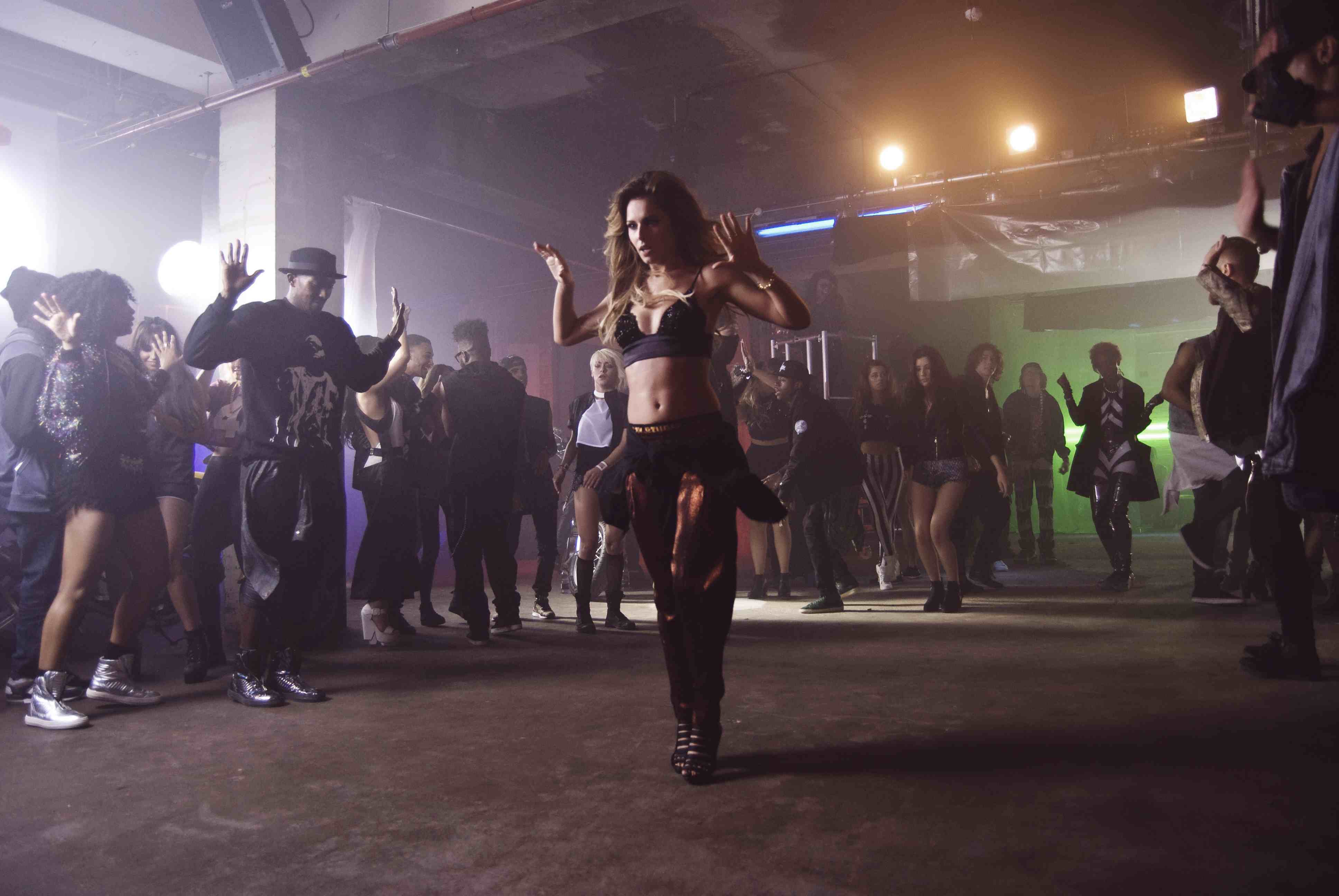 'Crazy Stupid Love!' Cheryl Cole shows off dances moves in new video (Picture:Simon Wisbey)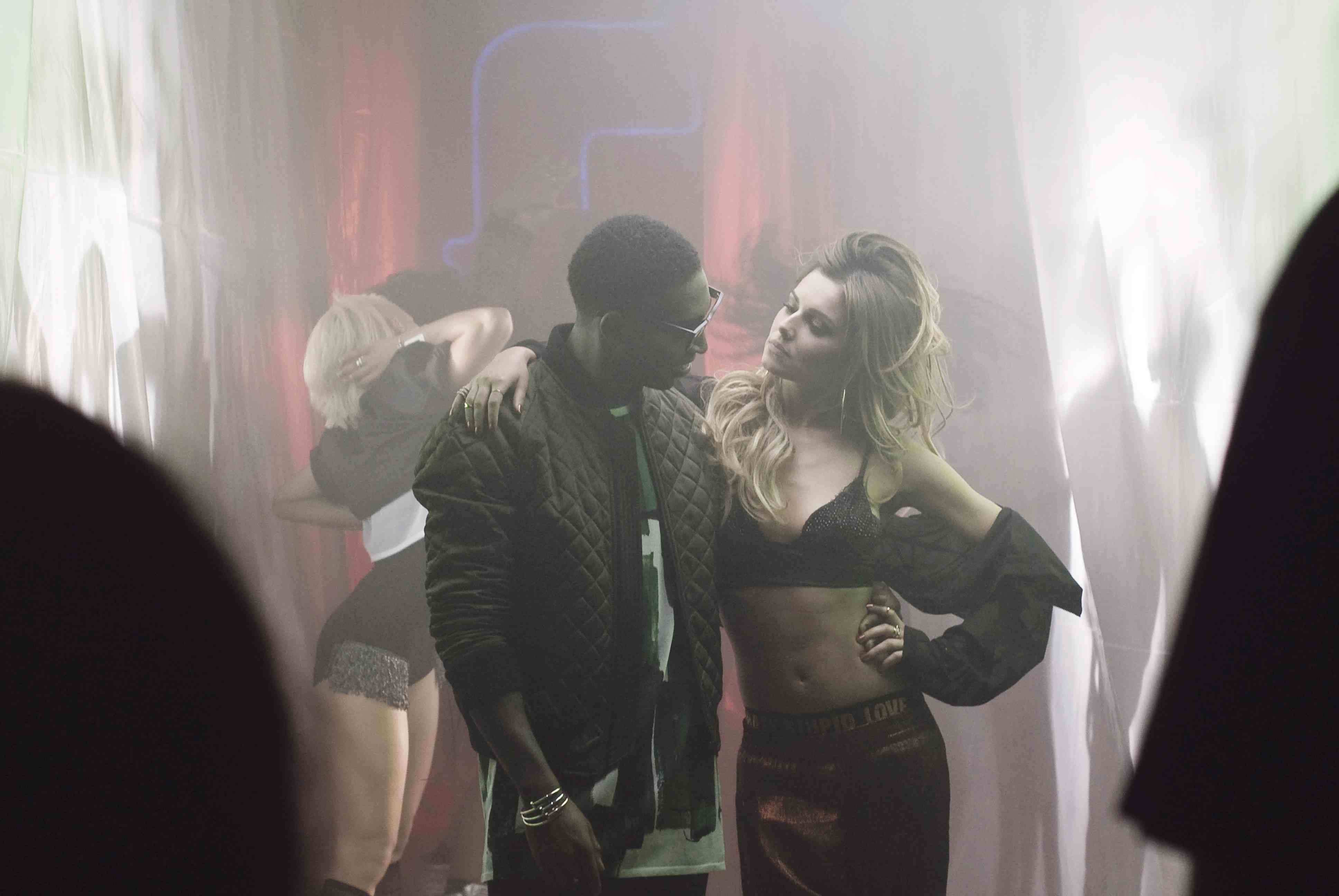 The 30-year-old singer seems set on reclaiming her place at the top of the pop charts as she has reunited with songwriter, Wayne Wilkins, who penned her solo debut single, 'Fight For This Love', which took the number one spot in the UK charts.
'Crazy Stupid Love', released on July 20, is the lead song from Cheryl's upcoming album and serves as the follow-up to her last chart effort 'A Million Lights' in 2012.
Meanwhile, Cheryl will be popping into the Heart studios on Saturday to have a chat with Emma Bunton! So tune between 5-7pm.
Listen to Cheryl Cole's new single 'Crazy Stupid Love' below and tell us what you think!