Cheryl Has An Incredible Lookalike And We Can't Tell Who's Who!
11 January 2018, 16:27 | Updated: 10 October 2018, 16:28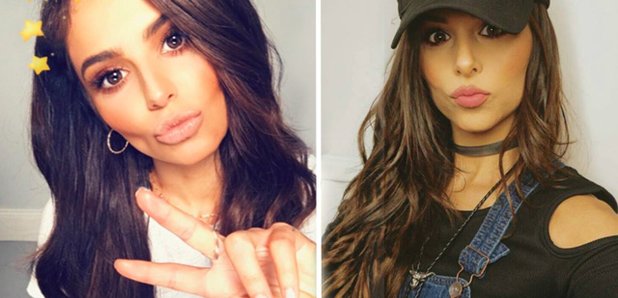 We had to double take after being completley fooled by her Cheryl's doppleganger.
A woman has left the internet scratching their heads due to her uncanny resemblance to Cheryl.
The gorgeous Sian Teesdale has garnered attention on her Facebook page not only for her good looks but her likeliness to the former X Factor judge - and to be honest, we can't tell the difference.
Unlike Cheryl, Sian doesn't hail from Newcastle, she's actually from Wales!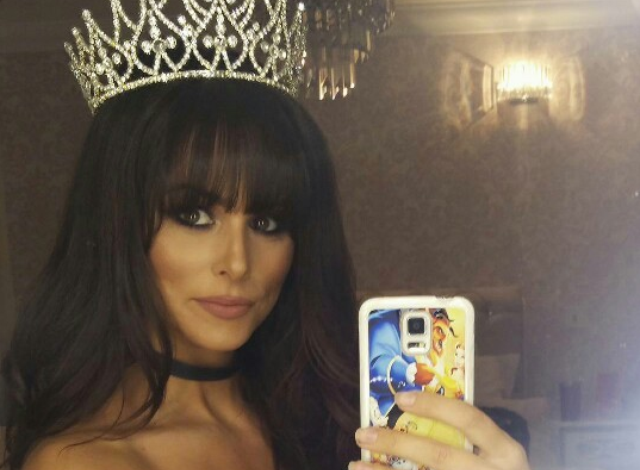 The Swansea girl can be seen in one photo pouting from underneath a baseball cap with her thick brunette locks tumbling over one shoulder, while her thickly-lined eyes and a generous sweep of bronzer, just like the popstar.
Noting that she's been told about her uncanny resemblance to the former Girls Aloud star, Sian noted: "So I get told I look like Cheryl Cole. I'm a big fan of her so I'm not complaining xxx."
Almost 150 people replied to her and her post was liked over 800 times, with people unable to believe it wasn't Cheryl in the picture.
"My god, you are so similar to Cheryl! Absolutely beautiful Sian x"
Others said: "I had to Facebook stalk as I thought this was just a pic of Cheryl" and "Look like? No honey you're twins separated at birth."
"Geez I had to check your photos to make sure u didn't actually post a pic of Cheryl as a joke... twins! Beautiful" commented another.
While one fan noted: "You look more like Cheryl Cole that Cheryl Cole does lol."