Will Cheryl's Baby Bump Make Its FIRST TV Appearance For L'Orèal?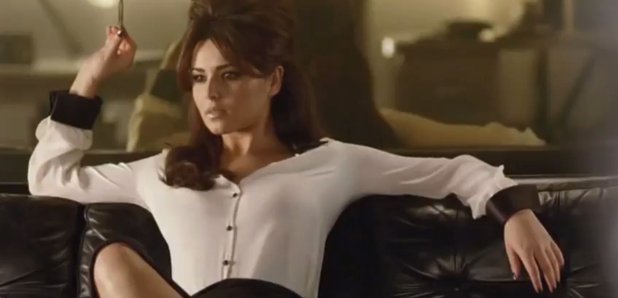 Cheryl and Liam are suspected to welcome their first child at some point in the next few weeks.
Cheryl's baby could be making its first television cameo before its even born!
The pregnant singer is reported to be debuting her bump on television for the first time in a new L'Orèal advert due to air in the next few weeks.
Cheryl is currently the face of the brand, and could soon be sprawled everywhere for a new campaign.
A source told The Sun: "Cheryl's bump will appear in the new L'Oreal campaign which is coming out in a few weeks.
"The bump is obvious and she is not trying to hide it any more. It is partially visible in the still images but even more so in an accompanying video which will be going out alongside it.
"There is talk that the pics of Cheryl might even be on billboards in Piccadilly Circus in London."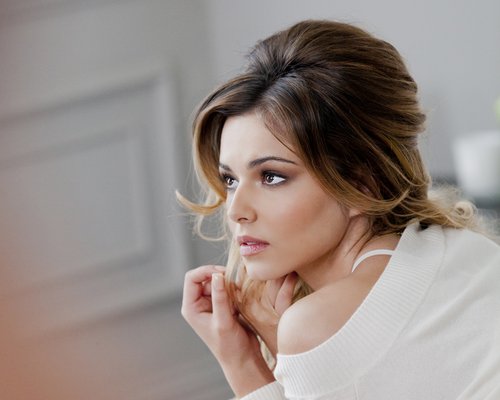 Cheryl modelling for LOrèal in 2014 (Picture: LOrèal)
The source insisted that while Cheryl's bump will feature in the ad, it won't upstage the former Girls Aloud star.
"Obviously the bump is not the focus of the campaign and Cheryl is one of a number of women who feature, but it will inevitably be the big talking point."
The news comes after the pair sparked rumours that Cheryl had given birth after Liam flew back to London from Los Angeles on Wednesday.
The couple have been spending a considerable amount of time apart as Liam has been recording his solo material in Los Angeles.
Liam's return set tongues wagging as to whether Cheryl had gone into labour and fans took to Twitter to air their opinions.
Taking to the micro-blogging site, one mused: "Hold up, Cheryl is having the baby NOW?"

Another appeared confused by the speculation, writing: "Wait is Cheryl in labor? Why do I keep seeing things about her baby?(sic)"
It comes after Cheryl and Liam revealed their strong ideas about what kind of parents they want to be.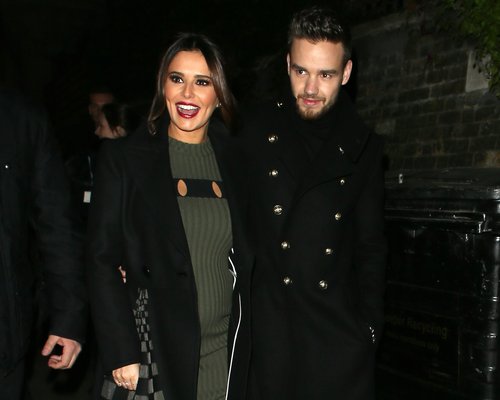 The couple might be worth a combined £50 million, but Cheryl, who was raised on a council estate in Newcastle, says she wants her children to learn the value of a dollar.
The brunette beauty describes the place she spent her childhood as "very, very tough" in a Girls Aloud book, Dreams That Glitter, where she also touched upon her future parenting hopes.
Cheryl explained: "I'm glad I wasn't brought up in a privileged situation, because you see some kids and all they've known is expensive clothes and getting all the latest models of this and that, and that's not experiencing life."
The 'Call My Name' hitmaker, who is one of four children, played with second-hand toys and wore hand-me-downs.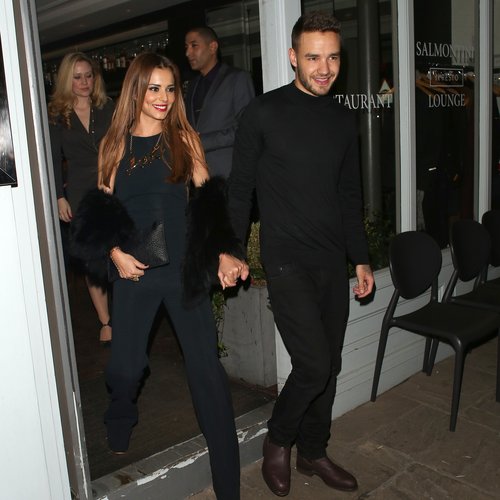 She added: "There is nothing worse than spoilt children. I'll definitely let my kids know that life's not a bowl of cherries and yes, you might have wonderful things, but believe me, you've got to appreciate them.
"There's no way they'll get everything they want."
Despite Cheryl's wishes, it seems as though her baby will be set to inherit some of the luxury items that Liam has accrued throughout this lucrative career.
According to Heat, the One Direction heartthrob is hoping to pass on his collection of pricey watches he'd purchased after milestone evens in his life.
He previously told the mag: "I'll be able to give the watches to them and explain the story behind each one."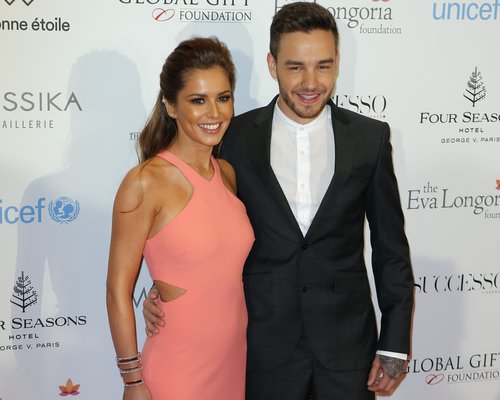 The news comes after Cheryl previously revealed that her favourite name for a boy is Alfie. In an interview given to GQ two years after her split from Ashley Cole, she admitted she was "obsessed" with babies.
"I love kids, I'm obsessed with babies," she gushed.
"I know that's what I was put on the earth to do – to be a mother. Of course I've thought about baby names a million times. I like Alfie for a little boy."
In an interview Liam did with a radio station back in the day, he said that he likes the name Taylor for either a girl or a boy.
He said: "Taylor's pretty neutral for a boy or a girl. That's what I'm going to call my first child if I had children." And when pushed, he confessed that being in 1D was like "having four of them [children]!"
Maybe he's already wanting more children...