Cheryl's Former Flame Had His Eyes Set On Meghan Markle!
5 December 2017, 11:58 | Updated: 5 December 2017, 12:35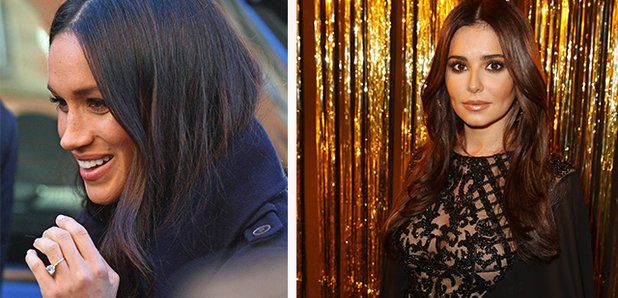 She could have been a WAG not a princess...
Think Prince Harry is Meghan's first Brit love interest? Think again!
It turns out that Meghan was once pursued by a particular love-rat footballer who was married to none other than singer Cheryl - yep, Ashley Cole once begged Meg for a date.
According to a report by the Daily Mail in 2013, a journalist who met Meghan at a London hotel was asked by the actress for advice on the notorious ex-Chelsea player.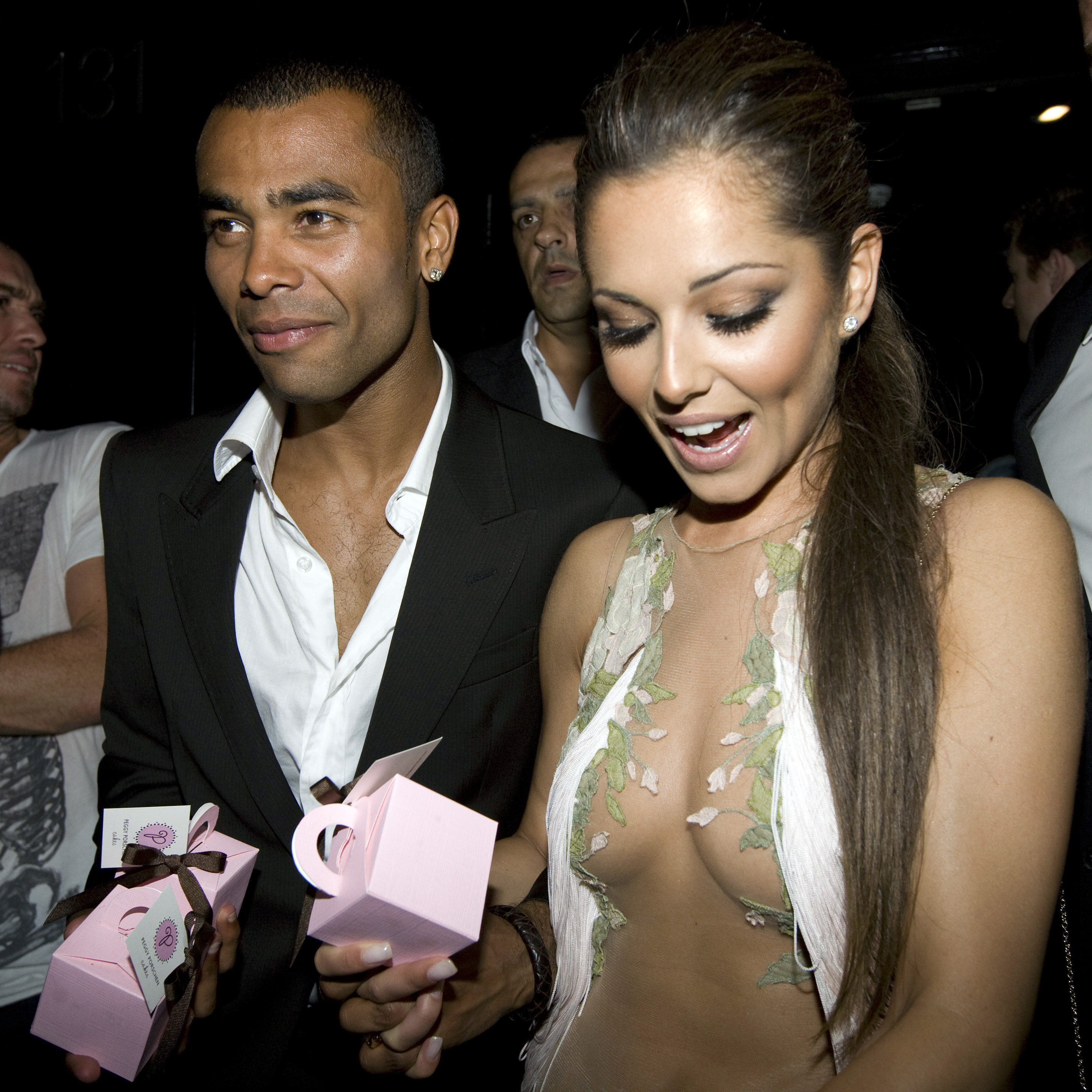 Apparently she told the reporter that he had asked "to go out on a date while I'm over here in London" but she was sceptical about the match.
Of course, at this point Ashley Cole had already been divorced from singer Cheryl for three years so there was no foul play involved but the reporter warned Meghan off anyway and apparently some of the actresses friends had said the same thing.
Thank goodness she steered clear of she might never have met Prince Harry!
However, according to Twitter the pair still follow each other so perhaps they remain friends? Well, we'll soon see if he gets an invite to the wedding...