Could Cheryl Be Getting A Delivery Room Proposal From Liam Payne?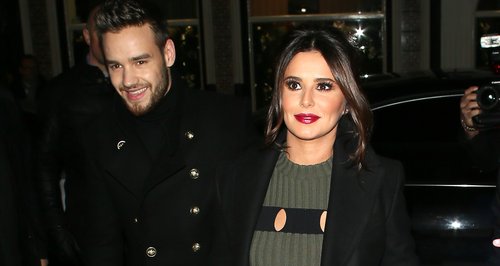 Could there be wedding bells for the pair following the birth of their baby?
Liam Payne is reportedly planning to pop the question to Cheryl following the birth of their baby.
According to the Daily Star, the One Direction singer is thinking about making an honest women of the former Girls Aloud member once they've welcomed their first child, which is thought to be arriving in early 2017.
It's thought Liam, 23, is so keen to get hitched, he's even thinking about getting down on one knee in the delivery room after being inspired by Kimberly Walsh's engagement to husband Justin Scott two years ago.
A source said: "Liam got the idea to propose straight after the birth after finding out that Justin popped the question after the delivery of their first child.
"It's given Liam so many ideas. There will definitely be wedding bells sooner than we expected."
In the weeks after Cheryl gives birth, it's thought that she'll be leaning on her family more than ever while Liam's away working on his music, as she's not keen on having professional childcare.
They told The Sun: "Liam is doing what he can to make sure he spends as much time as possible with Cheryl before and after the birth, but some commitments can't be changed."
"Luckily Cheryl has an incredibly supportive family, who will rally round if they are needed. They will also be helping her and Liam after the birth, as Cheryl is saying she doesn't want to get a nanny."
The news comes after Cheryl appeared to confirm her rumoured pregnancy when she stepped out with Liam Payne last month, even though she is yet to address the news.
She was papped sporting a massive bump when they attended a Christmas carolling service in London.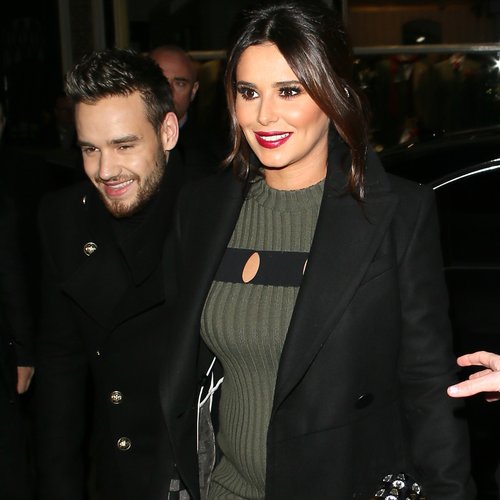 Cheryl opts for a clingy dress to show off her new curves
The singer, who has become increasingly protective over her privacy in recent months, has chosen to cover up her figure with clever style choices until now, and this is the first time she's chosen to display her new found curves.
The couple are still yet to comment on their pregnancy, but these pictures are the most convincing so far.
The new pictures come after Cheryl received backlash for choosing to stay quiet over the rumours.
Among commentators, was Lorraine Kelly, who questioned what is taking the star so long to confirm the reports.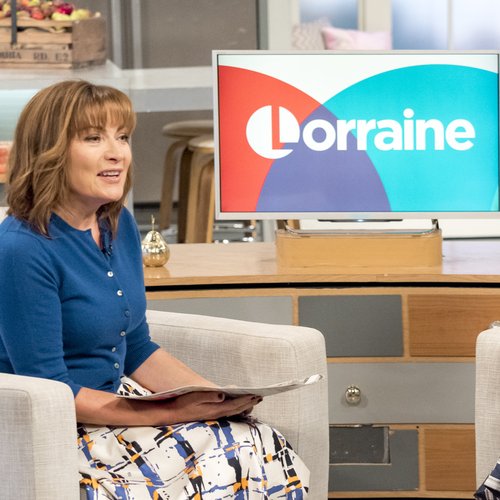 Lorraine Kelly questioned why Cheryl and Liam are choosing to stay quiet (REX)
Speaking on her chat show, the 56-year-old host admitted she was desperate to know the truth.
"Why don't they because it's not exactly something you can hide. It will come out.
"I can understand it until a certain time but once you're over three and a half, four months, then you think you would."
It's also thought Kimberly Walsh strongly advised Cheryl to put an end to speculation surrounding her rumoured pregnancy in a bid to stop the backlash.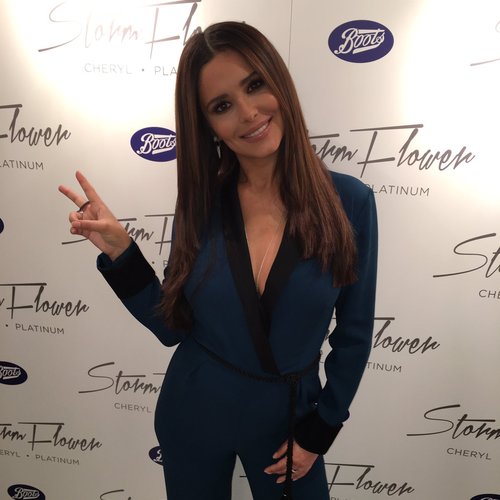 Cheryl has previously chosen to cover up her figure amid pregnancy speculation
Cheryl's closest pal was reportedly concerned about how her fans might begin to react if she doesn't speak up.
A source told Closer: "Kimberley and Cheryl have been spending a lot of time together recently, and she hates seeing her pal under attack.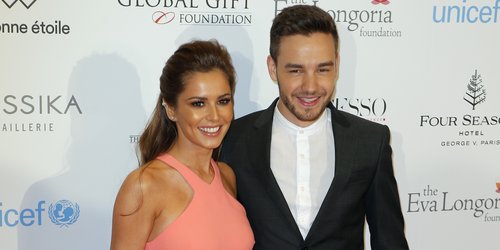 Cheryl and Liam have been dating since January following her split from ex-husband Jean Bernard Versini
"She's worried Cheryl may face an angry reaction from fans who feel she's keeping something from them.
"She's told Cheryl she'll have an easier life if she just addresses the rumours herself, from the heart. But Cheryl doesn't want to feel forced to do anything."
Despite still not confirming or denying the pregnancy rumours, bookies are already hearing the patter of 4 tiny feet, with the odds open that Liam Payne's girlfriend Cheryl could have two buns in the oven.