The Cute Kid From The Full Monty Is All Grown-Up And He's SUPER Hot!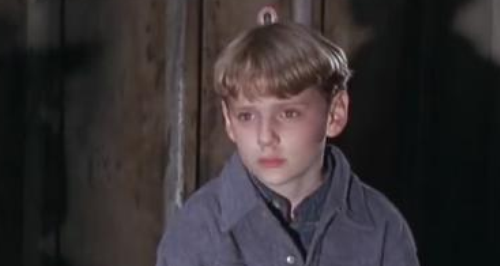 Created on a shoe-string budget, this cult British film has a stella cast and heart of gold. Find out where young Nathan is now...
His on-screen dad Robert Carlyle may have stripped off to his birthday suit alongside an all-singing-all-dancing British line-up, but actor William Snape is undoubtedly the real star of the 1997 film.
Let's fact it, poor little Nathan spends most of the movie with his head in his hands, cringing to his core over his father's hilarious antics.
An only child of divorced and argumentative parents, Nath doesn't exactly have it easy growing up in Sheffield in the '80s.
Luckily producers cast 12-year-old child actor William Snape in the role, who manages to perfectly capture the angst and humiliation of embarrassing parents perfectly.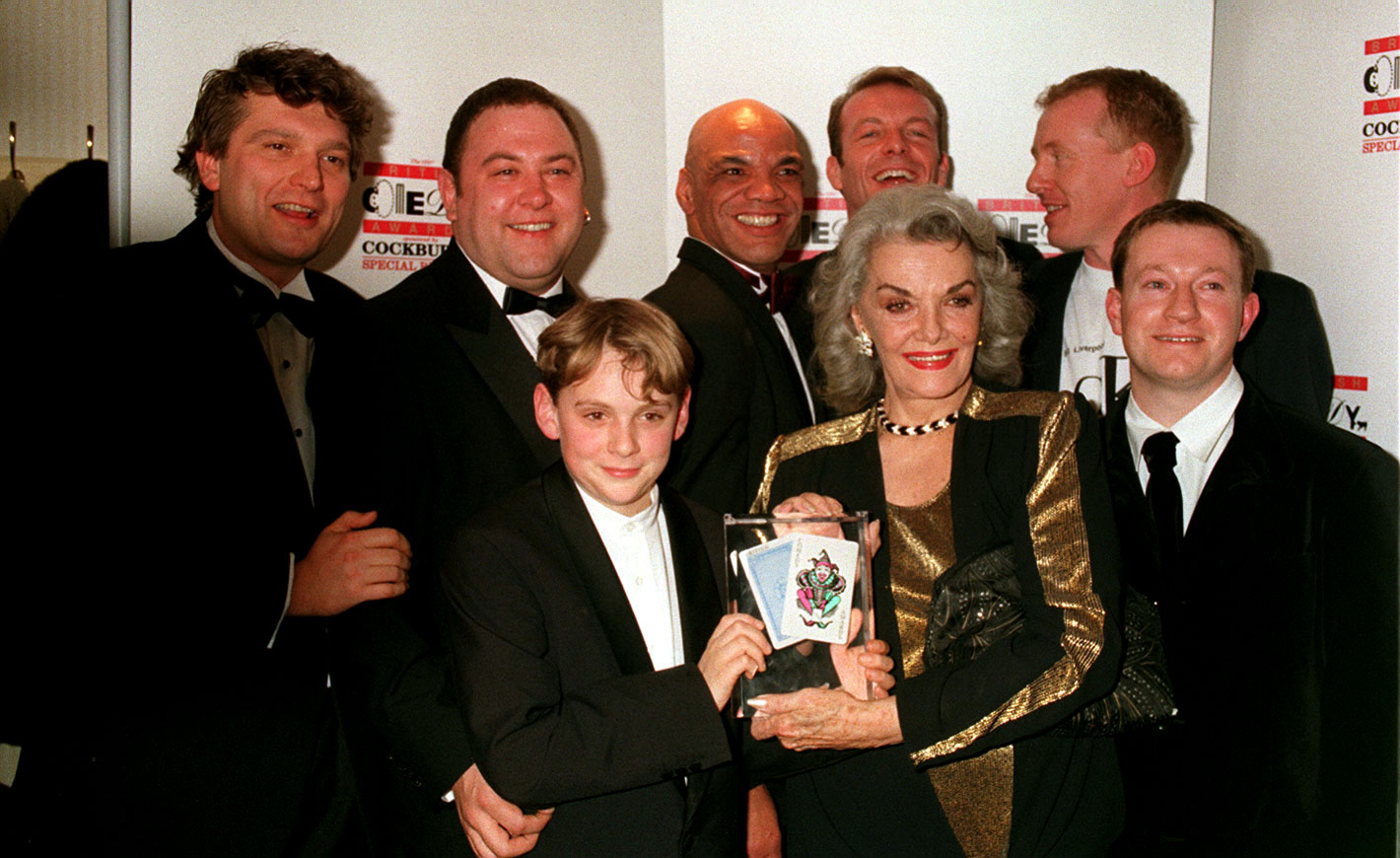 The cast of the hit 1997 film 'The Full Monty'
19 years on and Will, who goes by the name Wim on his Social Media accounts, is a bit of a beard hunk now!
Just check out his moody black and white Twitter bio picture: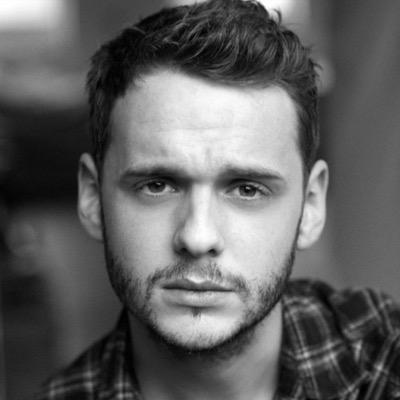 Since the hit movie, he's gone on to star in the soap 'Emmerdale' and the film 'The Heritage'.
Unfortunately it looks like Wim's already taken... sorry ladies!
We'll just be waiting in line then Will...