Child Genius Oscar Is Forced To Drop Out Of Channel 4 For This Heartbreaking Reason
16 August 2017, 12:37 | Updated: 23 August 2018, 16:58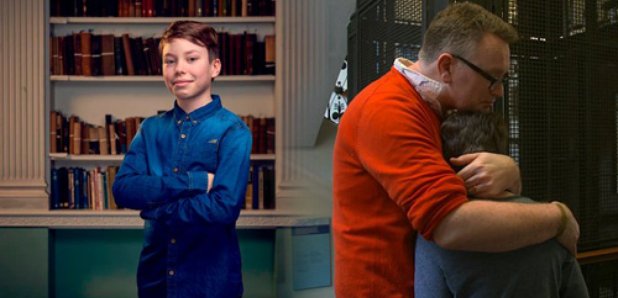 Viewers of the popular Channel 4 show were left close to tears when Oscar revealed his mother was in intensive care.
Last night's episode of Child Genius left viewers at home reaching for the tissues after Oscar was forced to quit the show in a dramatic twist.
The 11-year-old made a teary confession that his mother wouldn't be on hand to help him through the gruelling competition as she had been rushed to the hospital, and was put in intensive care.
Despite the terrible circumstances Oscar insisted he wanted to carry on with the competition and "make her proud".
However, the young boy soon had a change of heart and his nerves got the better of him during a difficult maths test.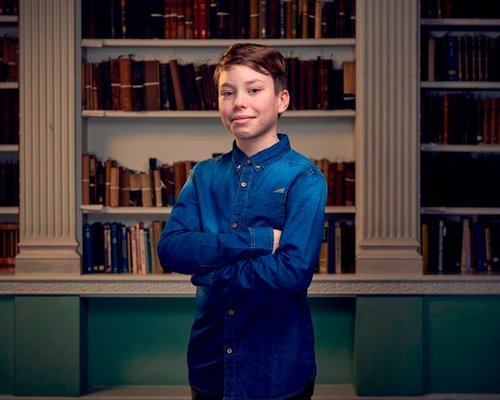 Oscar was soon left overwhelmed as he came out crying and told his dad: "I don't want to continue."
His dad immediately said: "That's fine, that's absolutely fine."
Speaking to camera, Oscar's father added: "We've had a wonderful few days and horrific few days. With what's happening at home, it's a tough competition."
"He's worked so hard, and I'm so proud of what he's done."
The news comes after Rylan took on the Child Genius during a mathematical challenge on This Morning with surprising results.
Aww! Win or lose you did your mum proud Oscar!