You won't believe what the child stars of Hocus Pocus look like now
6 October 2018, 11:27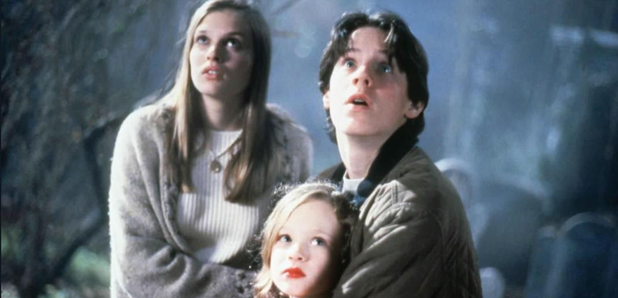 The movie trio reunited for the movie's 25th anniversary.
It's been 25 years since the Sanderson sisters were brought back to life on Halloween and Thackery Binx was left quaking in his paws.
And while 300 years may have not aged the sister witches an inch in the cult classic, a quarter of a century is more than enough for the movie's child stars to have grown up right before our eyes.
Actors Thora Birch, Omri Katz and Vinessa Shaw, who play the famous Dani, Max and Allison in the 1993 film reunited once more at the Hollywood Forever Cemetery to celebrate the momentous occasion.
And although time has flown by, fans just couldn't believe how much they've changed.
Writing underneath the reunion pictures one fan wrote: 'What a wonderful photo of Thora with Vinessa Shaw, Omri Katz, and Director Kenny Ortega and they all look so wonderful '
While another commented: 'Aww this is sO cUte'
Despite having made the movie over 15 years ago, Thora, Omri and Vinessa have all been busy making successful careers for themselves as adults.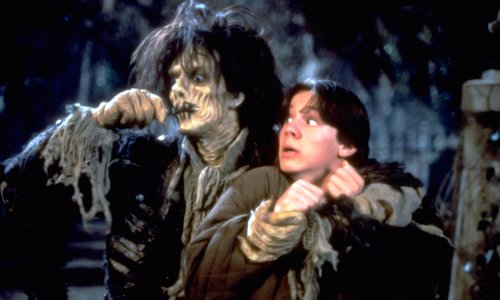 Thora, now 36, who played Dani in the hit movie went on to have huge acting success, starring in the movie American Beauty.
Omari, now aged 42, who played Dani's big brother, went on to feature in the hit TV drama, Dallas.
While many may recognise 42-year-old Vinessa, who played Max's interest in Hocus Pocus, from films such as The Hills Have Eyes, Two Lovers and 40 Days and 40 Nights.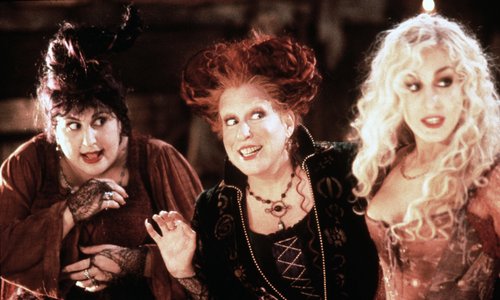 Reminiscing on making the movie, director Kenny Ortega said: "t's a fun movie that just takes you away and there's just magic there.
"We had a good time making it, and I feel that energy of what was present when we were making it is evident in the movie. You can see everyone's having a good time. It's there. It lives underneath the dialogue and underneath the music."
Hocus Pocus also starred Bette Midler, Sarah Jessica Parker and Kathy Najimy as the Sanderson sisters.