Chitty Chitty Bang Bang's Jemima Potts On Why Being A Child Star Isn't Truly Scrumptious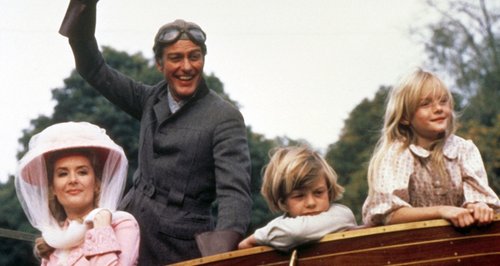 When we think back to Chitty Chitty Bang Bang, we remember fondly the flying car, the terror of the Child Catcher and the sweetness of the angelic voice of little Jemima Potts, played by a 10-year-old Heather Ripley.
But it's a different story for the child actor who is now aged 58 - and it's not a surprise how different she looks, since it's been nearly 50 years since the film was released!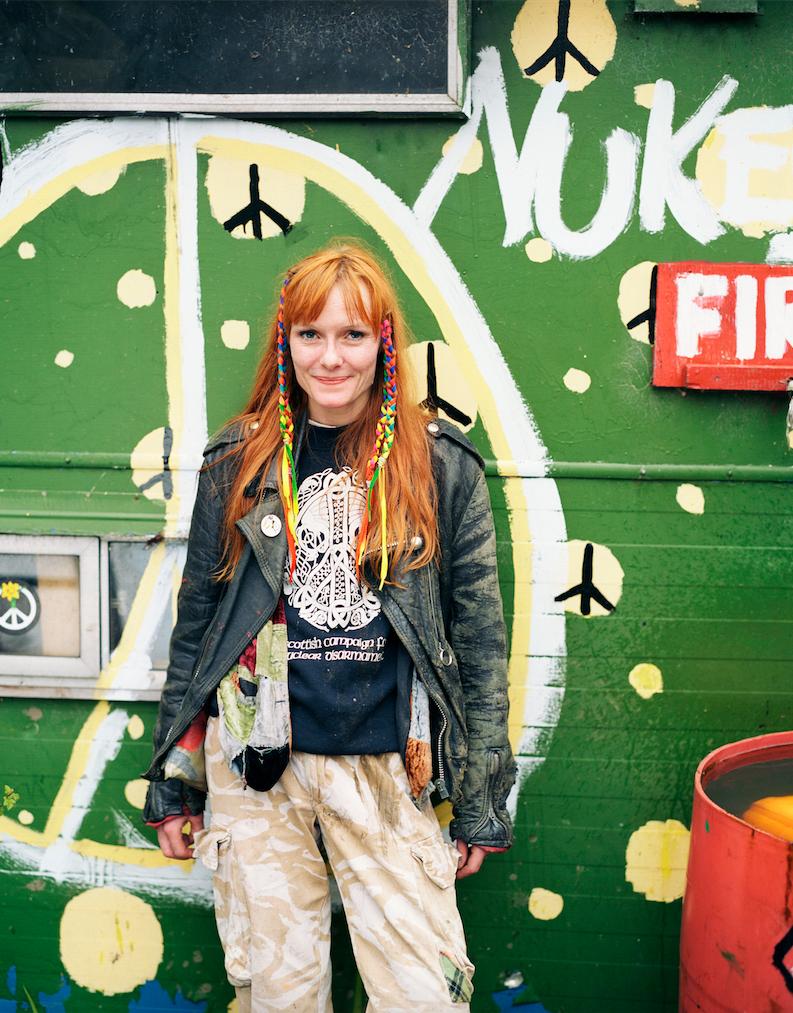 Picture | Eyevine
Since stealing the hearts of the nation, Heather shied away from the limelight and her life took a slightly dark turn than that of Miss Potts.
She stepped away from the world of acting and became an activist, fighting for causes such as being against the Newbury bypass and the Faslane nuclear submarine in Scotland - for which she was arrested!
Recently, she said that being involved in activism was a saviour from the world of acting, believing it to be refreshing to work with "intelligent, ingenious, entreating and unbelievably resourceful" people.
Heather is currently writing a book about her experience as a child actor on the film.