Your Favourite Chocolate Bar Could Cost More Than £1 By Next Year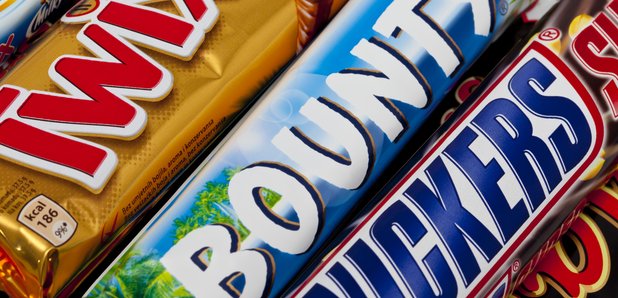 Experts have warned that the likes of Kit Kat Chunky, Twix and Crunchie could set you back more than £1 in the next 12 months.
Chocolate lovers are set for a tough year ahead, as experts claim the steep rise in chocolate in the next 12 months could see us forking out over £1 quid for a bar.
Research by mySupermarket.com found the average price of the nation's favourite treats, like Twirl, Crunchie and Kit Kat Chunky have jumped in price by 16 percent in 2016.
A Cadbury's Wispa bar cost on average 56p at best last year but after a sharp 13 percent price hike, the fan favourite now costs 64p!
Other favourites such as Bounty and Mars are up from 57p to 62p, which is a jump of nine percent.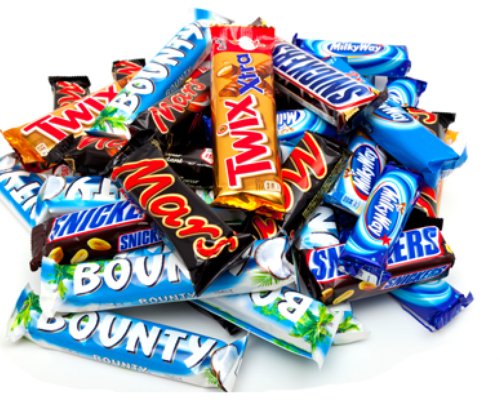 This huge rise doesn't even compare to local corner shops, train stations and motorway centres where they are already charging nearly a quid.
The shocking price hikes have been blamed on inflation, the weaker Pound following the Brexit vote and the rising cost of some ingredients.
Gilad Simhony, CEO of mySupermarket.co.uk, told The Sun newspaper: "If this rate continues we could be paying over £1 for a regular bar in 2018."
If that wasn't bad enough, experts are now suggesting that brands could SHRINK their bars in size to keep costs down after the price of cocoa surged last year.
However, Mondelez, Mars and Nestle, the owner of Cadbury's, said prices were set at "the discretion of retailers."
Why are we being punished?! We need our chocolate!