This Love Island Pair Have Landed Their Own Show But It's Not Who You Think
9 August 2017, 11:44 | Updated: 9 August 2017, 12:04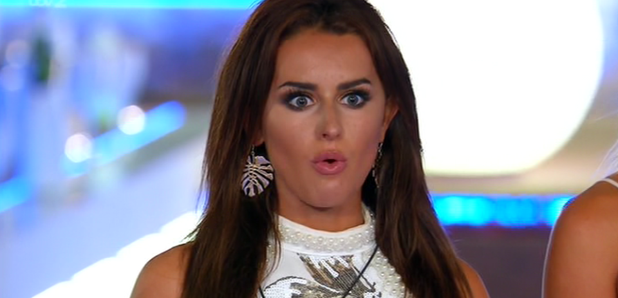 Everyone's favourite bromance will now get all the airtime in a new TV spin off.
Yep, we are STILL banging on about Love Island! That show left a stamp on our hearts that will never leave.
But now it doesn't have two as our favourite Love Island couple have bagged their own ITV2 show...Chris and Kem!
Chris Hughes and Love Island winner Kem Cetinay are poised to appear in a two-part series on ITV2 later this year which will give fans the opportunity to follow their lives outside the 'Love Island' villa.
We've loved following the pairs bromance in the villa, sometimes more than watching their actual romances with Chris' girlfriend Olivia Attwood and Kem's girlfriend Amber Davies unfold, so we can't wait to see what they behave like in the real world.
A source said: "Kem and Chris will begin filming for their brand new show this week. The series will be all about their bromance and what happened from the point of them leaving the villa until now."
And although the broadcaster has only commissioned a two-part series for Kem and Chris there is always potential for it to be extended if it proves incredibly popular.
The insider told The Sun newspaper: "It has been commissioned as a two-part series at the moment - with the thought to develop it into a longer running show."
The pair both announced the news on their social media accounts with Kem excitedly saying "THE SECRET'S OUT! Me and my boy are back on the screens with our own show".
We can't wait to tune in!
Relive this classic Love Island moment...