Remember 'The Sherminator' From American Pie? He's SO Hot Now!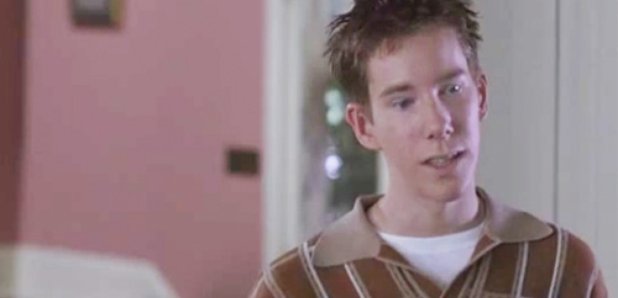 The awkward adolescent from the classic 00's film has grown up gorgeous.
There's no doubt that American Pie was one of the most hilarious movies of the noughties and among the most comedic characters had to be Chuck Sherman – better known as "The Sherminator".
If you remember, the nerdy character with bright ginger hair was the one who made out with an attractive girl at a house party, leading Jim Chris, Kevin, Finch and Stifler set out on their own mission to do the same before prom.

Fast-forward 20 years and it looks as though the character, played by Chris Owens, has transformed into quite the hunk!
The 36-year-old actor has been sharing pictures of his Hollywood lifestyle on Instagram, and the words that come to mind are "Damn Chuck!"
He's super hot, super sporty, and super grizzly now that he's growing out a very impressive and sexy beard.
Moral of the story?
Never overlook that nerdy guy in school because he might turn out to be quite the hunk in later life!