Chris Pratt Is So Real About The Struggle To Lose Weight Its Hilarious
27 April 2017, 16:17 | Updated: 23 August 2018, 16:58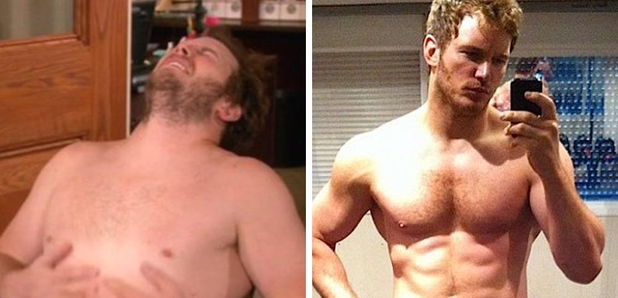 The Guardians Of Galaxy star spoke candidly about the struggle to maintain that hunky physique of his.
Chris Pratt has revealed he is so much more like us than we thought.
The Guardians Of Galaxy star has become a viral sensation in recent times with his hugely popular Instagram instalment "What's My Snack?" where he documents the daily struggles of being on a diet.
Speaking at a recent press conference for his new film, the 37-year-old actor spoke candidly about the struggle to maintain that hunky physique of his and offered up some encouragement for those looking to shed the pounds.
"Don't be hard on yourself if you can't lose weight and can't keep it off. That's just really natural. I think the best thing, the best way to think about it, is not to have a weight goal. Do you know what I mean?" Chris mused.
"It's not to say my goal is 225 pounds. That's not my goal. My goal is six months. It's six months of consistency. Go to the gym, or do something every day for six months. See if I can do that. Make the goal, a consistency. Build up a bunch of consistency and make it more of a lifestyle, rather than seek out a weight goal."
Like most of us when trying to lose weight, Chris admitted that he has fallen victim to piling on the pounds after getting in shape, and has decided to ditch the idea of a "goal weight" in favour of making exercise part of his "lifestyle".
Chris explained: "I just did it a couple weeks ago. I had like a photoshoot for Men's Fitness or something, and I made that my goal. I worked hard for weeks and weeks and weeks. I got in great shape. I felt good. I did the photo. Three days later I put on 20 pounds. Just because I was so goal-oriented! You hit that goal and you're like, "Nailed it! Let's eat! Let's eat just a little bit, and then six weeks have passed and I'm, "What did I do? Why did I do that?" So, it's natural to kind of go up and down."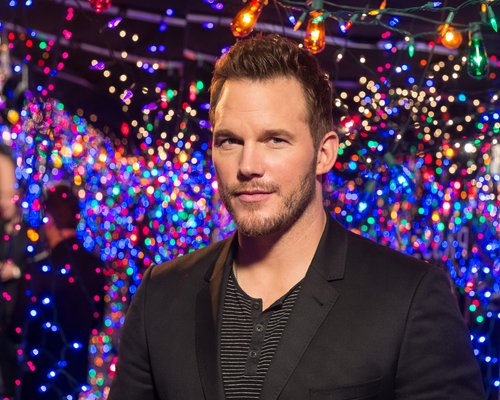 Chris also admitted that he is very body conscious about how his physique is presented in public, and much like when we crash diet to look good on the beach, he'll trim up for his next big photo shoot.
"If I'm going to be fully authentic—I'm pretty careful about when I reveal myself to the public. I do it in a way to make you think that I've kept it off the entire time, but I haven't." Chris explained.
He added: "Seriously, I keep close to what I need to be, but I have to live my life as well. So, when I do a shirtless scene, or I do a magazine cover, or I do a photoshoot that I know is going to get a lot of press, I then dial it in so that I can take a good picture. All my eating habits and diet fitness habits are, and it's very shallow of me, but hey, they're very much based around how I'm going to put myself out there."
You've got to love him!