Christine Lampard net worth: How much Frank Lampard's wife earns as she approaches due date
7 August 2018, 14:39 | Updated: 7 August 2018, 14:55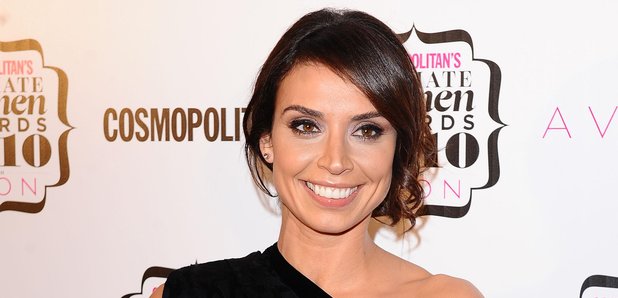 Christine Lampard is married to footballer Frank Lampard and is currently pregnant with her due date fast approaching.
Christine Lampard, formerly known as Christine Bleakley, is a recognisable face from her presenting work on ITV as well as being the wife of former Chelsea footballer, Frank Lampard.
Over the course of her successful career the star has racked up quite a lot of wealth as well as having an impressive CV of presenting roles under her belt.
How much is Christine Lampard worth?
Christine Lampard has been a favourite face on TV since the early noughties | Picture: PA
There is no exact figure for Christine Lampard's net worth but it's safe to assume that it's probably...a lot.
When you consider all her TV presenting work combined its no doubt that she earns a healthy salary which is hard earned thanks to her daily TV appearances.
She co-hosted Dancing On Ice with Philip Schofield in 2011, 2012, and 2014 where she reportedly earned a whopping £400 a minute for her on screen time.
She is also a regular presenter on Loose Women as well as previously appearing on Lorraine, This Morning and Daybreak.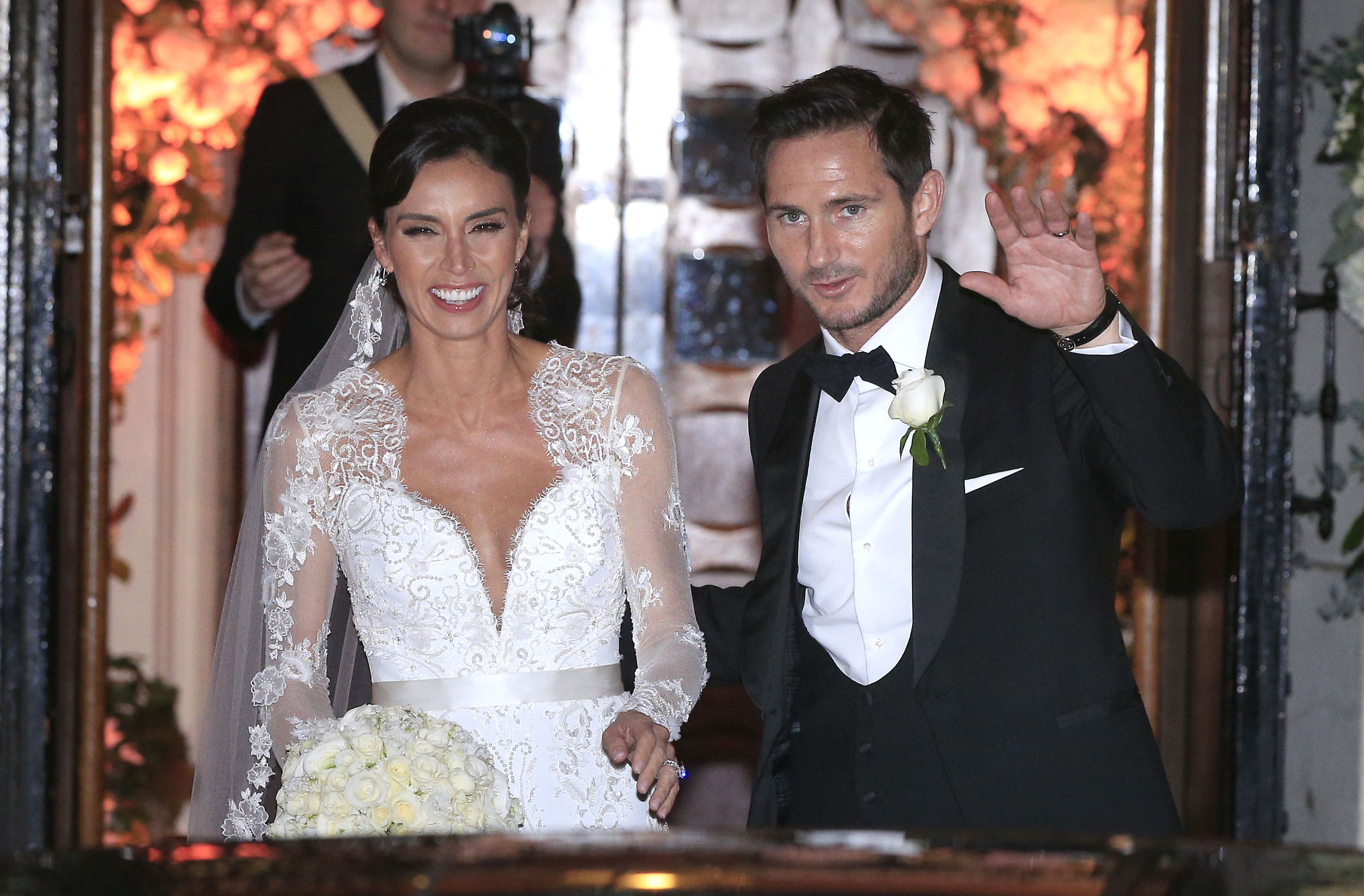 Christine and Frank Lampard on their wedding day in 2015 | Picture: PA
Her husband Frank Lampard's worth is estimated to be around the £40 million mark.
This is thanks to his lucrative football career playing for Premier League team Chelsea and in the England national team.
Christine's marriage to Frank will likely have boosted her wealth by association.