This 85-Year-Old Chucklevision Star Has Wed His 26-Year-Old Fan!
20 April 2017, 13:03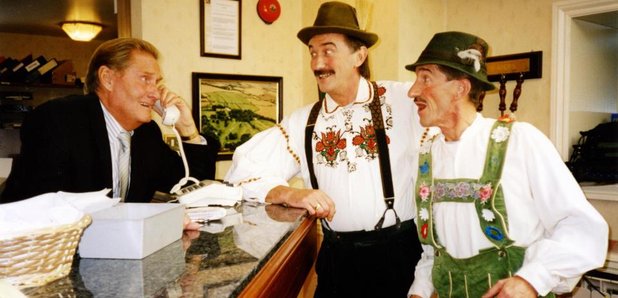 The 85-year-old brother of Paul and Barry Chuckle has huge age gap with his new bride!
We all know the Chuckle Brothers, Paul and Barry Chuckle, from the kid TV show Chucklevision!
The show ran from 1987-2009 and there's probably not a child of the 80's or 90's around that didn't watch it! But do you remember their co-star and older brother Jimmy Patton who occasionally starred alongside his younger siblings in the show?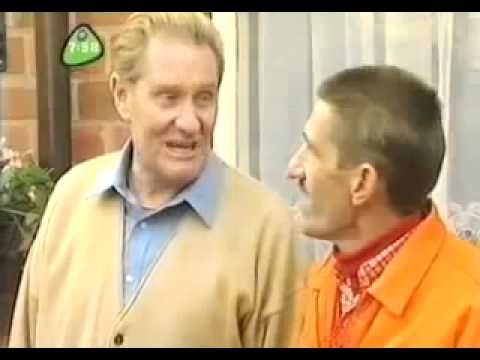 Well he's now the grand age of 85 and has just got married...to a 26-year-old fan!
Jimmy romanced Amy Phillips, 59 years his junior and asked her to marry him in the September of 2015 and they tied the knot last week in Southport, Merseyside.
The newlyweds are currently on honeymoon in Gran Canaria.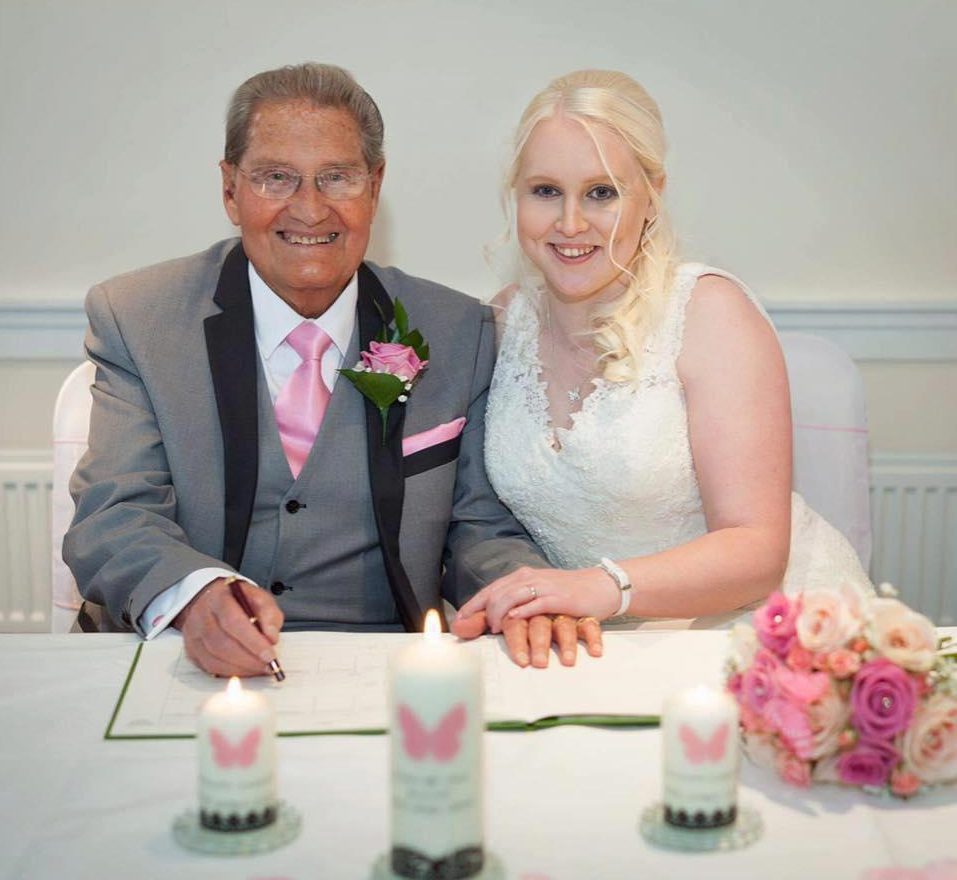 Amy's proud mum told The Sun: "The age gap doesn't bother them or us at all. It's love – so it doesn't matter. Amy is happy and so are we. We are delighted and very proud."
Apparently the guest list was full of comedy legends including Bobby Dennis and Bernie Clifton who gave speeches and had guests "in fits of laughter".
Apparently the couple did things very traditionally, with Jimmy even asking Amy's 70-year-old father John for permission to propose.
He said "We had a great time at the wedding. It was held at the Southport Theatre on the promenade, it was a lovely venue."