Cilla The Musical stars THIS Corrie actor
8 September 2017, 14:27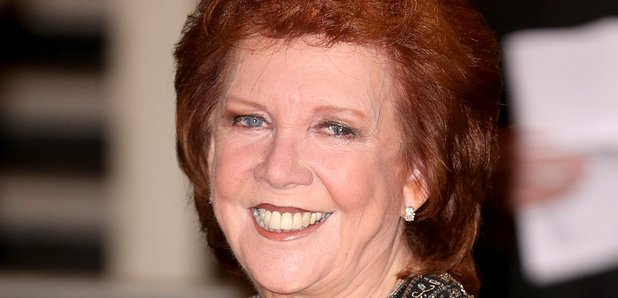 The world premiere of Cilla the Musical debuted yesterday and featured the familiar face of former star of The Bill and Coronation Street, Andrew Lancel.
The musical tribute to the Blind Date star, written by the BAFTA award winning Jeff Pope, opened on Thursday 7 September at the Liverpool Empire and has been dubbed "spectacular" and "heart-warming" by critics.
Waterloo Road's Carl Au also appears in the show alongside newbie Kara Lily Hayworth who nabbed the role of Cilla after she beat thousands of other actresses to land the coveted role.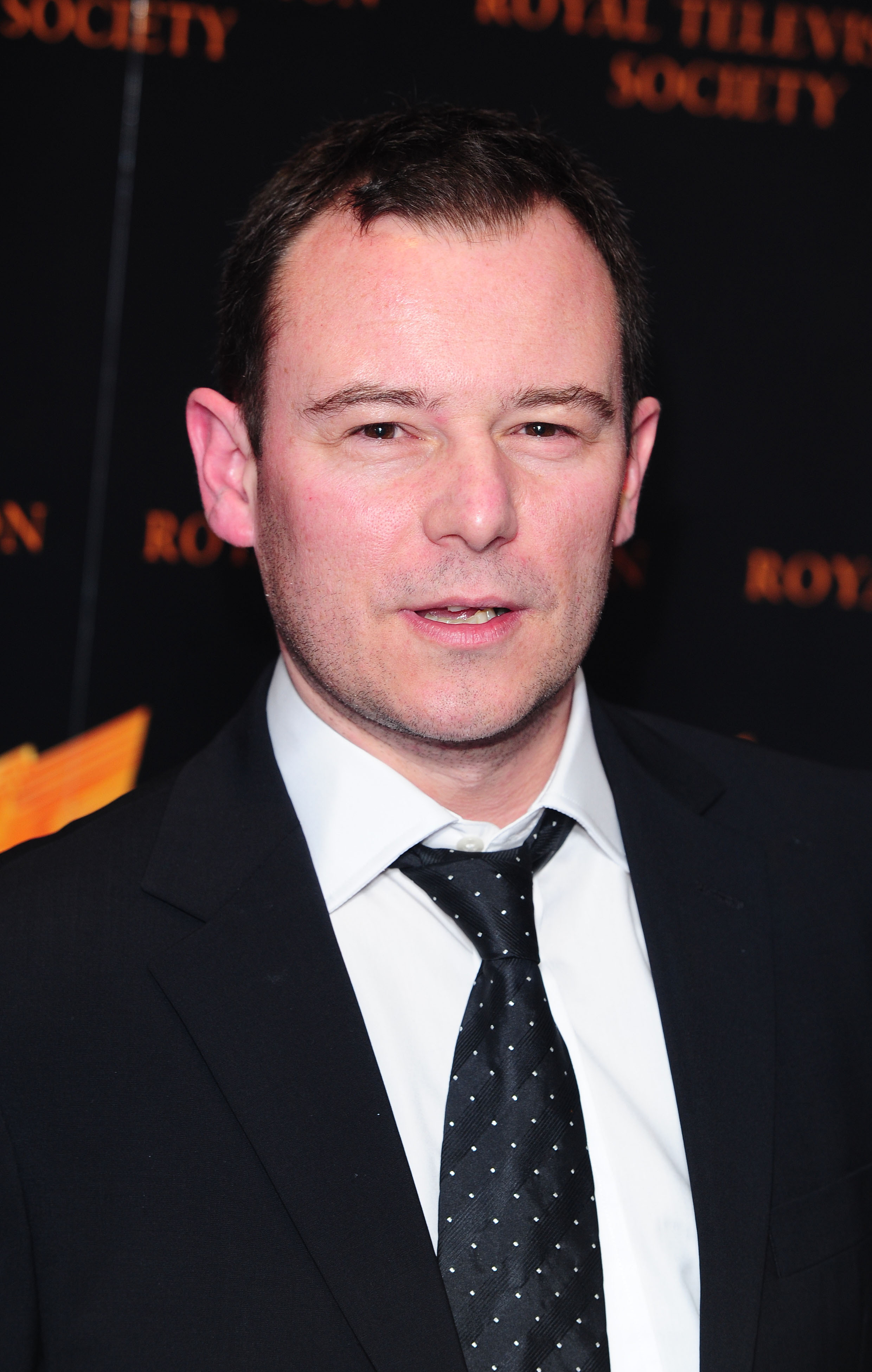 The upbeat musical features the ultimate 60's soundtrack including Cilla's greatest hits Anyone Who Had a Heart, Alfie and Something Tells Me, Twist and Shout by the Beatles, California Dreamin' by The Mamas and The Papas' and other nostalgia inducing hits.
Andrew told the ECHO: "I can't remember reading a musical script, a libretto, as good as this. It is just full of love and charm and not many projects that you read can really capture what was going on."
And he isn't the only one full of praise for the musical, Cilla's eldest son, Robert Willis, told Sky News that bringing the show to life has been "incredibly healing and a positive way to deal with the various emotions" that surface when coming to terms with the death of a parent.
Robert continued: "We had to make that decision – do we want to continue with this or not?
"We felt that if we could do something that was like a living memorial to her, that encapsulated what she was about and entertained people, then that was the best way to remember her."
We're sure a lorra lorra people will be flocking to see the musical as it goes on tour around the north of England.